Communication is an essential skill for business and personal success. I've read thousands of customer feedback, and communication is the key reason for detractor scores. Lack of responsiveness is a huge pain point for customers. As I always say, silence is never an option! While poor communication is a common challenge, the good news is that it is in our control to improve, and an essential part of any CX practice.
Forbes asked 13 professionals various questions about the topic of communication. You can read our advice in the Forbes Nov 2019 article including mine (also shared below).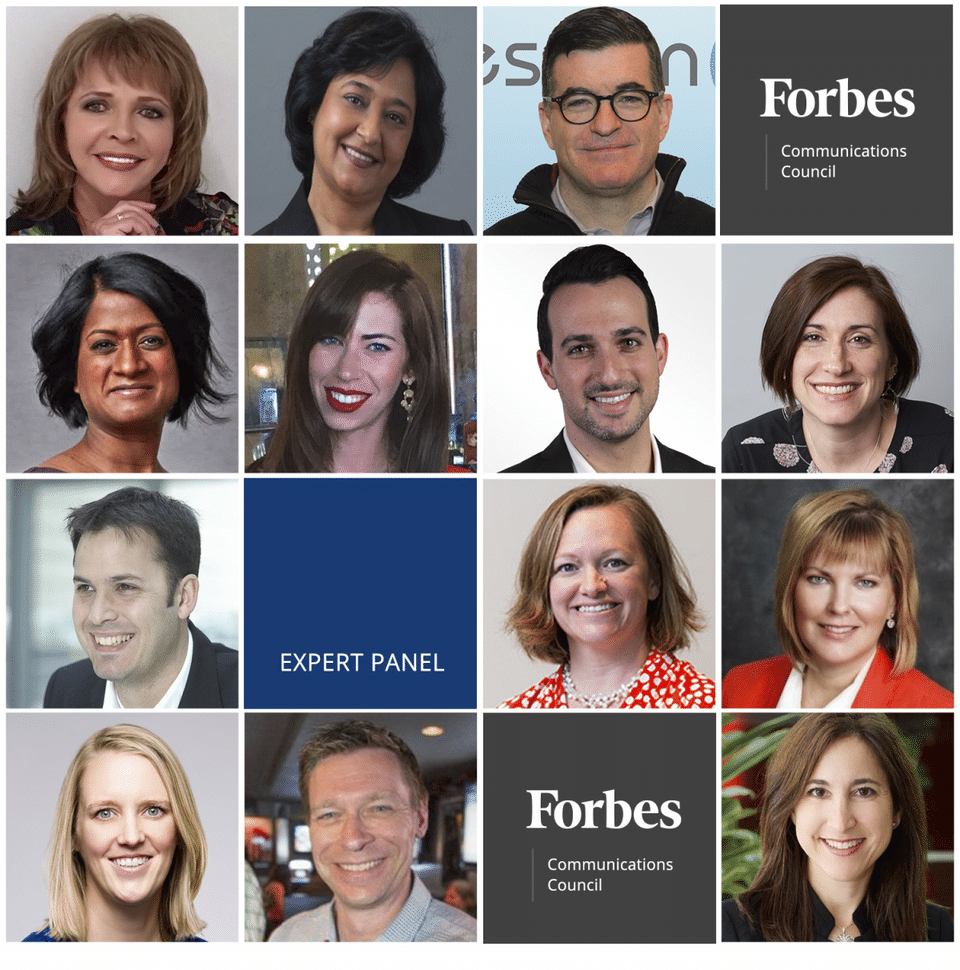 Stacy's View focusses on…
Customer Experience Skills

Every professional, regardless of job title or level, needs to elevate their customer experience (CX) skills. When competitive products and prices are relatively the same, CX can be a brand differentiator. People buy from people. It's why learning and applying CX methodologies and best practices is critical now, and even more so in the future as technology advances and dehumanizes experiences." -Stacy Sherman
what's the best advice you've received to improve communication with customers and employees?
Learn more about increasing your skills in the world of CX.
Sign Up for my newsletter. You'll get instant access to my free whitepaper about going from CX Novice to CX Expert.
*All opinions shared are Stacys & do not reflect views or imply endorsement of employers and other organizations.