There are many trends that will change the way we do business. As technology continues to evolve, people need to anticipate change and adapt quickly.
Part of this process is looking ahead to figure out which developments or new approaches are going to have significant business impacts. Forbes highlights seven expert views about what trends they see coming for their industries. Read the article including my quote below.
STACY'S VIEW about trends focuses ON…
Humanizing Experiences!

People are buying based on customer experience when competitor product and price are relatively the same. Others can prepare by applying CX best practices. This includes obtaining the voice of the customer and leveraging insight to drive business decisions across the customer journey. It entails educating and engaging employees to deliver excellence (top-down and bottom-up approach.) It also entails humanizing experiences and empowering employees to provide "wow moments" even when their boss is not looking. The list goes on!" ~Stacy Sherman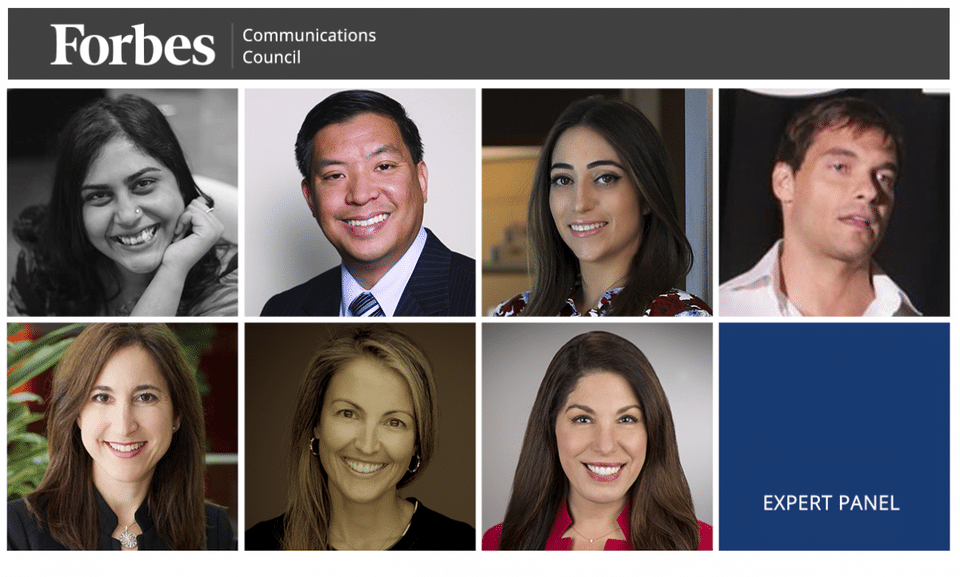 Learn more about increasing your skills in the world of CX.
Sign Up for my newsletter. You'll get instant access to my free whitepaper about going from CX Novice to CX Expert.
*All views expressed are Stacys & do not reflect or imply endorsement of employers and other organizations.