In this episode, Stacy Sherman, Host of the DoingCXRight®‬ podcast, and Mark Schaefer, author of multiple best-selling books, discuss the revolutionary power of CX (customer experience), social media, and influence marketing. We are on the cusp of a revolution and can achieve breakthrough results by doing these right.
Show topics include:
The definition of influencer marketing and how it's changed over time.

The role of technology in influencer marketing.

The ROI- Return on Influence.

Social media impacts and the current state of Twitter… "Is it stuck? Can it be saved?"

Ways to reach the "superconnectors" who ignite brand experiences ….and become a credible influencer yourself.
Why community is a vastly overlooked opportunity for organizations and simple ways to leverage it.
Best leadership guidance received and given.
Advice to younger 20-

year-old self.  

One key takeaway to apply right now.


And more…
Press Play To WATCH Interview:
About Mark Schaefer- Influencer Marketing Expert
a globally-recognized keynote speaker, marketing strategy consultant, college educator, and author. He has built his career helping companies and leaders rise above the noise to become the signal in a world of overwhelming information density.
As Executive Director of U.S.-based Schaefer Marketing Solutions, he specializes in developing digital strategies and assisting with marketing training and social media workshops. Clients include both start-ups and global brands such as Adidas, J&J, Dell, AT&T, Pfizer, Microsoft, The U.S. Air Force, and the UK government.
Mark has advanced degrees in marketing and organizational development and holds seven patents. He studied under the legendary Peter Drucker for three years and is currently a faculty member of the graduate studies program at Rutgers University.
Mark is the bestselling author of nine popular books, including the first book on influence marketing (Return On Influence), the most popular book on personal branding (KNOWN), the chart-topping "Marketing Rebellion," and the acclaimed "Cumulative Advantage." His books have been translated into 15 languages, can be found in 700 libraries worldwide, and are used as textbooks at more than 70 universities.
About Stacy Sherman: Founder of Doing CX Right®‬
An award-winning certified marketing and customer experience (CX) corporate executive, speaker, author, and podcaster, known for DoingCXRight®. She created a Heart & Science™ framework that accelerates customer loyalty, referrals, and revenue, fueled by engaged employees and customer service representatives. Stacy's been in the trenches improving experiences as a brand differentiator for 20+ years, working at companies of all sizes and industries, like Liveops, Schindler elevator, Verizon, Martha Steward Craft, AT&T++.   Stacy is on a mission to help people DOING, not just TALKING about CX, so real human connections & happiness exist. Continue reading bio >here.
More info about leveraging influencer marketing to differentiate your brand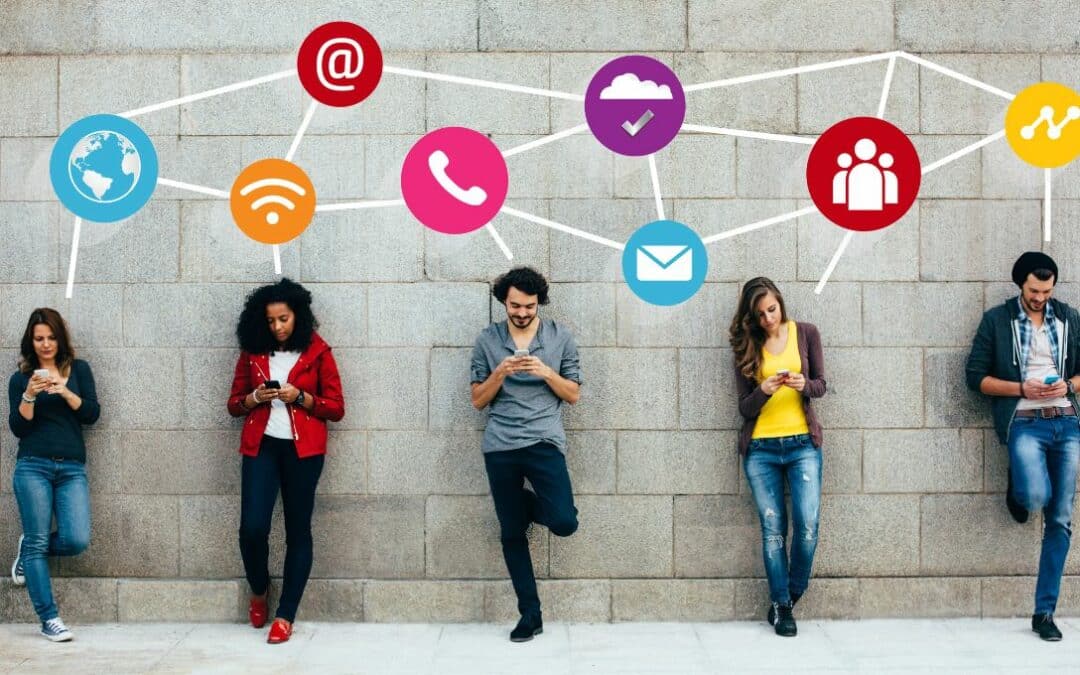 Learn about the power of influencer marketing and ways to identify trustworthy people versus "fake famous" to gain a competitive advantage.