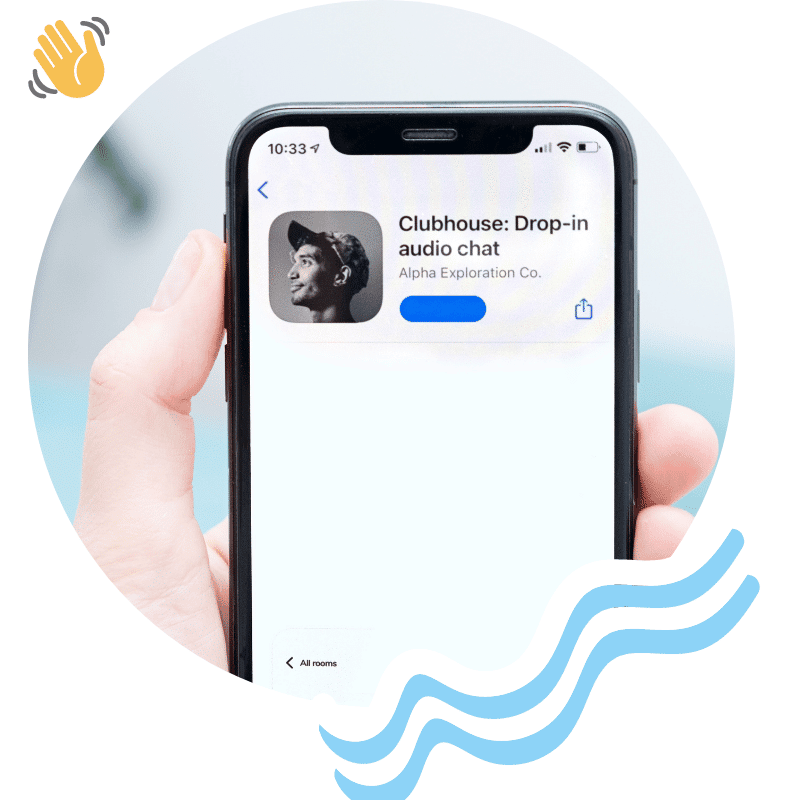 Join my lively discussions about HUMANIZING BUSINESS
for the greater good.
If you want to learn how to leverage Clubhouse to elevate your personal & professional brand and/or co-moderate, let's talk.
Join my clubhouse room discussions about best practices to create amazing customer, employee, and podcasting (host-guest) experiences based on a proven journey approach. Each week, I'm covering different topics so that REAL human connections, satisfaction, and loyalty exists.
(Reminder: People buy from people & brands they trust!)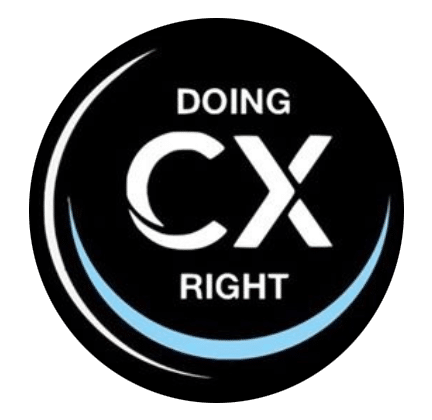 STACY SHERMAN'S CO-MOD CLUBHOUSE EVENTS
ELEVATING CUSTOMER & EMPLOYEE EXPERIENCE
Join CX experts, Colin Shaw, Adam Toporek, Zhecho Dobrev and me EVERY THURSDAY at 12pm EST / 5PM GMT. Bring your questions and you'll get valuable answers to differentiate your brand. Recent topics include:
Why CX Programs Fail
What CX Metrics Work
Does CX Cost or Save Money
How To Wow Customers With Communication
Follow me in Clubhouse to get notifications.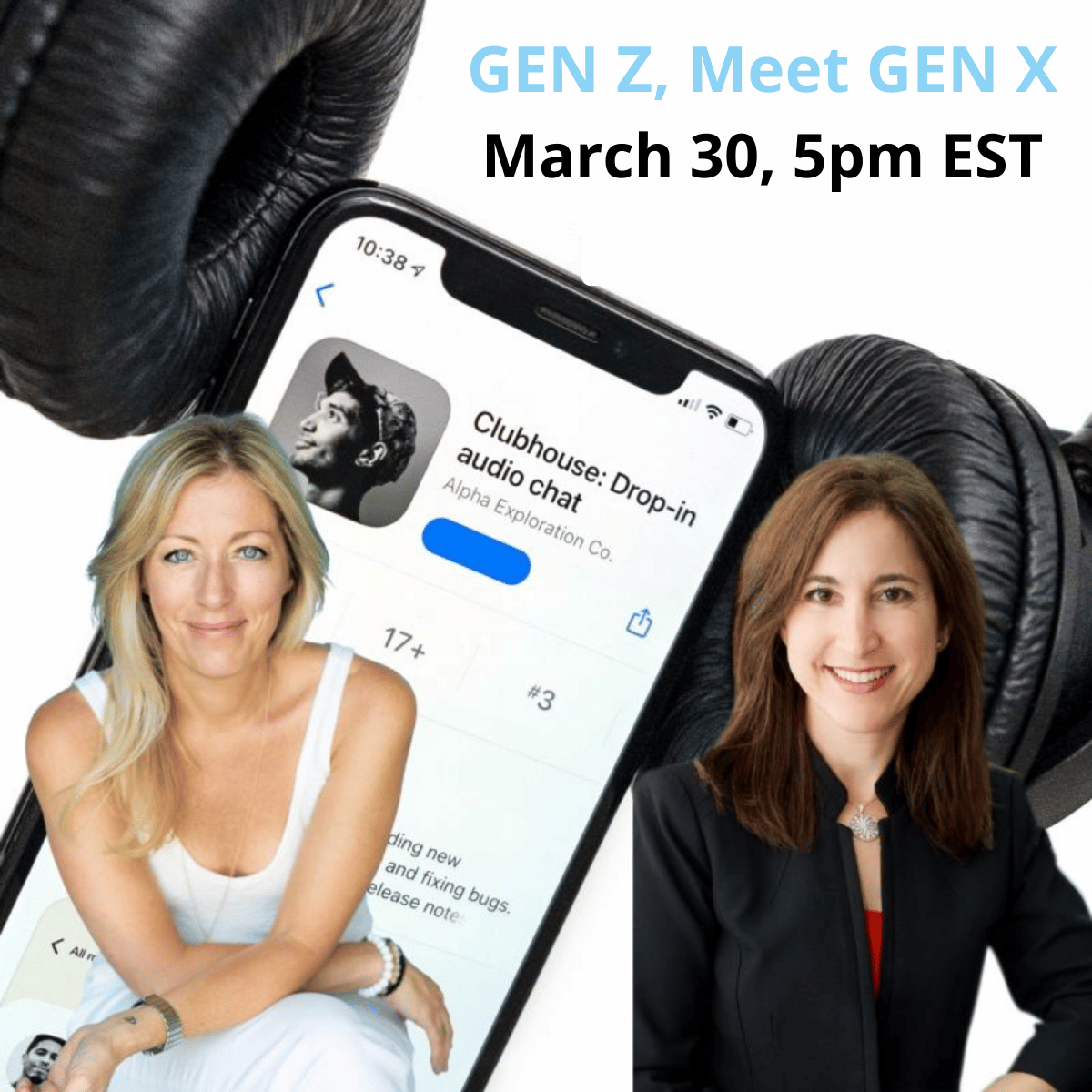 MERGING GEN X & Z WORKPLACE EXPERIENCE
Are you a Gen Z starting your career? A Gen X leading Gen Z employees-24% of the global workforce? The future of business is human & kind. We're bringing 2 generations together to build it.
Join Cole Baker-Bagwell & Me On Tuesday 5pm EST