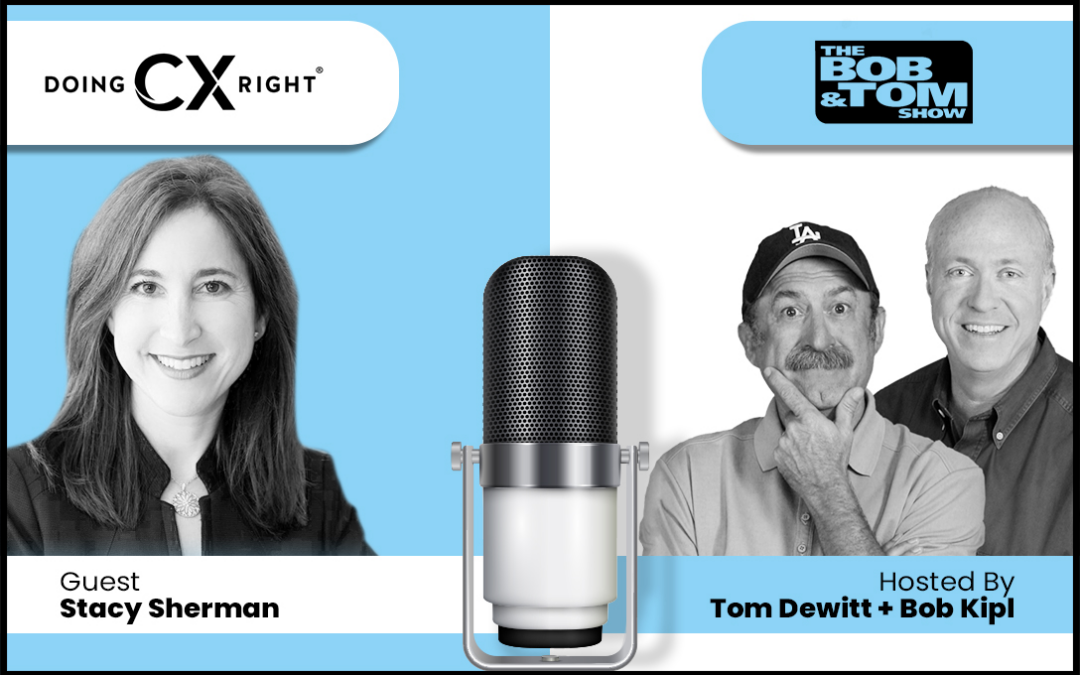 Customer Experience education is finding its way to universities, and I love it. I had the opportunity to be a guest on a podcast show hosted by Tom Dewitt, Director of CX at Michigan State University as well as Bob Kiple, a Marketing professional. They are a dynamic duo and I encourage you to listen to all their CX episodes. There's so much to learn from teachers and practitioners who are doing the job.
During the interview, we dive deep into various customer experience topics including:
What I do in CX, why my passion, and how others can replicate best practices to differentiate their brand.
Advice to students who want to enter the CX field
The types of CX jobs in corporations and where to start whether graduating from college or first entering the field as a profession.
How to engage employees to care and deliver customer excellence every day.
And so much more.
Listen To Podcast Below. Tell Me What You Think.