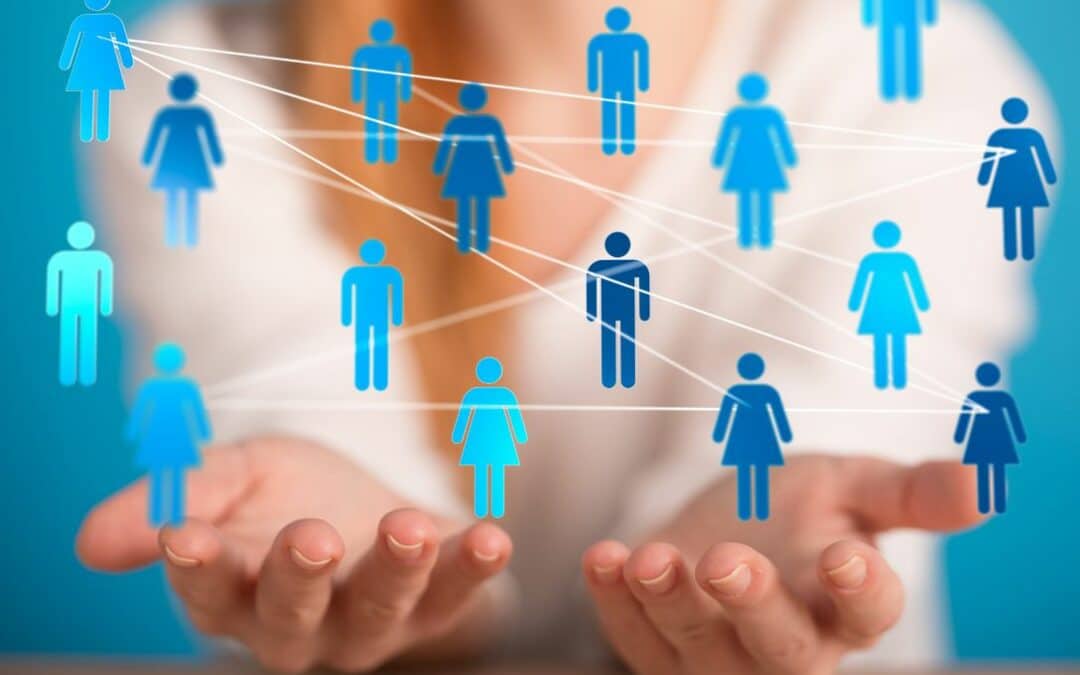 Online communities are very useful to enhance human connections and customer experiences. First and foremost, they provide a platform for people to share knowledge with each other. This is especially valuable for businesses that sell complex products and unique services, as customers may have questions or concerns that can be addressed by members of the community.
In addition, online communities serve as a source of valuable feedback for businesses. By regularly interacting with community members and soliciting their opinions, brand leaders can gather useful insights about customers preferences to drive strategic decisions that enhance experiences.
Online communities can also provide a sense of  belonging. By participating, customers often feel more connected to the company and its values, which leads to increased loyalty and satisfaction.
Finally, online communities serve as a resource for customer service support which appeal to many people, like myself, who dislike calling an 800#. They would rather ask questions and get issues resolved in writing. Given a variety of customer needs and preferences, it's good practice to offer multiple options for customer service.
5 Tips to start and maintain a successful online community:
Choose the right platform. There are many options, such as forums, social media groups, and dedicated community software. Select one that fits the needs and goals of the business, as well as one that is EASY for community members to use.

Listen to my podcast

 episode about the importance of  "level of effort" and how to reduce friction.
Define the purpose and goals of the community. Before launching, it's essential to have a clear understanding of what the community is for and what the business wants to achieve. As a business leader, I've gained much value in using communities to get feedback on new products and services BEFORE allocating money and resources. Other use cases include getting input on pricing strategies, value propositions, new feature enhancements and more. Check out my article about

how Voice of Customer can be your game changer.

Engage with the community. Regularly interact with members and encourage participation. In addition to asking for feedback, answer questions, have conversations with members, share articles that educate and drive conversations in the group. Like anything in life, the more energy you put towards something, the more value you'll get out of it.
Offer incentives and rewards but with caution. This could include discounts, special access to products and events. I recommend you test and learn whether perks are needed. You want people to be part of a community because they authentically care to be helpful.
Foster an inclusive culture and set clear guidelines for behavior. For example, one of the communities I host 

"Women Leaders Making A Difference

" explains upfront that there is "no selling allowed." Anyone who ignores the guideline is removed from the community. I encourage you to moderate content daily to ensure that all members feel welcome and respected.
Need help launching and maintaining a community that provides value to both the company and its members?
Are you a woman leader making a difference?
Stacy Sherman is on a mission to increase connections and help women lean in & get a seat at the table where decisions are made. Join community to give and get support, express views, ask questions & obtain advice in a safe place. (NO SELLING ALLOWED.)