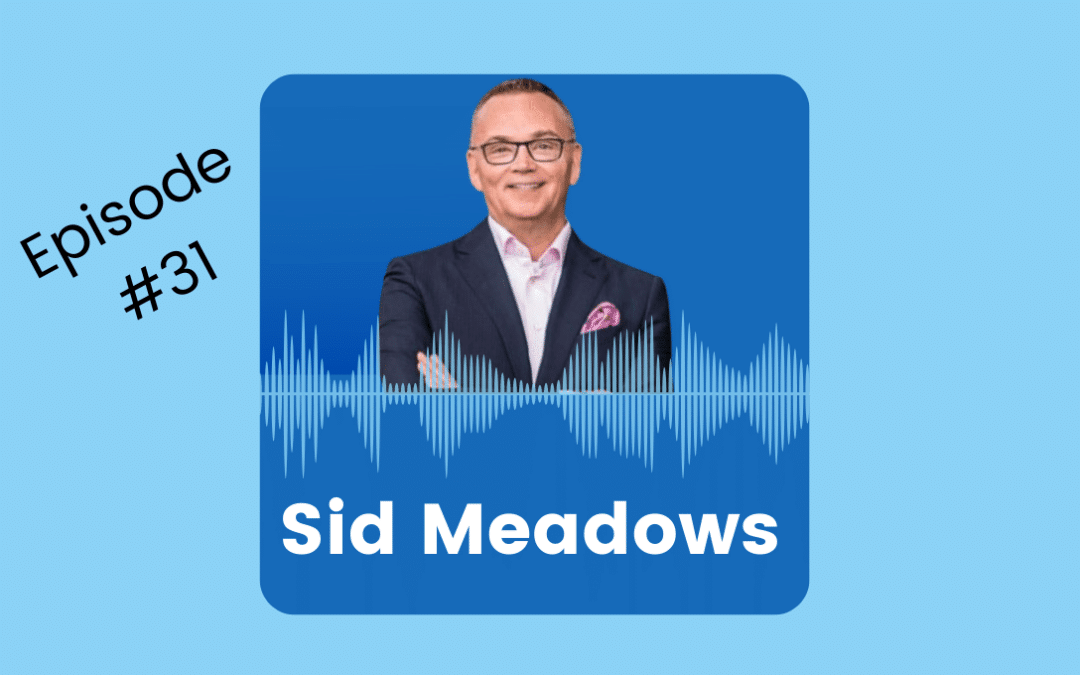 Are you controlling the narrative so customers find and buy from your brand? Is traditional selling dead? What's the best way to lead teams to win new customers and contract renewals so your business grows the right way?
You'll hear answers to these questions and more from an admirable business leader, Sid Meadows. He explains customer success and CX best practices in easy-to-understand terms. Take notes as you will learn a lot from my interview with Sid.
About Sid Meadows ~Getting Customers The Right Way
Sid is a Business Strategist and High-Performance Coach.  After over 20 years of working in corporate America, he jumped off a cliff and entered the world of entrepreneurship. His focus is on helping you and your business grow in various ways!  Sid hosts a podcast called The Trend Report.
Check out Stacy Sherman's featured guest episode on Sid's show HERE.
About Stacy Sherman: Founder of Doing CX Right®‬
An award-winning certified marketing and customer experience (CX) corporate executive, speaker, author, and podcaster, known for DoingCXRight®. She created a Heart & Science™ framework that accelerates customer loyalty, referrals, and revenue, fueled by engaged employees and customer service representatives. Stacy's been in the trenches improving experiences as a brand differentiator for 20+ years, working at companies of all sizes and industries, like Liveops, Schindler elevator, Verizon, Martha Steward Craft, AT&T++.   Stacy is on a mission to help people DOING, not just TALKING about CX, so real human connections & happiness exist. Continue reading bio >here.