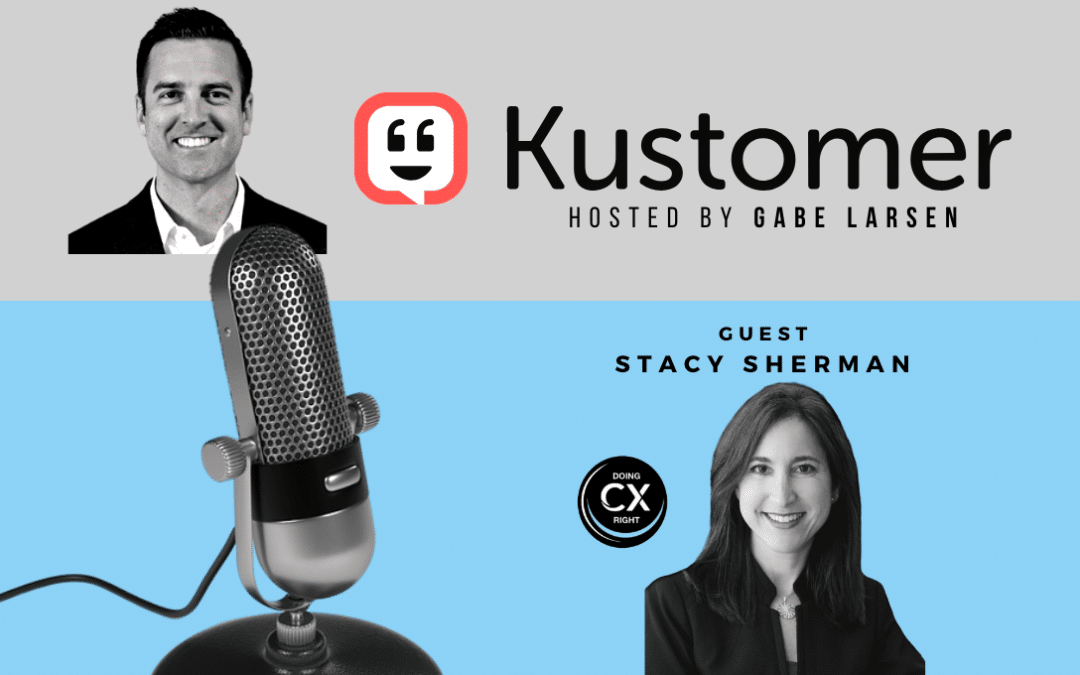 Creating great customer experiences (CX) is a top priority for many companies, but HOW TO DO THAT is often the tricky part. A key component is creating a company culture where employees love their job. It doesn't happen automatically or overnight.
I had the honor of joining a LinkedIn Live session hosted by Gabe Larsen, VP at Kustomer as well as Vikas Bhambri. We dive deep into best practices related to employee experiences, effective leadership, and related topics that impact customer experiences.
Business  Topics including:
Why employee engagement matters, and how does it ultimately drive amazing customer experiences?
What is wrong with the way people are currently thinking about customer experience today.
How do you define CX?
How do you define employee experience?
Why measure and manage both the employee and customer experience together?
Watch Our Video – Unscripted & Unrehearsed. Tell us what you think.