Stacy Sherman ~ Award Winning Keynote Speaker and Educator
doing customer experience (CX) right® through Heart & Science™
Book A Discover Call
If you're looking for an authentic storyteller & dynamic speaker who wows the crowd in person and virtually, you've come to the right place.
Hi, I'm Stacy and on an unstoppable mission to educate people about bringing the heart back to business and experience management as a brand differentiator. It's about DOING Customer Experience Right®‬, fueled by an empowered workforce, not just talking or thinking about it.
Each presentation is based on lessons learned from leading Customer Experience and Marketing at reputable brands for 25 years. Includes actionable strategies gathered from interviews with hundreds of experts on my podcast and blog.
Reserve time with me to discuss how I can make your event, workshop, or company meeting a valuable experience.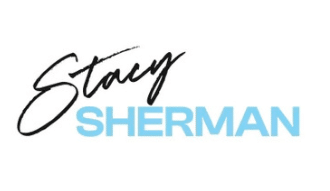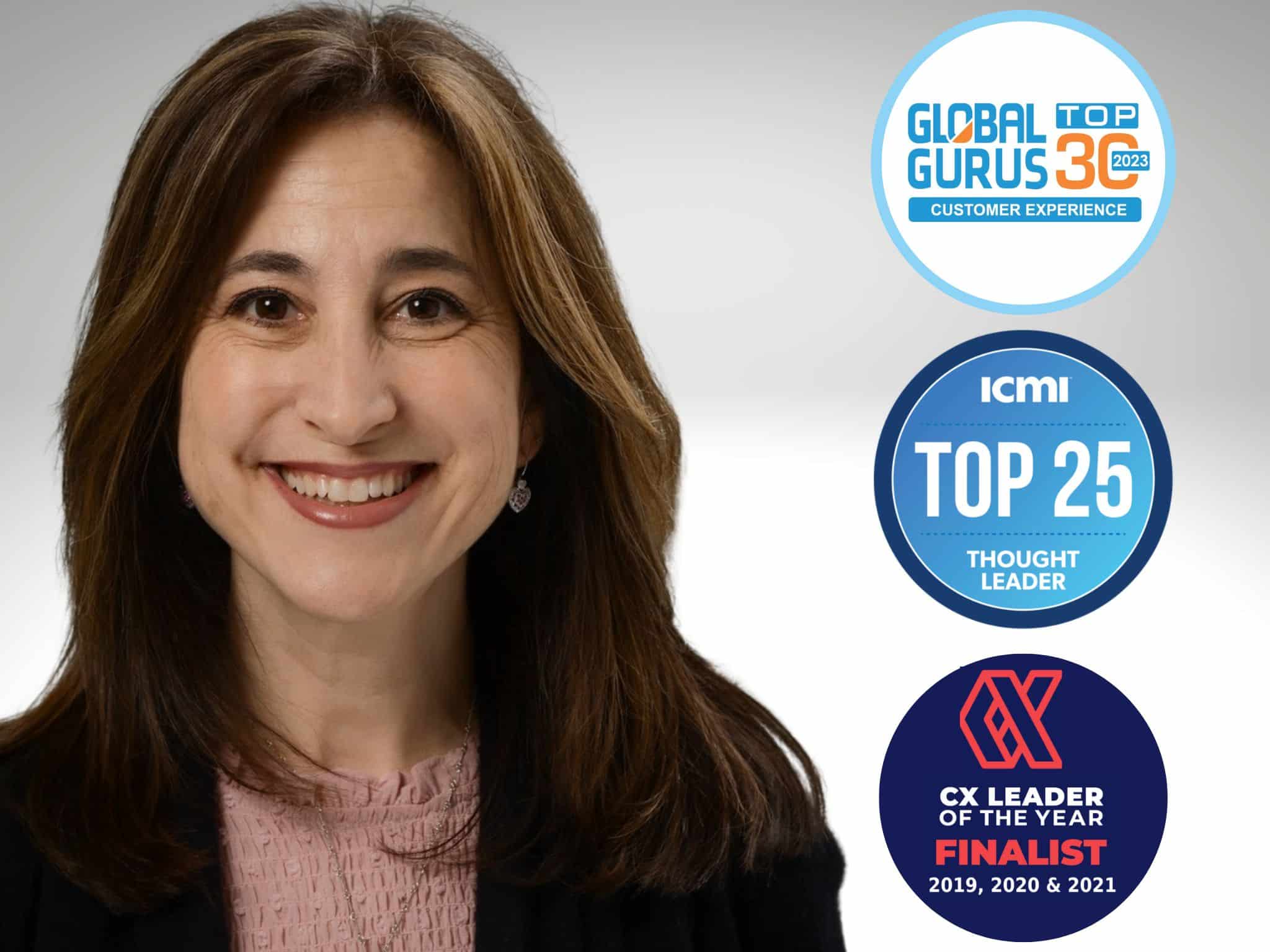 Partnership Opportunities To Increase Your Success
Amplify your brand and drive ticket sales by leveraging my high-profile influence and media channels (podcast, blog, hosted communities) with over 20k+ engaged brand leaders.
Increase attendee satisfaction and engagement by leaning on my expertise to lead lively peer-to-peer conversations, panels, and workshops.
Gain ongoing leads by repurposing content. Recruit me as your CX Journalist to capture insights through video interviews, blog articles, and more that keep the momentum going after the event ended 
Most Requested Speaking Topics
Live Stream, Pre-Recorded, and In-Person 
 Stacy Sherman's Speaking Appearances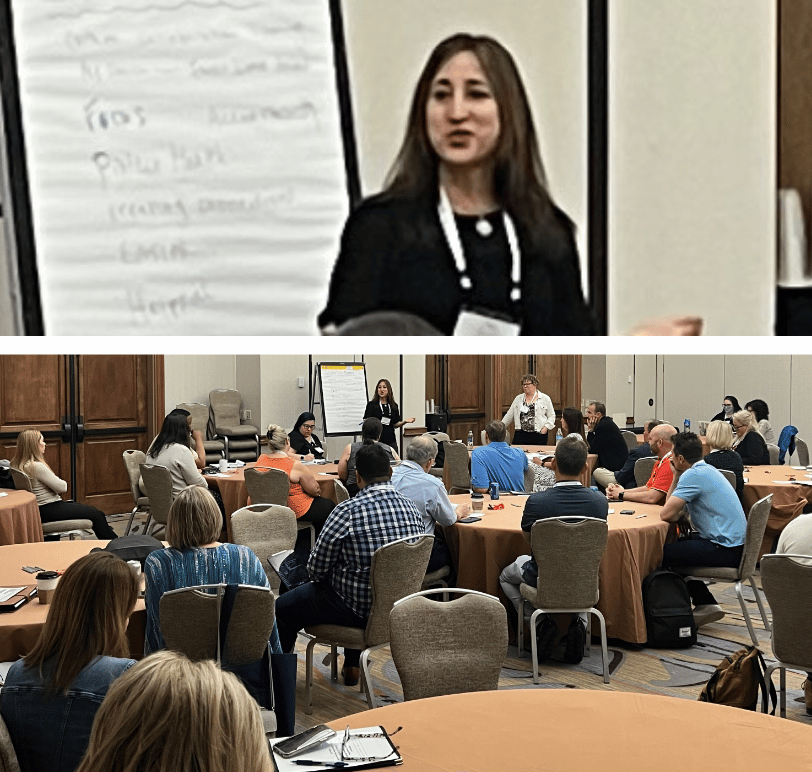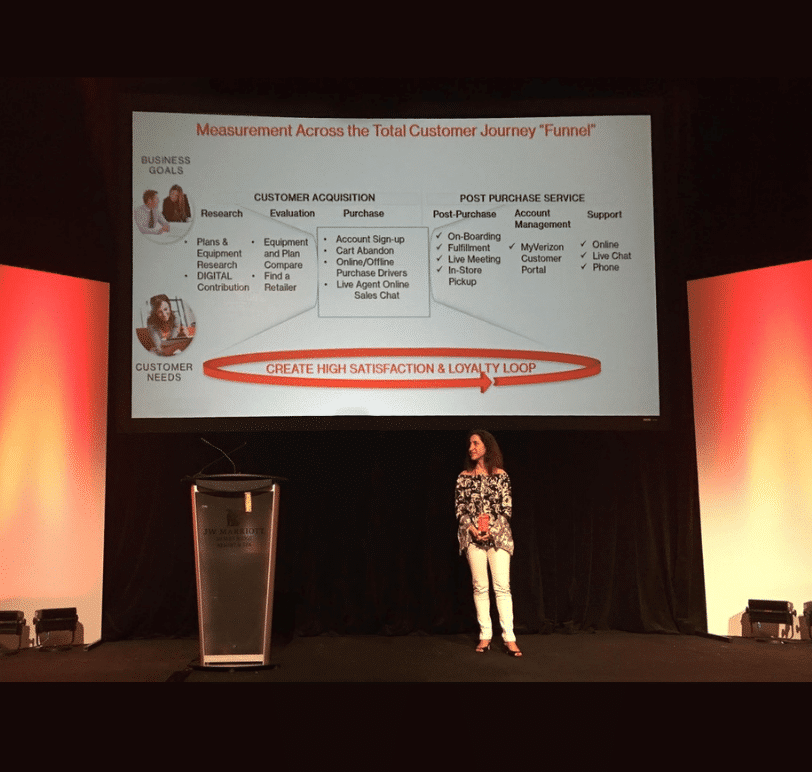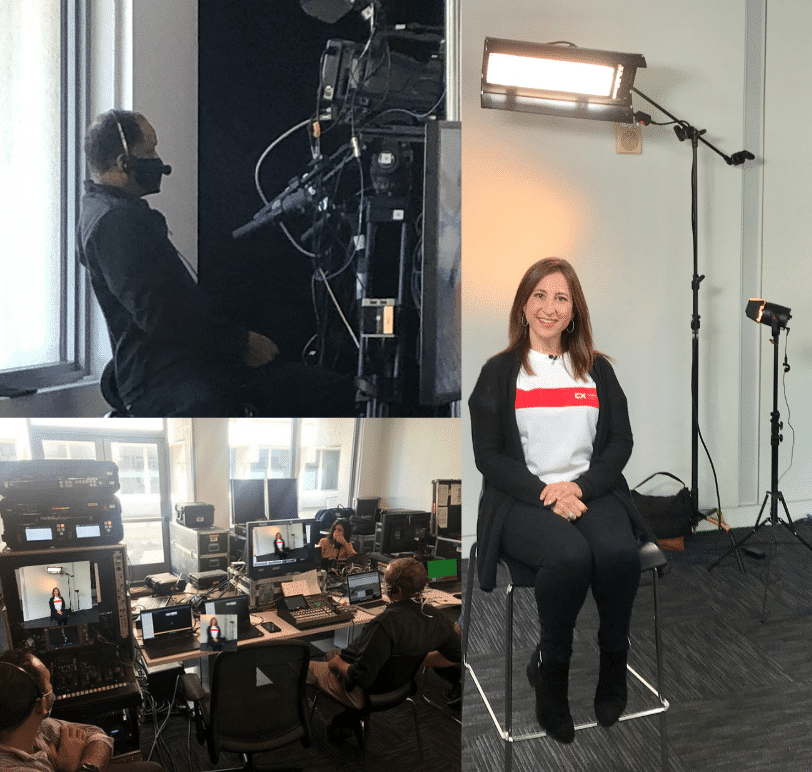 Events, Panels & Webinars 
QUICK LINKS:
Shep Hyken. Fred Reichert. Jay Baer, Joey Coleman. Rob Markey. Bob Burg, Colin Shaw, Joe Pine, Adam Toporek, Madalyn Sklar,  David Allen. Darren Prince, Neen James, Ryan Estis, Dan Gingiss, Stephen Shedletsky, Steven Van Belleghem, Jeannie Walters, Nick Webb, Scott McCain, Charles Green, Stephanie Thum. Jeff Toister. Matt Dixon. Jim Tincher. Mary Drumond. Howard Tiersky, Bill Staikos, Stan Phelps, Marcey Rader. Ethan Beute. Robertson Stewart. Adrian Swinscoe. Michael Brenner. Jim Knight.  Celia Fleischaker. Neal Schaffer. Claire Boscq. Larry Levine. Wendy Smith. Greg Melia. Richard Owen. Leslie O'Flahavan.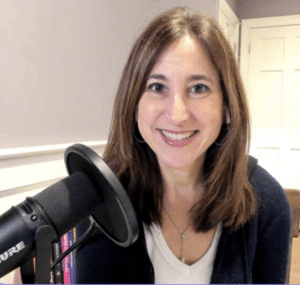 What People Are Saying About Stacy Sherman
Stacy brings a clarity to the space that has not been there before. Her blend of coaching and consulting mixed with practical application and knowledge makes her a voice to be reckoned with. In addition, Stacy has a great personality and is able to roll with the punches as she navigates tough questions about employee and customer engagement. I'm looking forward to future interactions!
I had the pleasure of working with Stacy for a CCW Digital online event, in which some of her quotes were used in one of my reports, sponsored by IBM Watson. Her abundance of knowledge in the CX space combined with a nontraditional, candid, and thought-provoking approach to Marketing, Consumer Behavior, and Employee Engagement is what the industry needs to hear.
Stacy recently spoke at one of our Customer Experience Forums sharing best practices for launching and managing a Voice of Customer program. We received tremendous feedback from the audience as they truly appreciated the insights and recommendations that Stacy presented. I have no doubt that several attendees are now working to implement new strategies to operationalize and socialize their customer experience measurement throughout their organizations based on Stacy's presentation.
Stacy was a speaker at a conference the New Jersey chapter of the American Marketing Association held on digital marketing during my recent term as president. Stacy was a pleasure to work with. She was knowledgeable, amiable and prompt in her interactions with me and the AMA New Jersey team. During the conference itself, she proved to be an engaging presence who demonstrated a tremendous depth of domain expertise. I have only kind words for her.
Stacy presented to an audience of customer experience professionals and leaders at the ForeSee Summit. She brings extensive experience and insight to the topic and is dedicated to advancing the CX community in a meaningful way.
Not only is Stacy knowledgeable about CX, but she's incredibly passionate about it. That passion brings a level of energy and authenticity to everything she does! I've really enjoyed working with Stacy on thought leadership content and value her contributions.
Voted Top 5 Customer Experience Speakers For Your Event
Check out article and more testimonials