ARE YOU DOING CUSTOMER EXPERIENCE (CX) RIGHT?
STACY SHERMAN | Speaker, Advisor, Journalist & Branding Expert
Helping You GET & KEEP Loyal Customers
Through a practical HEART & SCIENCE™ Framework
Reinvent Your Business by Doing Customer Experience & Service Right
Traditional ways of getting and keeping loyal customers don't work because…
Customer needs and expectations are rapidly changing.
Buyer behaviors are shifting.
Competitors are expanding and creating more options.
Social media and influencer power are rising.
Start-ups are driving fast innovation and disruption.
Technology is transforming the workforce and market trends.
It's time for a new approach to gain a competitive advantage and profitable results.

Solution: Stacy's Heart & Science™ Customer Experience Framework.
Whether you are a solopreneur, small business owner, a leader at a mid-size company or large enterprise, her proprietary methodology is designed to help you achieve long-term success.
Start DOING CX RIGHT. No more thinking about it.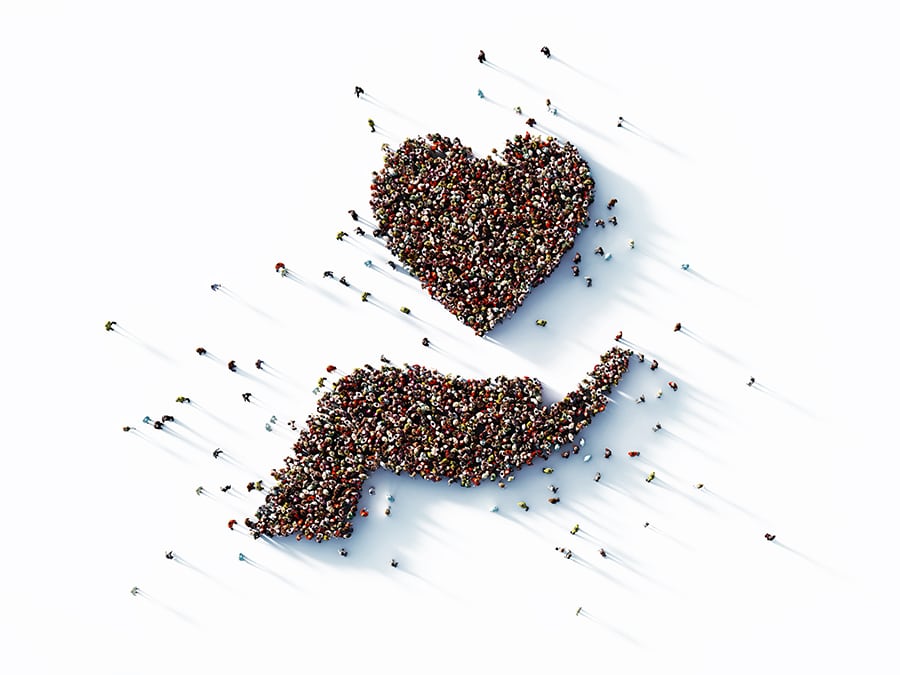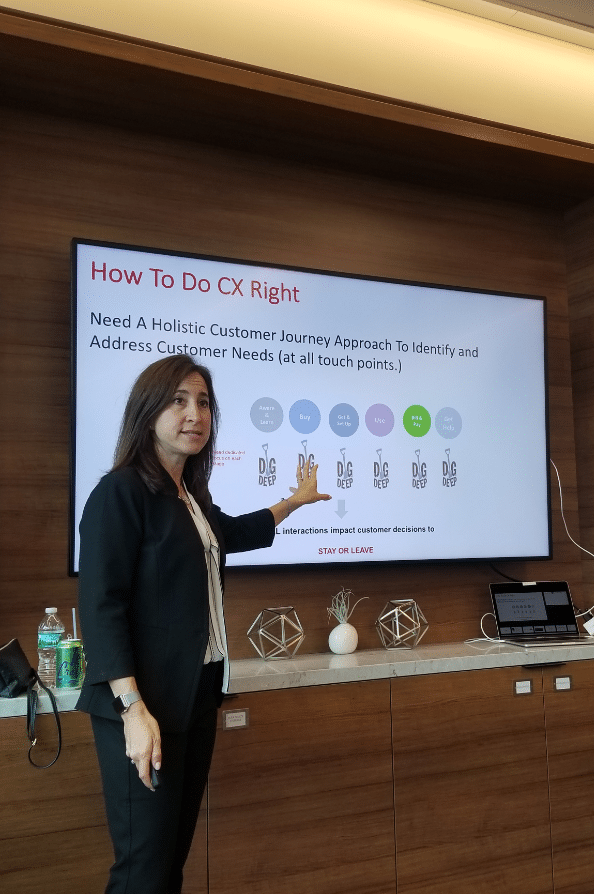 Are you facing these challenges?
Retaining customers and keeping them from going to competitors?

Increasing revenue and growth by winning through experiences over price?

Instituting CX measurements for accountability & success?

Gaining customer advocates, who refer versus share bad reviews?

Building an engaged workforce and customer-centric inclusive culture? 
If yes, you're not alone. My DoingCXRight®‬  Heart & Science™ framework is designed to deliver real results.
To support your customer success
I'm sharing  actionable customer experience and service  best practices so you  gain a competitive edge. Take advantage of all the resources across my website and spend time with me. Let's have an introductory call to learn about  my mentoring program, which is personalized to individual and group needs.
What Makes Stacy Sherman Credible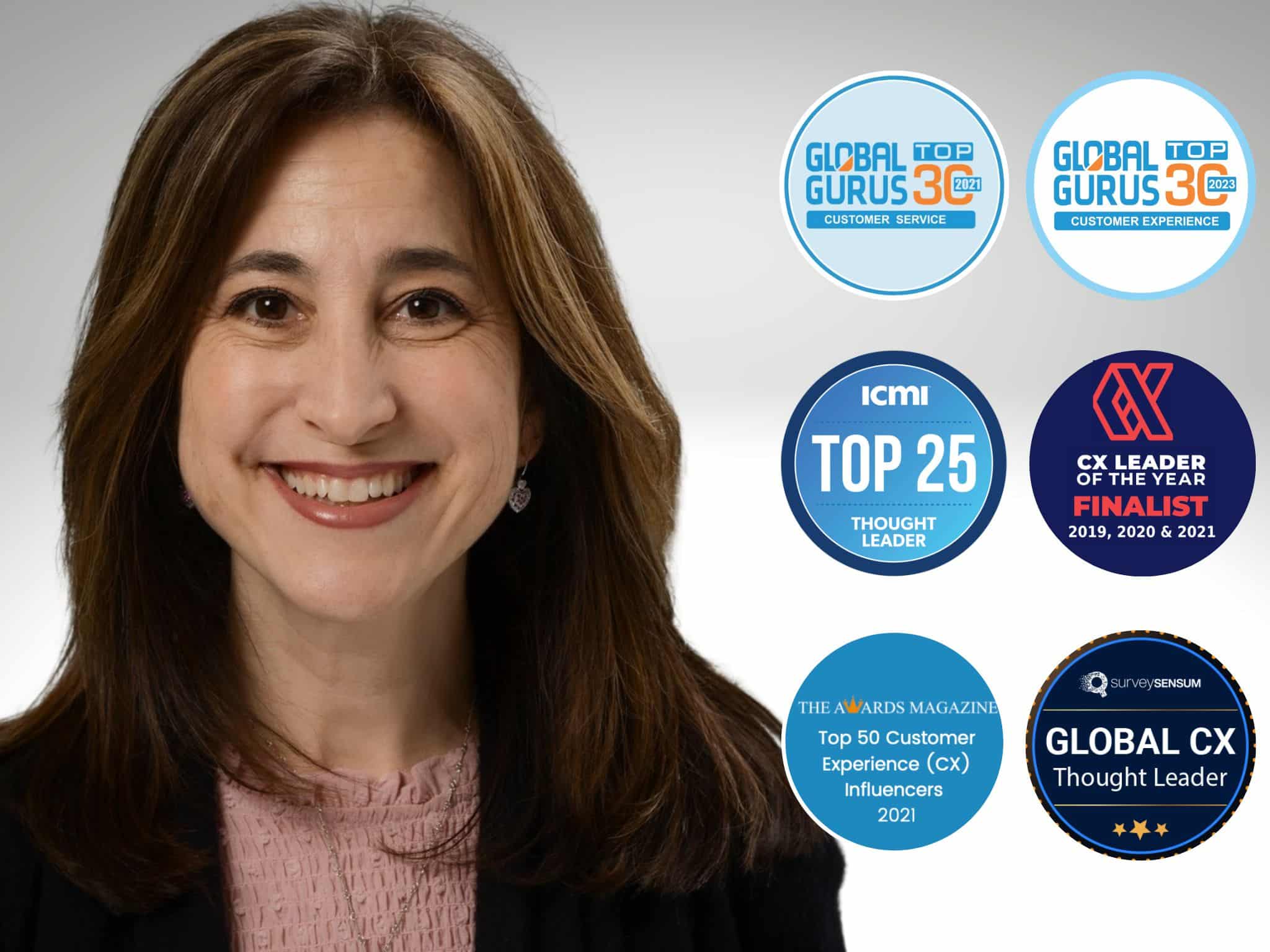 WAYS TO PARTNER & COLLABORATE WITH STACY SHERMAN
Brands Impacted By Stacy's Work
Small and Mid-Size Businesses Too!
I had the pleasure of interviewing Stacy Sherman for AmazingBusiness Radio. I loved her enthusiasm for the topic of customer service and CX. Even more important, I loved her depth of knowledge of the topic. This comes from the many experiences she has had in the real world as a practitioner.
We had the great pleasure of interviewing Stacy for the Crack the Customer Code podcast! What stood out in Stacy's interview was her passion for customer experience and her experience executing CX in a large organization. Stacy truly understands one of the most difficult parts of the practice of customer experience: getting buy-in across a large, diverse organization.
Stacy brings a clarity to the space that has not been there before. Her blend of coaching and consulting mixed with practical application and knowledge makes her a voice to be reckoned with. In addition, Stacy has a great personality and is able to roll with the punches as she navigates tough questions about employee and customer engagement. I'm looking forward to future interactions!
We had the pleasure of having Stacy as a guest on the Crack theCustomer Code podcast! Stacy brought passion and enthusiasm for the customer experience to the episode. Her understanding goes beyond talking points and she brings the perspective of managing CX across large organizations.
More About Stacy Sherman:
Certified Customer Experience strategist, practitioner, keynote speaker, writer, podcaster, and mentor. Stacy has worked at companies of all sizes, industries, and budgets over the past 20 years and knows firsthand that Doing CX Right gives brands a competitive edge and long-term success. She loves humanizing business for the greater good. It's not a job; it's an intentional lifestyle every day. Mom of two human young adults, and two furry ones. Living in the USA with her husband of 27 years. >Learn more fun facts.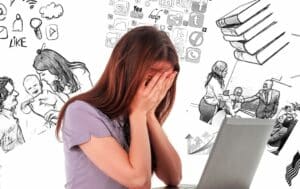 Do you know the difference between burnout & disengagement? Learn how to identify, reconnect, and thrive for success in work and life.
Let's Talk About Doing CX Right
Make customer experience your brand differentiator through Heart & Science™