PATH TO CUSTOMER SUCCESS
HUMANIZING BUSINESS & LEADING WITH A HEART❣️
Stacy Sherman | Mentor, Speaker, Author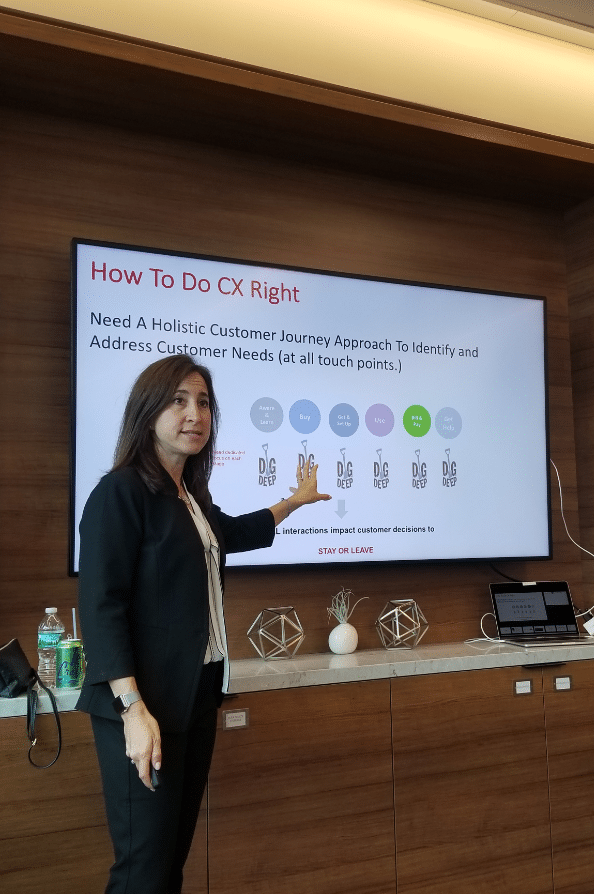 The Heart & Science of Customer Experience (CX)
Companies that grow and survive through tough times are those with employees who LEAD WITH THEIR HEARTS and create customer experiences filled with Wow Moments. People buy based on how brands make them FEEL. It's not just about price, and that's what DoingCXRight®‬ is all about.
I've created a human-centered framework that entails delighting customers and measuring their satisfaction at every point of interaction with a brand. My methodology is about intentionally designing experiences that make it easy and a low level of effort for customers to learn, buy, get, use, and pay for products and services. Equally important is making it simple to get help in ways customers expect. (Learn about the difference between Customer Experience versus Customer Service.)
My point is that if any part of the customer journey is frustrating, they'll leave, and even worse, tell others. By following my techniques, you'll prevent "pain points" from happening and know early on if issues occur to address them quickly so that brand advocates (promoters) don't become detractors. The same principles apply to employees. Read more about how to create a customer-centric culture.
BRANDS IMPACTED BY MY WORK
Small and Mid-Size Businesses Too!
Individuals & Teams Ready To:
Enter the customer experience field as a new career
Advance skills & leadership for a competitive edge
Learn proven techniques, i.e. journey mapping, to achieve results
Institute CX measurements for accountability & success
Implement tools & platforms (even with a limited budget)
Break silos & transform into a customer-centric culture
Improve communications: #1 reason people leave brands
Maximize customer satisfaction led by happy employees
Pivot or launch a new business with CX as a differentiator
Design products & experiences solving REAL needs
Accelerate referrals. Convert detractors to promoters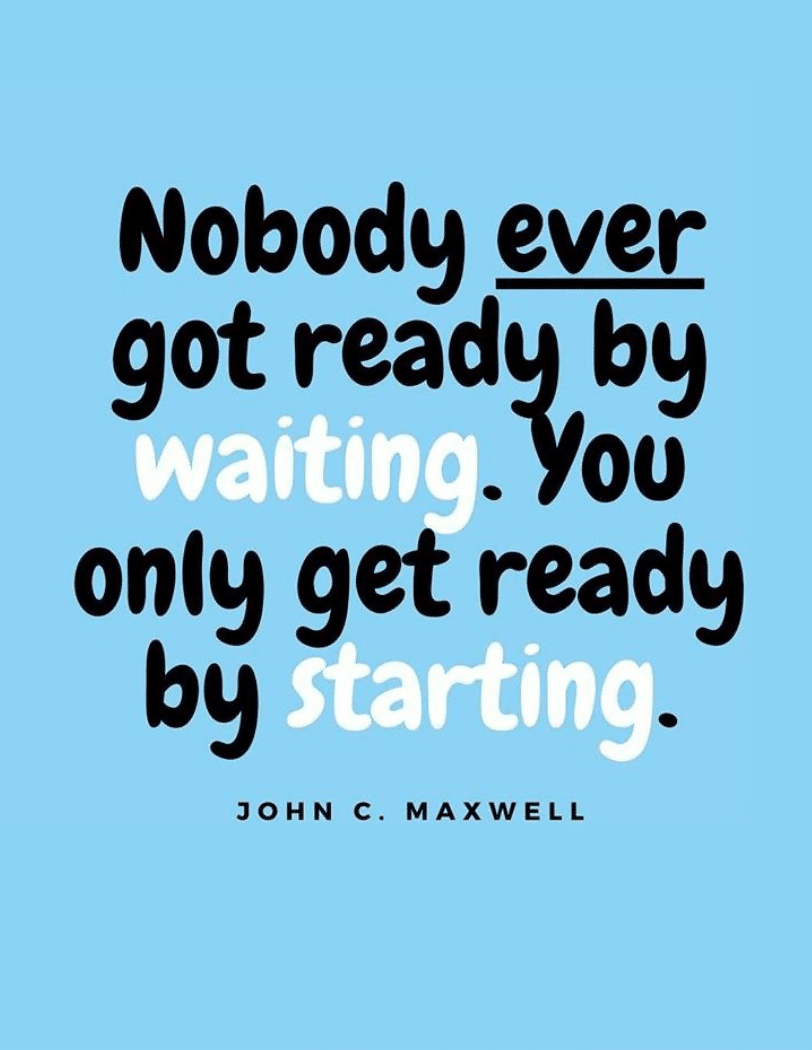 The Heart & Science of Customer Experience

Access my expertise on CX, employee engagement, leadership & culture transformation. Read Forbes articles
Certified Customer Experience strategist & practitioner, who's fearlessly challenging the status quo. I'm on a mission to increase satisfying experiences so that REAL human connections can exist. I don't just TALK. I am DOING it every day as Head of Customer Experience and Employee Engagement at a global corporation. And, when not at work, I'm writing for Forbes, speaking, publishing books, and mentoring people like you to achieve professional and personal success. I practice what I preach as a M❤️M too.
I had the pleasure of interviewing Stacy Sherman for AmazingBusiness Radio. I loved her enthusiasm for the topic of customer service and CX. Even more important, I loved her depth of knowledge of the topic. This comes from the many experiences she has had in the real world as a practitioner.
We had the great pleasure of interviewing Stacy for the Crack the Customer Code podcast! What stood out in Stacy's interview was her passion for customer experience and her experience executing CX in a large organization. Stacy truly understands one of the most difficult parts of the practice of customer experience: getting buy-in across a large, diverse organization.
Stacy brings a clarity to the space that has not been there before. Her blend of coaching and consulting mixed with practical application and knowledge makes her a voice to be reckoned with. In addition, Stacy has a great personality and is able to roll with the punches as she navigates tough questions about employee and customer engagement. I'm looking forward to future interactions!
We had the pleasure of having Stacy as a guest on the Crack theCustomer Code podcast! Stacy brought passion and enthusiasm for the customer experience to the episode. Her understanding goes beyond talking points and she brings the perspective of managing CX across large organizations.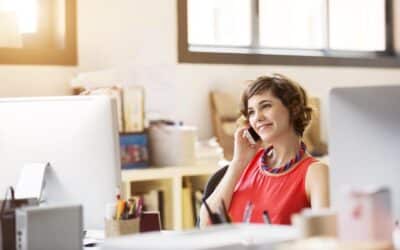 Have you ever read a book that really moved you and impacted your life more than any other? For me, it is
read more
Let's Talk
Make CUSTOMER  & EMPLOYEE satisfaction your brand differentiator. No need to guess how. I'll show you the way.