ARE YOU DOING CUSTOMER EXPERIENCE (CX) RIGHT?
Stacy Sherman | Speaker. Author. Podcaster. Mentor.
Maximizing loyalty & growth through HEART & SCIENCE™ as humans and robots co-exist.
You Have A Customer Experience (CX) Leadership Role And May Not Realize It!
Whether you're on the front line serving customers directly or back-office supporting others, YOU impact customer perceptions. YOU influence the entire customer journey and how people think and feel as they learn about your brand, buy, use, pay, and get help from customer service reps.
Since every interaction point, known as 'moments of truth, ' matters,  Stacy created a journey-based framework that advocates for humanizing business and maximizing satisfaction through a practical approach to customer experience. It's based on empowered agents, employees, and leaders who apply both Heart & Science™— combining proven techniques to create brand affinity, loyalty, and a competitive edge beyond price.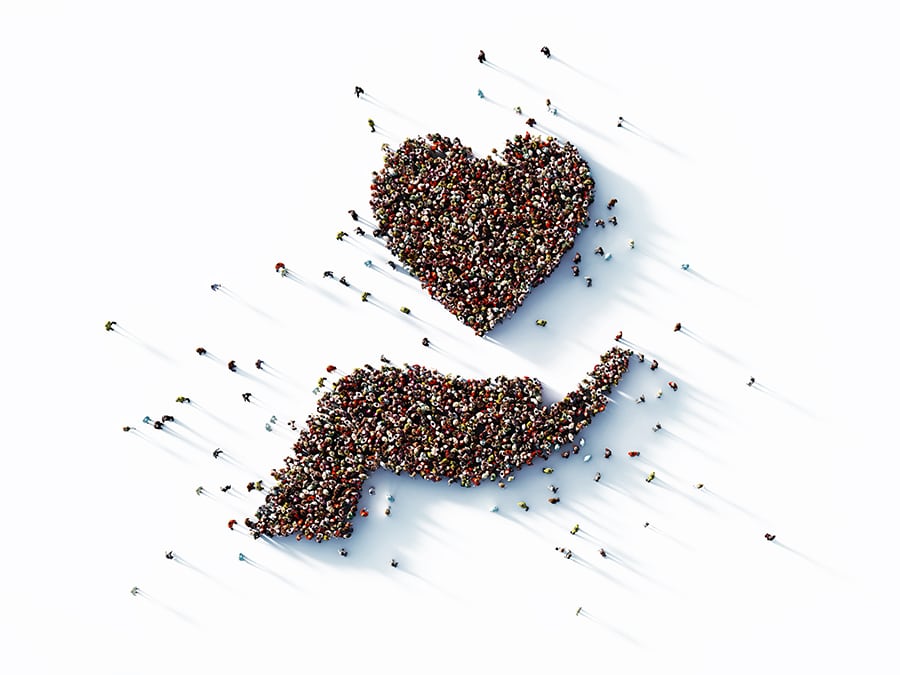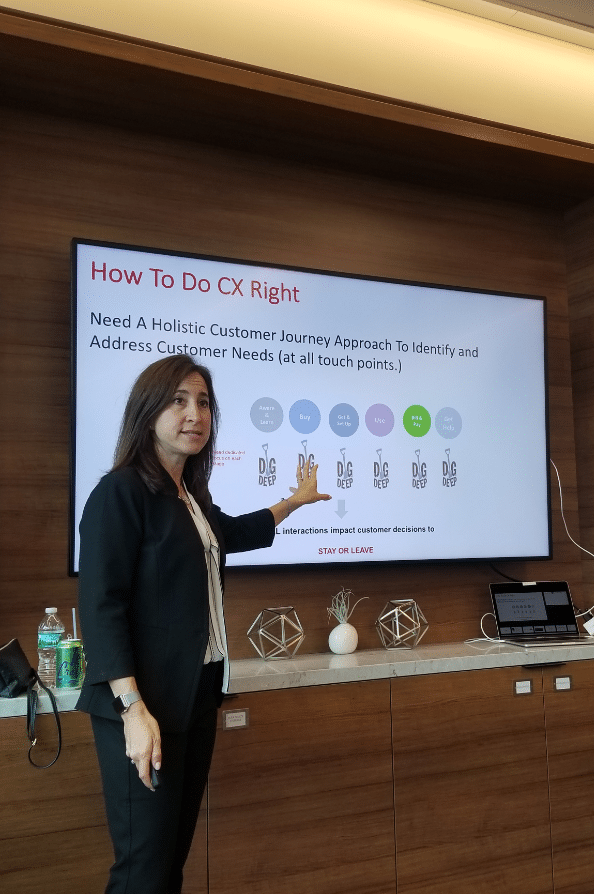 Are you facing these challenges?
Retaining customers and keeping them from going to competitors?

Increasing revenue and growth by winning through experiences over price?

Instituting CX measurements for accountability & success?

Gaining customer advocates, who refer versus share bad reviews?

Building an engaged workforce and customer-centric inclusive culture? 
If yes, you're not alone. My DoingCXRight®‬  Heart & Science™ framework is designed to deliver real results.
To support your customer success
I'm sharing  actionable customer experience and service  best practices so you  gain a competitive edge. Take advantage of all the resources across my website and spend time with me. Let's have an introductory call to learn about  my mentoring program, which is personalized to individual and group needs.
WAYS TO LEARN & COLLABORATE WITH STACY SHERMAN
What Makes Stacy Sherman Credible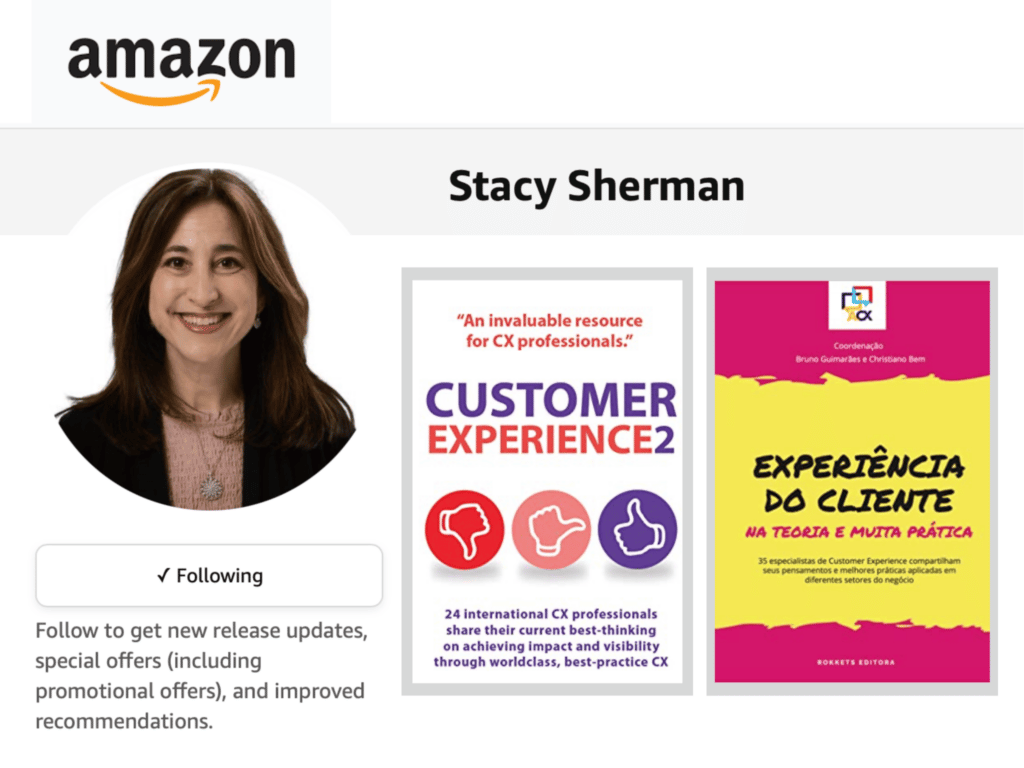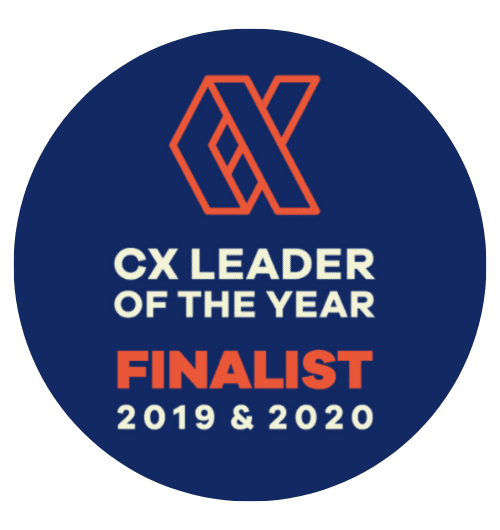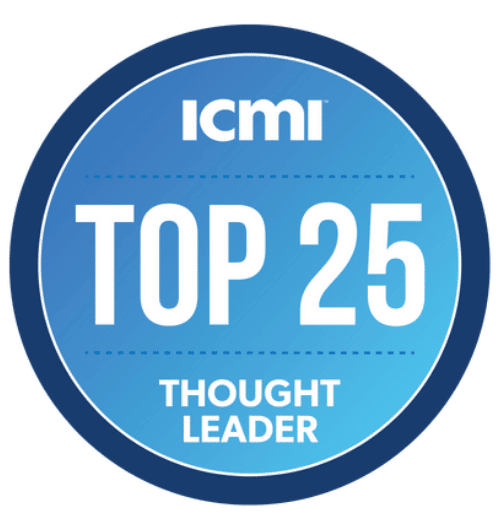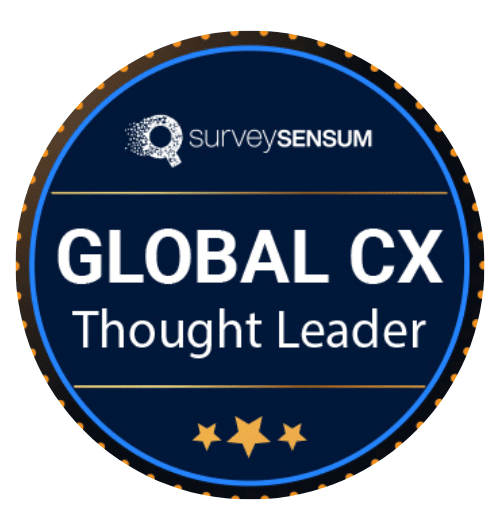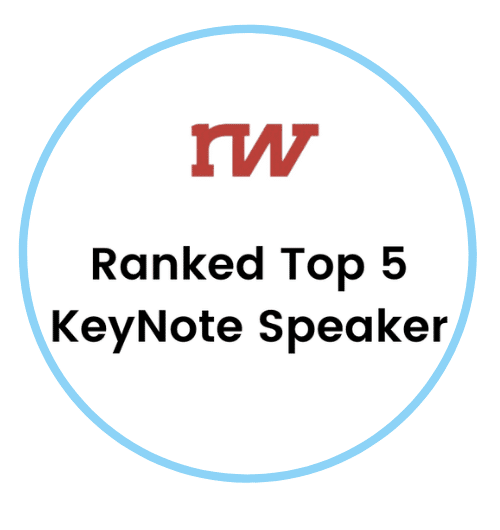 Brands Impacted By Stacy's Work
Small and Mid-Size Businesses Too!
I had the pleasure of interviewing Stacy Sherman for AmazingBusiness Radio. I loved her enthusiasm for the topic of customer service and CX. Even more important, I loved her depth of knowledge of the topic. This comes from the many experiences she has had in the real world as a practitioner.
We had the great pleasure of interviewing Stacy for the Crack the Customer Code podcast! What stood out in Stacy's interview was her passion for customer experience and her experience executing CX in a large organization. Stacy truly understands one of the most difficult parts of the practice of customer experience: getting buy-in across a large, diverse organization.
Stacy brings a clarity to the space that has not been there before. Her blend of coaching and consulting mixed with practical application and knowledge makes her a voice to be reckoned with. In addition, Stacy has a great personality and is able to roll with the punches as she navigates tough questions about employee and customer engagement. I'm looking forward to future interactions!
We had the pleasure of having Stacy as a guest on the Crack theCustomer Code podcast! Stacy brought passion and enthusiasm for the customer experience to the episode. Her understanding goes beyond talking points and she brings the perspective of managing CX across large organizations.
More About Stacy Sherman:
Certified Customer Experience strategist, practitioner, keynote speaker, writer, podcaster, and mentor. Stacy has worked at companies of all sizes, industries, and budgets over the past 20 years and knows firsthand that Doing CX Right gives brands a competitive edge and long-term success. She loves humanizing business for the greater good. It's not a job; it's an intentional lifestyle every day. Mom of two human young adults, and two furry ones. Living in the USA with her husband of 27 years. >Learn more fun facts.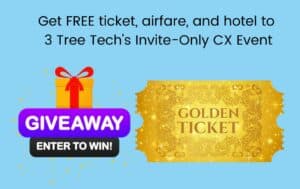 Get Golden Ticket To invite-only Customer Experience Event covering airfare, hotel and event costs. Only for DoingCXRight subscribers this week. Learn details and register for drawing by Feb 9.
Let's Talk About Doing CX Right
Make customer experience your brand differentiator through Heart & Science™