PATH TO CUSTOMER SUCCESS
HUMANIZING BUSINESS AND DIFFERENTIATING BRANDS BEYOND PRICE
Stacy Sherman | CX Expert, Speaker, Author, Mentor
BRANDS IMPACTED BY STACY'S WORK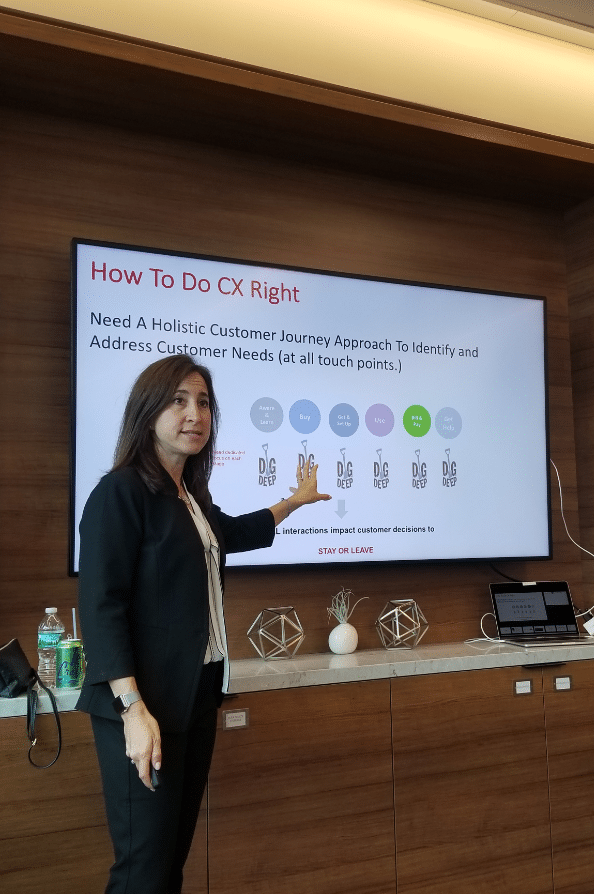 The Heart & Science of Customer Experience
HUMANIZING BUSINESS is important more than ever before. Companies that grow and survive through tough times are those who have managers that LEAD WITH THEIR HEARTS and focus on creating great experiences filled with Wow Moments. People buy products and services based on how brands make them FEEL. It's not just about price, which is why customer experience is an important topic.
Creating satisfied loyal customers doesn't happen automatically or overnight. It requires intentional focus, consistent application of customer experience best practices and, most importantly, happy, engaged employee who deliver excellence, even when their boss isn't looking. It's all part of ‪DoingCXRight®‬ and I'm walking the talk daily. I care to help others do the same not only to gain a competitive edge but also to increase satisfaction everywhere. It's through authentic experiences that REAL connections and happiness can exist.
Individuals and Teams Ready To:
Create a customer-focused culture plus engaged workforce
Gain skills around CX methods like personas & journey mapping
Advance CX measurements to drive accountability for success
Learn what CX tools & platforms to use with limited budget
Launch a business (entrepreneurs) with CX as a differentiator
Enter the CX field & rebrand their resume, LinkedIn profile +
Advance their career and make a big company impact
Increase growth & referrals leveraging brand promoters
Identify reasons for detractors & convert them to advocates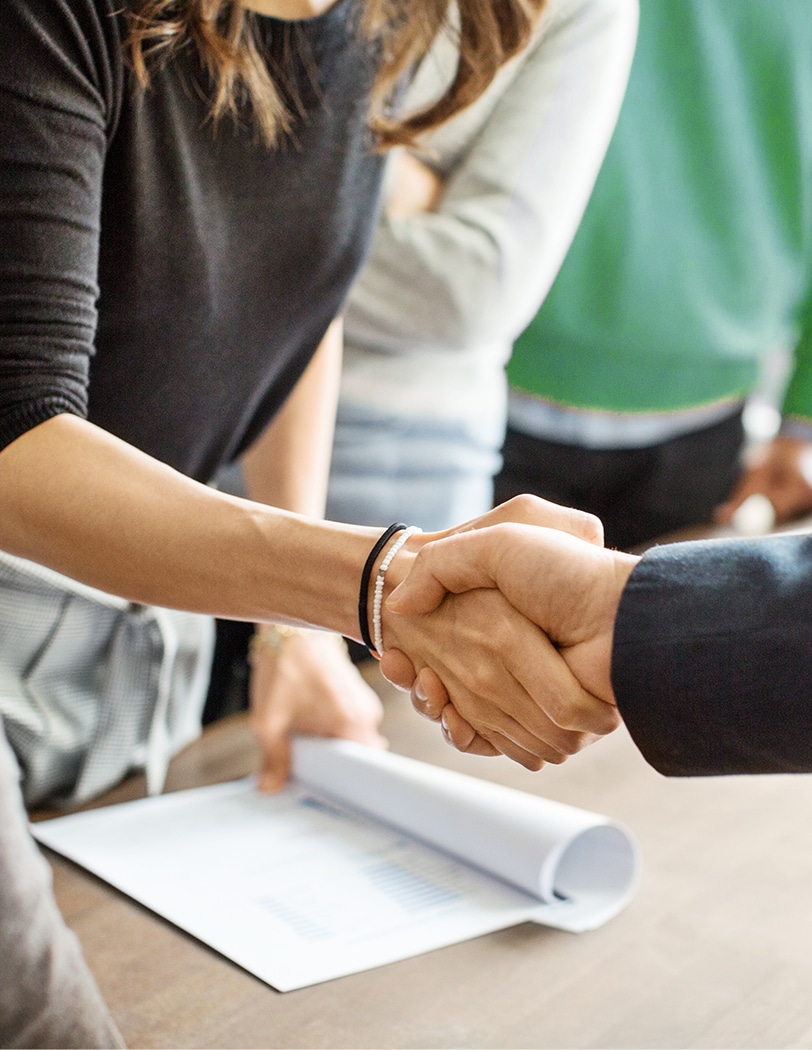 The Heart & Science of Customer Experience

Connect people and inspire authentic customer experiences fueled by motivated, engaged employees.

Identify your team's customer experience needs and establish the most effective ways to address them.

Access my expertise on customer experiences, employee engagement, leadership & culture transformation.
Certified Customer Experience strategist & practitioner, who's fearlessly challenging the status quo and delivering profitable results through a human-centered approach. Stacy doesn't just TALK about CX. She's actually DOING it as a woman leader at a global corporation by day and an entrepreneur by night. Stacy enjoys writing for Forbes, speaking, and mentoring individuals and teams to differentiate their brands.  She's on a mission to create more authentic connections so that people feel valued, included, and appreciated.
What People Say About Stacy
I had the pleasure of interviewing Stacy Sherman for AmazingBusiness Radio. I loved her enthusiasm for the topic of customer service and CX. Even more important, I loved her depth of knowledge of the topic. This comes from the many experiences she has had in the real world as a practitioner.
We had the great pleasure of interviewing Stacy for the Crack the Customer Code podcast! What stood out in Stacy's interview was her passion for customer experience and her experience executing CX in a large organization. Stacy truly understands one of the most difficult parts of the practice of customer experience: getting buy-in across a large, diverse organization.
Stacy brings a clarity to the space that has not been there before. Her blend of coaching and consulting mixed with practical application and knowledge makes her a voice to be reckoned with. In addition, Stacy has a great personality and is able to roll with the punches as she navigates tough questions about employee and customer engagement. I'm looking forward to future interactions!
We had the pleasure of having Stacy as a guest on the Crack theCustomer Code podcast! Stacy brought passion and enthusiasm for the customer experience to the episode. Her understanding goes beyond talking points and she brings the perspective of managing CX across large organizations.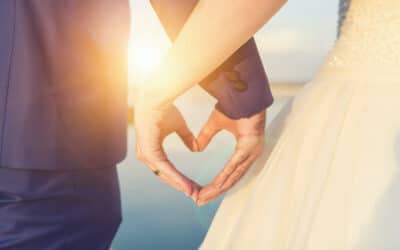 Today is my milestone 25th wedding anniversary. Having come from divorced parents, it's a big deal for me. I tell you this because there are many relationship lessons I've learned over the years and want to inspire you to enrich connections with your partner, friends,...
read more
Let's Talk About CX

Customer experience goes way beyond product and service prices. Let me help you differentiate your brand based on proven methods.