Doing CX Right Blog
WHAT YOU DO TODAY IMPACTS your tOMORROWS.
KEEP LEARNING & DOING CX RIGHT.
Featured Blog Posts
Guaranteed To Learn Something New!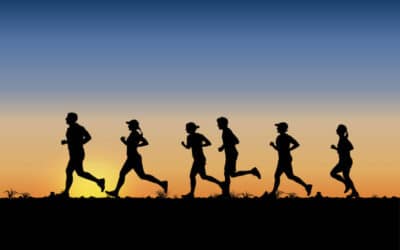 Happy employees fuel happy customers. This statement may sound strange but it is true. They go hand in hand. When
read more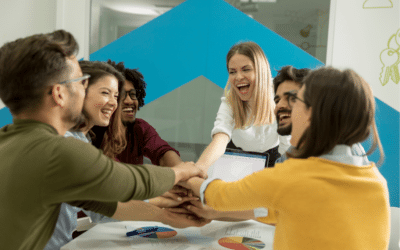 Ringcentral talks to Stacy Sherman about how companies can create lasting customer loyalty through an engaged workforce. Read interview
...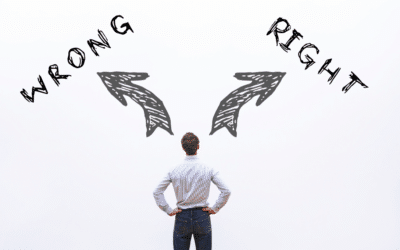 We're human beings, which means mistakes are inevitable. What employees (the face of your company) do when errors occur
...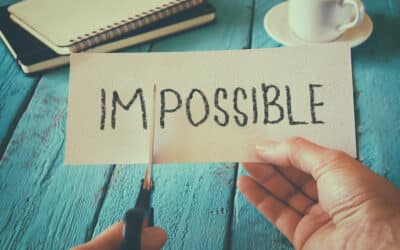 Customer Experience is NOT a fad. It's here to stay and in fact, CX is a booming profession. I am thrilled because it means people care to create satisfaction...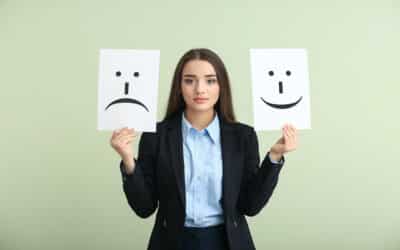 Who owns customer service? Is it strictly the companies we buy from or do consumers have a responsibility in achieving a positive outcome too? This is the theme of my...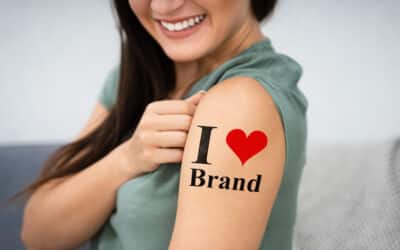 ShoppingGives asked 21 Customer Experience experts about proven ways to create brand loyalty, especially during an increasingly competitive eCommerce space. It's a great article, which includes quotes from my CX...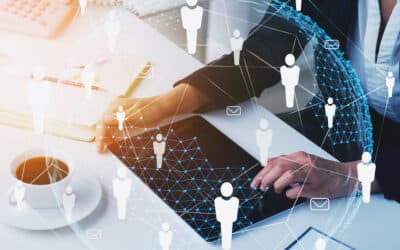 Customer service operations & contact centers are going through dramatic changes in every organization and respective departments.
...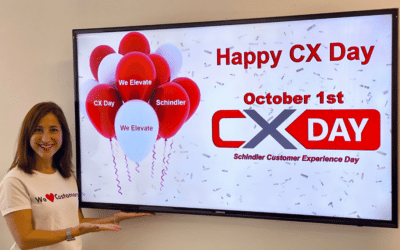 What makes customers and employees loyal to brands? Why do some companies thrive during challenging times while others go out of business? There are many answers to this question, but...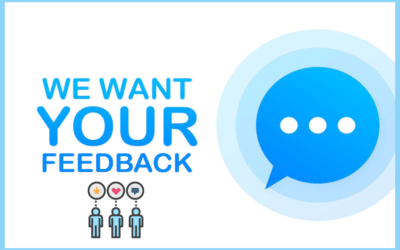 Voice of the Customer, commonly referred to as VOC, can be YOUR company game-changer WHEN DONE RIGHT! I speak a lot on podcasts about VOC and the art and science...
My passionate customer success friend, Cary Munk, asked to interview me for a special project he's working on. Of course, when there's an opportunity to talk about customer experience, employee...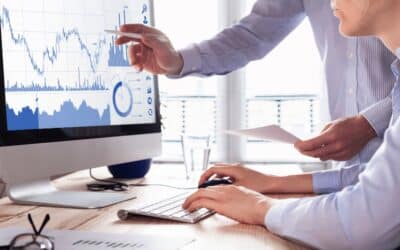 Over the years, we often hear "the customer is always right." While "always" may not really be the case, companies are going out of their way to please customers to...