Doing CX Right Blog
Increase Your Skills & Differentiate Your Brand
Featured Blog Articles
Guaranteed To Learn Something New!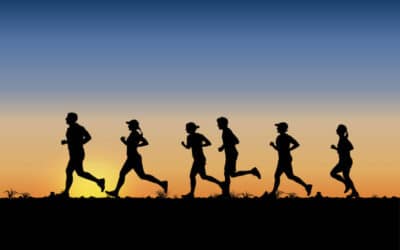 Happy employees fuel happy customers. This statement may sound strange but it is true. They go hand in hand.
read more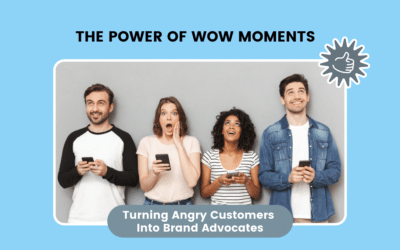 Mistakes happen as we're human. Yet, how employees respond can make or break brand reputation. Learn customer service lessons from incredible story.
...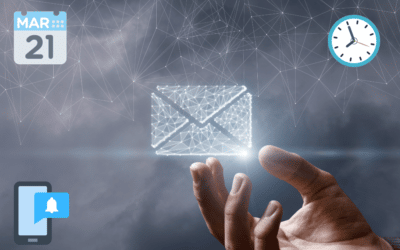 In order to create great experiences for employees, colleagues, customers & yourself, it requires being intentionally organized.
...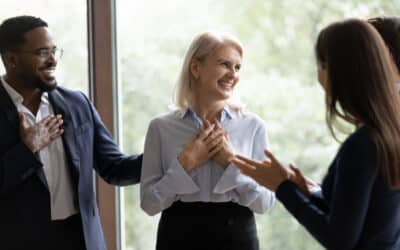 Employee experience matters just as much, if not more than the customer experience. Learn why and what you can do to differentiate your brand.
...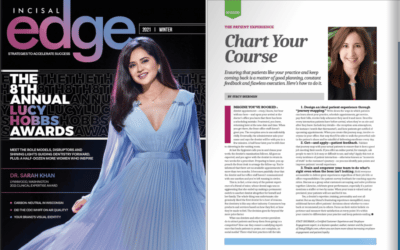 Creating a great patient experience requires planning, constant feedback & flawless execution. Stacy Sherman explains how to do it right in magazine.
...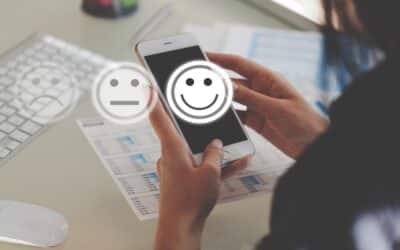 Customer expectations are changing as we transition out of a pandemic. I'm sharing valuable data and predictions to support your success.
...
CMS Wire features Stacy Sherman about how to achieve customer loyalty and ongoing satisfaction to achieve retention & revenue goals.
...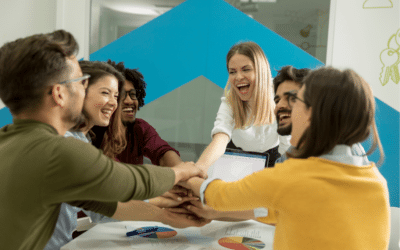 Ringcentral talks to Stacy Sherman about how companies can create lasting customer loyalty through an engaged workforce. Read interview
...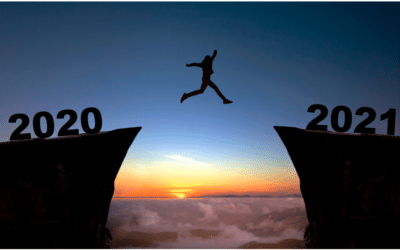 What are the best ways to advance customer experience and employee engagement in 2021 and beyond? Read what four experts have to say to achieve success.
...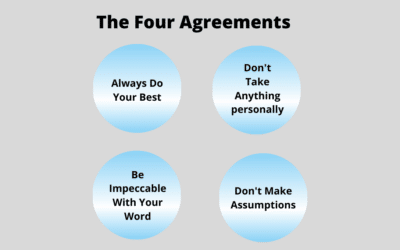 Have you ever read a book that really moved you and impacted your work and personal life more than any other? For me, it is The Four Agreements
...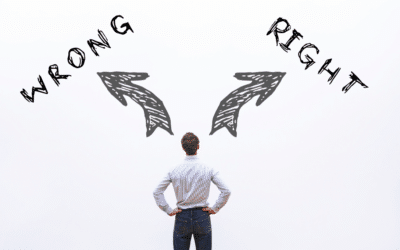 We're human beings, which means mistakes are inevitable. What employees (the face of your company) do when errors occur
...