Doing CX Right Blog
Increase Your Skills & Differentiate Your Brand
Featured Blog Articles
Guaranteed To Learn Something New!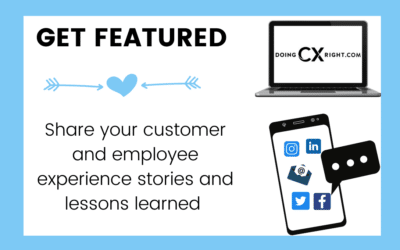 Do you have a story about a great customer and employee experience? What CX best practices and leadership lessons can others learn from? Apply to get featured
read more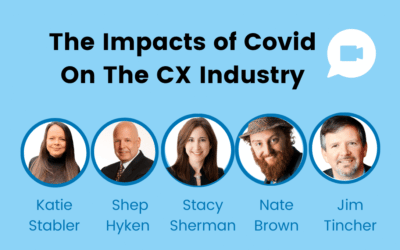 Every business has been impacted by Covid-19. Many thrived & others pivoted for survival. Listen to customer experience expert views
...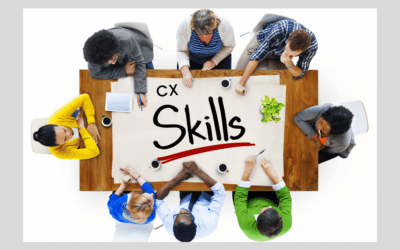 If you want to transform your brand & gain a competitive edge, you need to elevate your customer experience skills & hire the right people.
...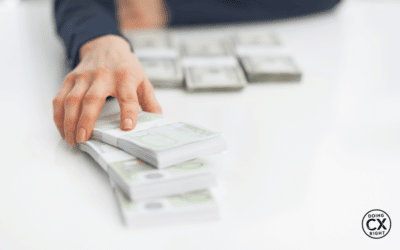 Getting Executive buy-in and budget for customer experience programs is not so easy when there are leaders at the top who don't fully understand the true value of CX. MyCustomer...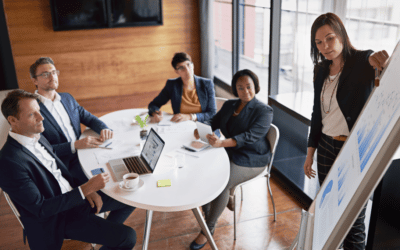 Are you seeking ways to increase customer and employee loyalty and brand advocates? Learn & apply CX best practices that are applicable to all business sizes.
...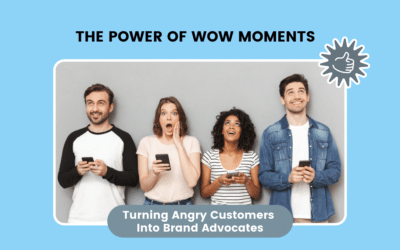 Mistakes happen as we're human. Yet, how employees respond can make or break brand reputation. Learn customer service lessons from incredible story.
...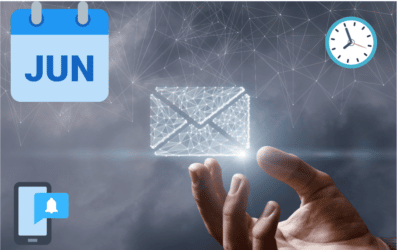 In order to create great experiences for employees, colleagues, customers & yourself, it requires being intentionally organized.
...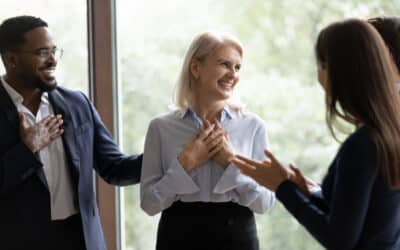 Employee experience matters just as much, if not more than the customer experience. Learn why and what you can do to differentiate your brand.
...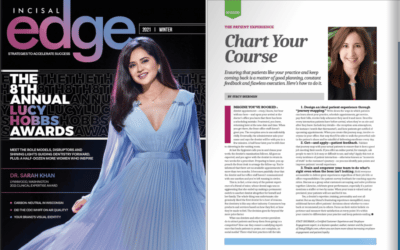 Creating a great patient experience requires planning, constant feedback & flawless execution. Stacy Sherman explains how to do it right in magazine.
...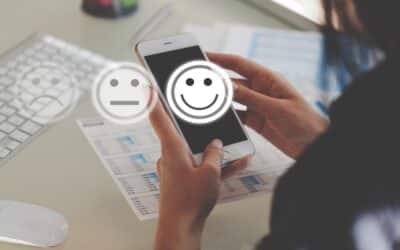 Customer expectations are changing as we transition out of a pandemic. I'm sharing valuable data and predictions to support your success.
...
CMS Wire features Stacy Sherman about how to achieve customer loyalty and ongoing satisfaction to achieve retention & revenue goals.
...