Doing CX Right Blog
WHAT YOU DO TODAY IMPACTS your tOMORROWS.
KEEP LEARNING & DOING CX RIGHT.
Featured Blog Posts
Guaranteed To Learn Something New!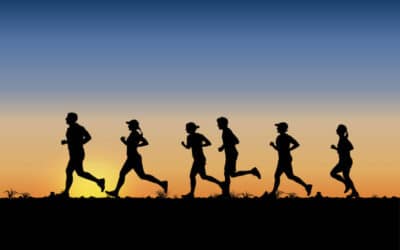 Happy employees fuel happy customers. This statement may sound strange but it is true. They go hand in hand. When
read more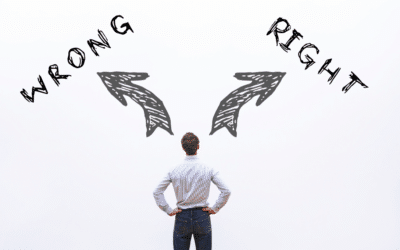 We're human beings, which means mistakes are inevitable. What employees (the face of your company) do when errors occur
...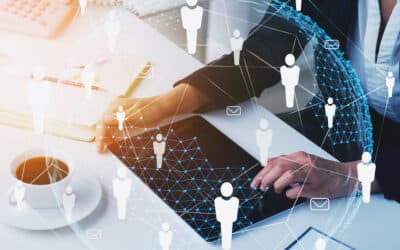 Customer service operations & contact centers are going through dramatic changes in every organization and respective departments.
...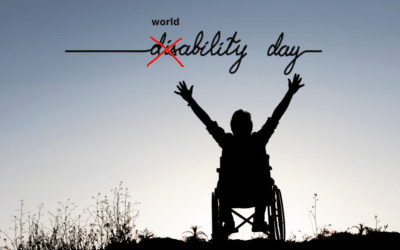 Can you imagine having 84 surgeries before the age of 50? In honor of International Day of People with Disabilities, I'm
...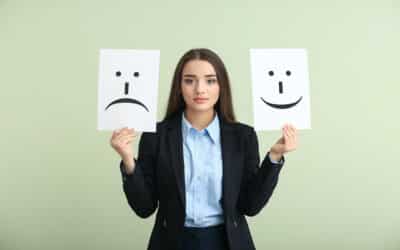 Who owns customer service? Is it strictly the companies we buy from or do consumers have a responsibility in achieving a positive outcome too? This is the theme of my...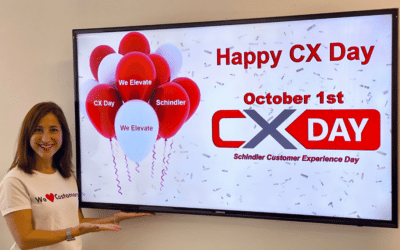 What makes customers and employees loyal to brands? Why do some companies thrive during challenging times while others go out of business? There are many answers to this question, but...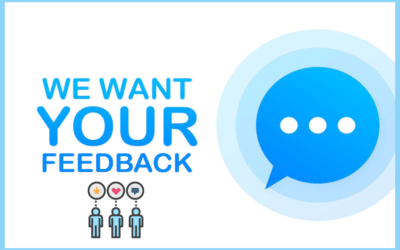 Voice of the Customer, commonly referred to as VOC, can be YOUR company game-changer WHEN DONE RIGHT! I speak a lot on podcasts about VOC and the art and science...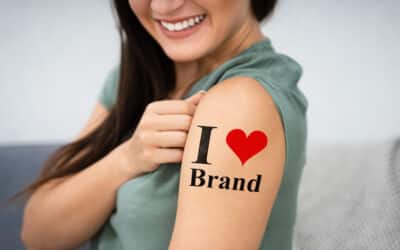 ShoppingGives asked 21 Customer Experience experts about proven ways to create brand loyalty, especially during an increasingly competitive eCommerce space. It's a great article, which includes quotes from my CX...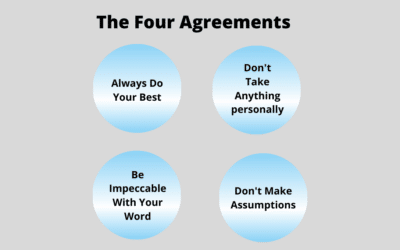 Have you ever read a book that really moved you and impacted your work and personal life more than any other? For me, it is The Four Agreements
...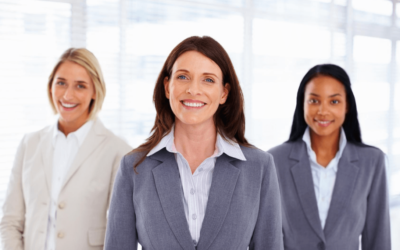 There's an increasing amount of conversations about diversity and inclusion, and I love it! It's actually possible that the next generation
...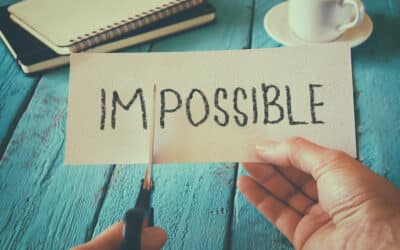 Customer Experience is NOT a fad. It's here to stay and in fact, CX is a booming profession. I am thrilled because it means people care to create satisfaction...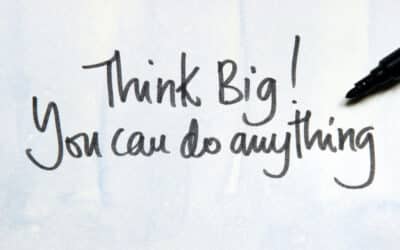 (Featured in Forbes, March 2020.)
Making intentional changes in our personal and professional life is not easy, yet everything is possible. I'm sharing my personal story and lessons learned...
My passionate customer success friend, Cary Munk, asked to interview me for a special project he's working on. Of course, when there's an opportunity to talk about customer experience, employee...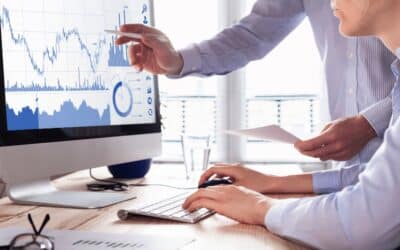 Over the years, we often hear "the customer is always right." While "always" may not really be the case, companies are going out of their way to please customers to...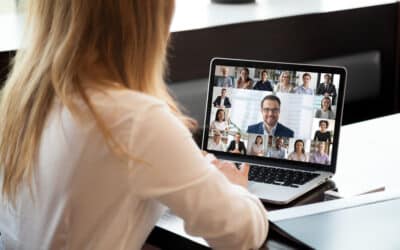 As we live through the COVID-19 pandemic, I've continued my journey talking to people around the world to understand how are they coping, staying calm and productive in business. So...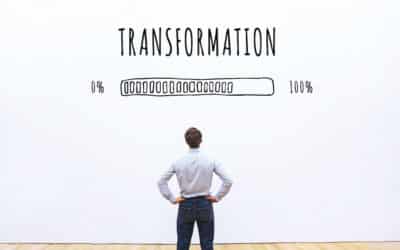 The coronavirus outbreak has changed the way we live and impacts people differently. As the pandemic spreads, I've been interviewing people around the world
...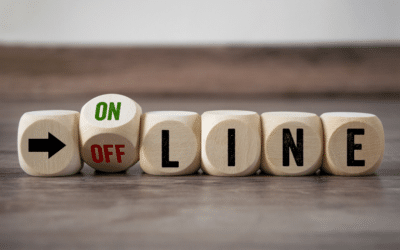 Transforming to an online business while maximizing staff & patient experiences is achievable during Covid. Learn how from my interview with Dr. Brenner.
...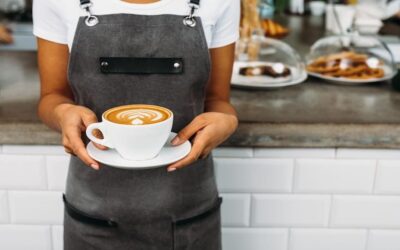 Why do people pay triple the cost for a cup of coffee at Starbucks vs. McDonalds. The answer to this question goes beyond price
...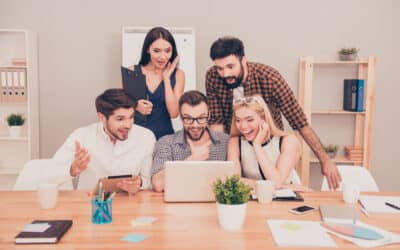 Over the years, I've been speaking and writing about the importance of experiences and creating Wow Moments to drive
...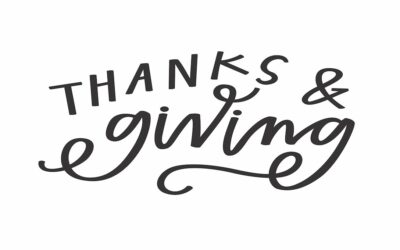 It's no secret that happy employees yield better business results. There's a lot of research indicating customer satisfaction
...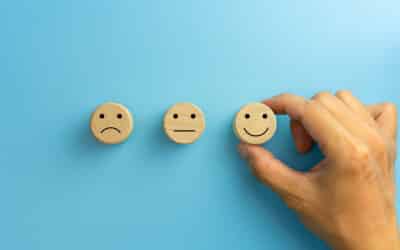 You've probably seen signs in restaurants, hotels, and other locations requesting customers their experiences. It is
...