Interviews & Podcasts
Sharing CX as a Speaker, Panelist and Interviewee
Schedule an Interview for Your Publication, Radio or TV Show, or Podcast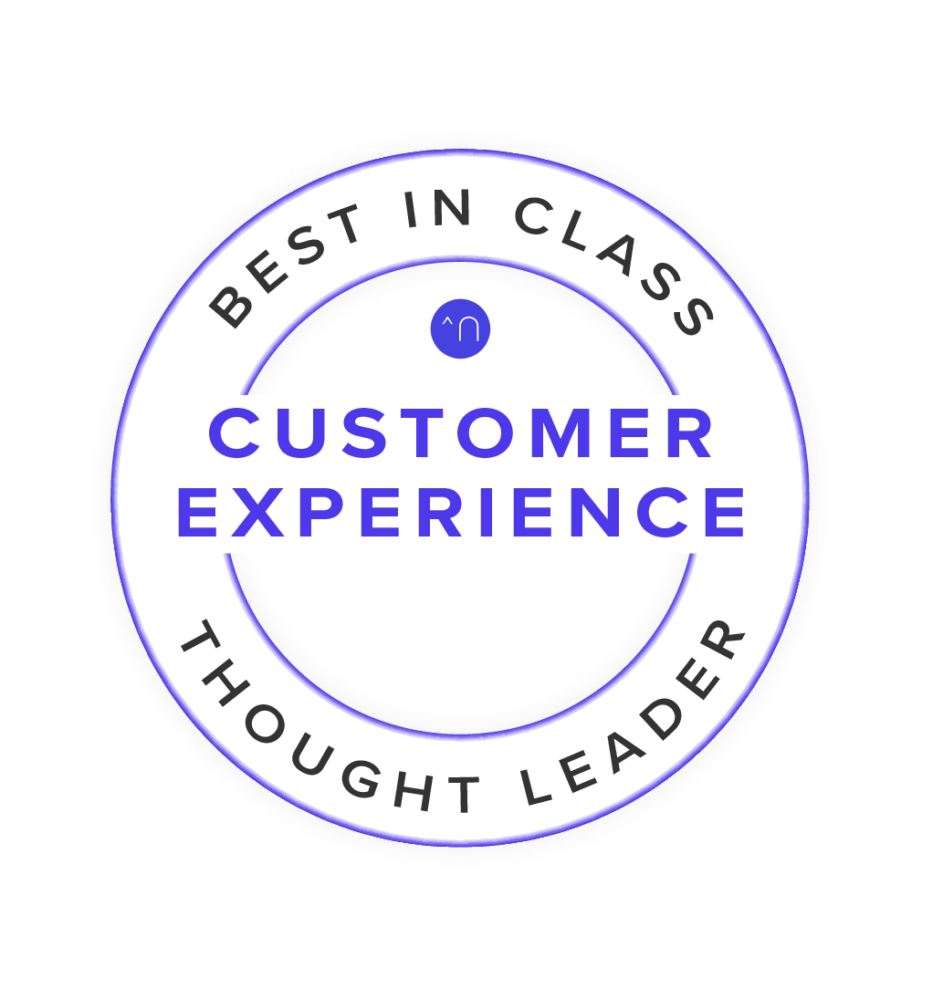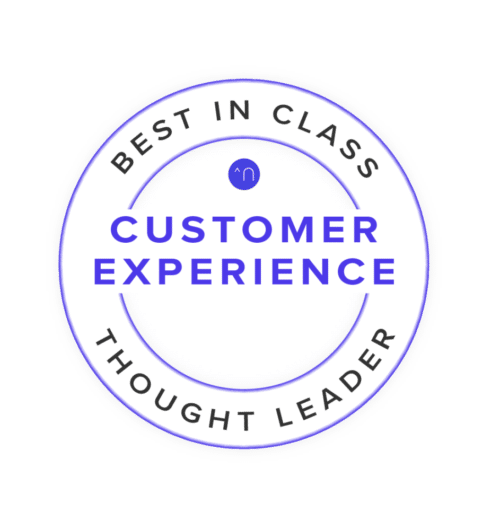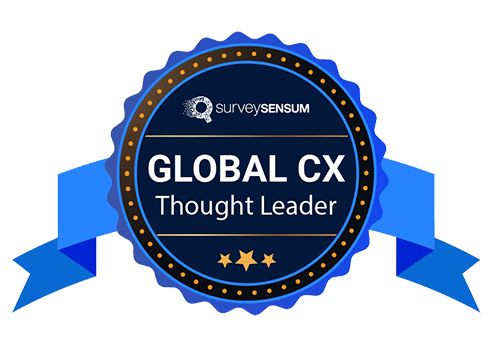 While I write about customer experiences, employee engagement, leadership, and culture transformation, I love speaking about these topics at events, in media, and podcasts too.  Learn about my CX mission, and listen to episodes below to increase your understanding of DoingCXRight®‬‬ and how to differentiate your brand.
Let's collaborate.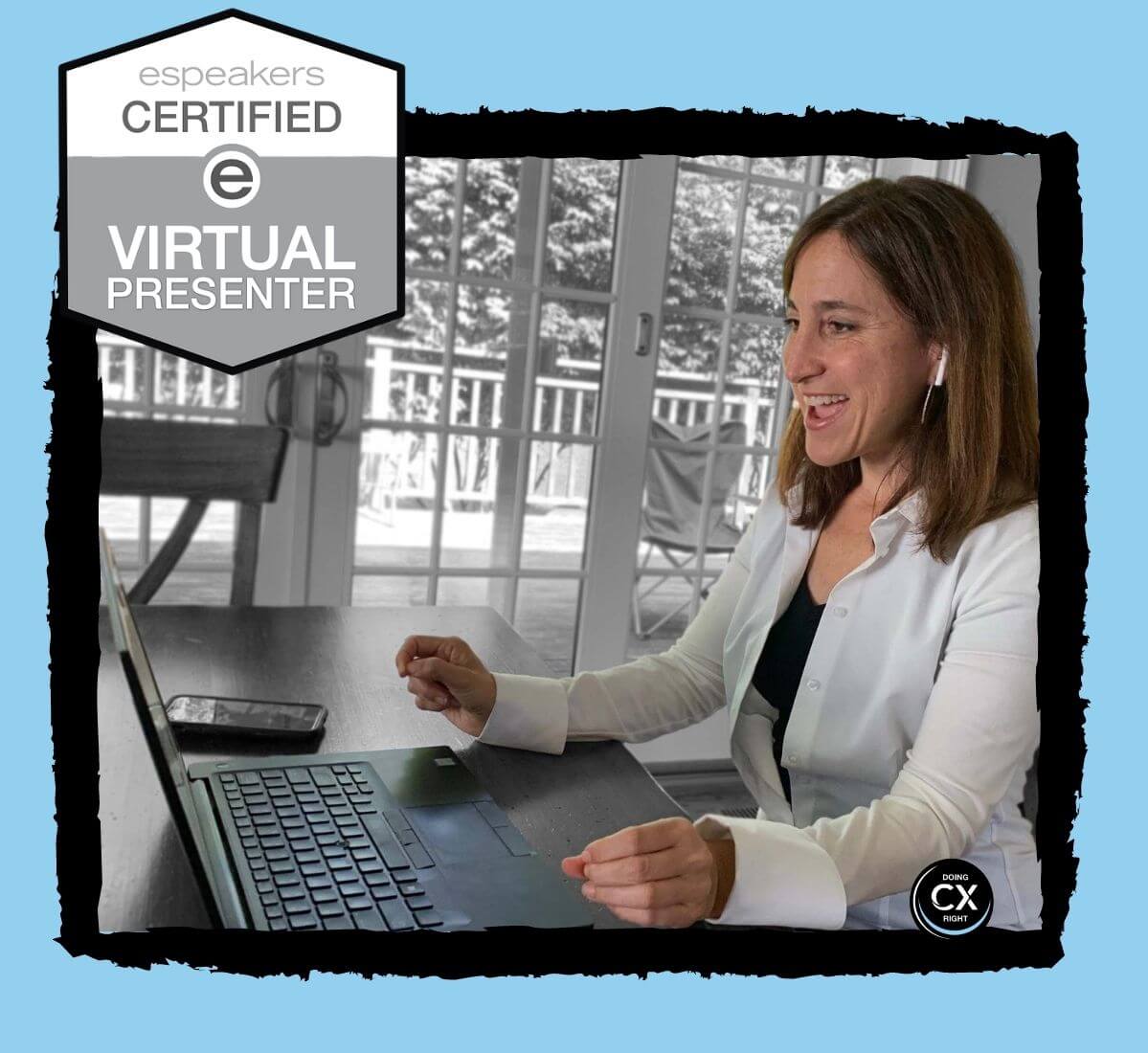 Featured Interviews & Podcasts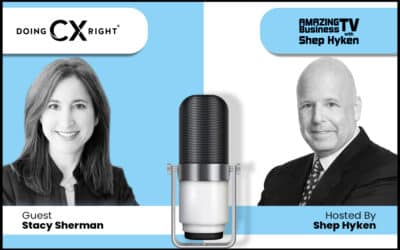 I had the honor of being on Amazing Business Radio hosted by Shep Hyken. He's a well-known customer service expert, New York Times bestselling author, and award-winning keynote
read more
More CX Conversations. Guaranteed To Learn Something New.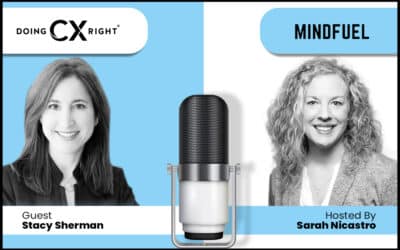 What can energy suppliers and utilities learn from leading tech firms about customer happiness? Consumers are expecting the same speed and vendor
read more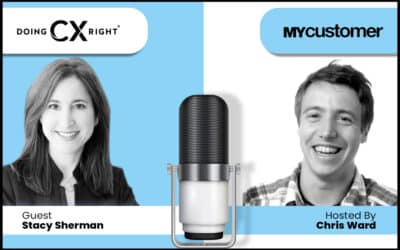 Journey Mapping is an important component of any CX practice. Stacy Sherman joins Chris Ward from MyCustomer on "Connecting The Dots" podcast to explain how the process helps people
read more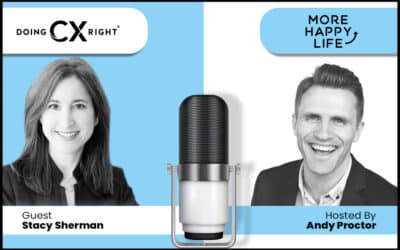 People are used to interacting with a brand in transactional ways, but when a business can turn a transaction into a transformation, that's when the magic happens.
read more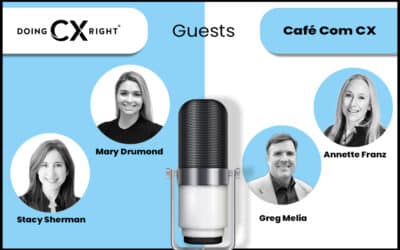 Stacy Sherman, Annette Franz, Greg Melia & Mary Drumond discuss CX best practices on customer experience podcast. Listen, learn & apply tactics that
read more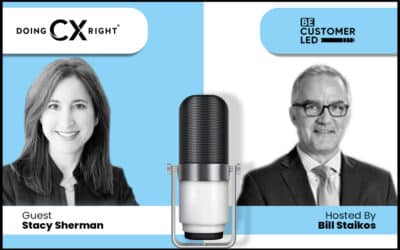 Stacy Sherman joins "Be Customer Led" hosted by Bill Staikos. During the podcast, you'll hear them explore the symbiotic relationship between customer and employee experience, and how companies
read more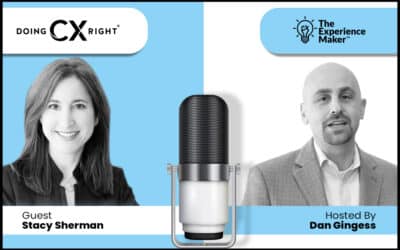 Stacy Sherman & Dan Gingiss explain how we are all an experience maker and how to build a customer-centric company culture through engaged employees.
read more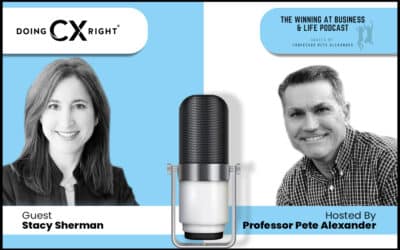 Stacy joins Professor Pete Alexander, host of Winning In Business & Life podcast, to discuss thought-provoking questions at rapid speed. Listen and get inspired from conversations.
read more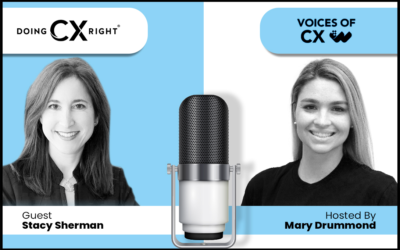 How do you engage customer-facing employees to deliver customer excellence every day? I had the opportunity to join Mary Drumond on the "Voices Of CX"
read more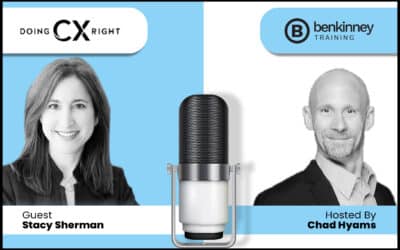 Creating great customer experiences (CX) is a top priority for many companies, but HOW TO DO THAT is often the tricky part. I had the honor of joining
read more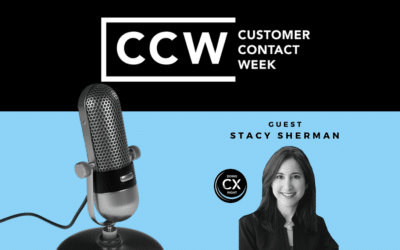 What does humanizing business mean? How do you actually do CX right during and post Covid19. I spoke about these topics at CCW Digital's summer 2020 event. If you are unfamiliar with the conference, CCW brings thousands of customer
read more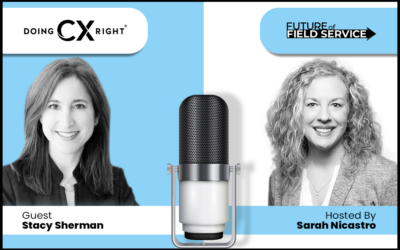 Is "Net Promoter Score," otherwise known as "NPS," a good measurement of customer satisfaction. Many customer experience (CX) experts say yes. They depend on NPS as a sole metric to determine customers' perceptions and feelings about their brand.
read more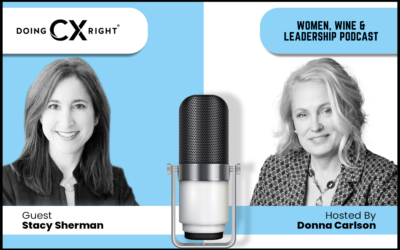 Leadership is an important topic that I take seriously as a Mom and diversity & inclusion advocate in charge of Customer Experience & Employee Engagement at a global corporation.
read more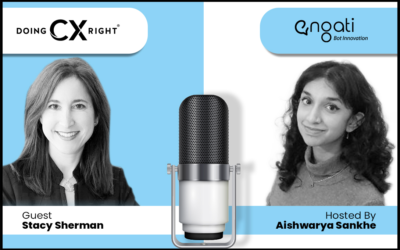 What does it mean to humanize business? How do you differentiate brands beyond price? I answer these questions & more on Engati's podcast. Watch my video interview that's filled with actionable business
read more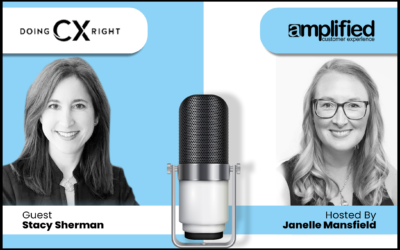 Are you incorporating voice of customer feedback into your business? Do you understand why it's so important & how it can differentiate your brand? Amplified Customer
read more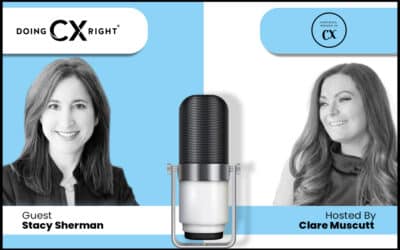 Inspiring Women, Stacy Sherman and Clare Muscutt talk about CX leadership, female role models, Moms and more. Listen and apply useful advice.
read more
Customer Experience Management (CXM) is not just a hot topic in small to big size companies but also at universities too. I had the opportunity to speak at Michigan State University CXM Best Practices Symposium. I shared practical customer experience takeaways and how to's. If you missed the...
read more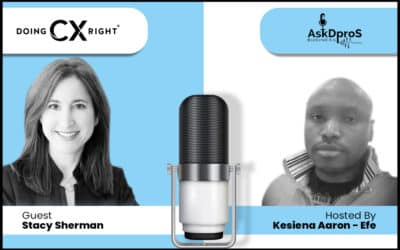 Stacy Sherman explains how & why customer experience provides a competitive edge & easy ways to differentiate brands
read more