Welcome To The Doing CX Right‬ Podcast
Hosted by: Stacy Sherman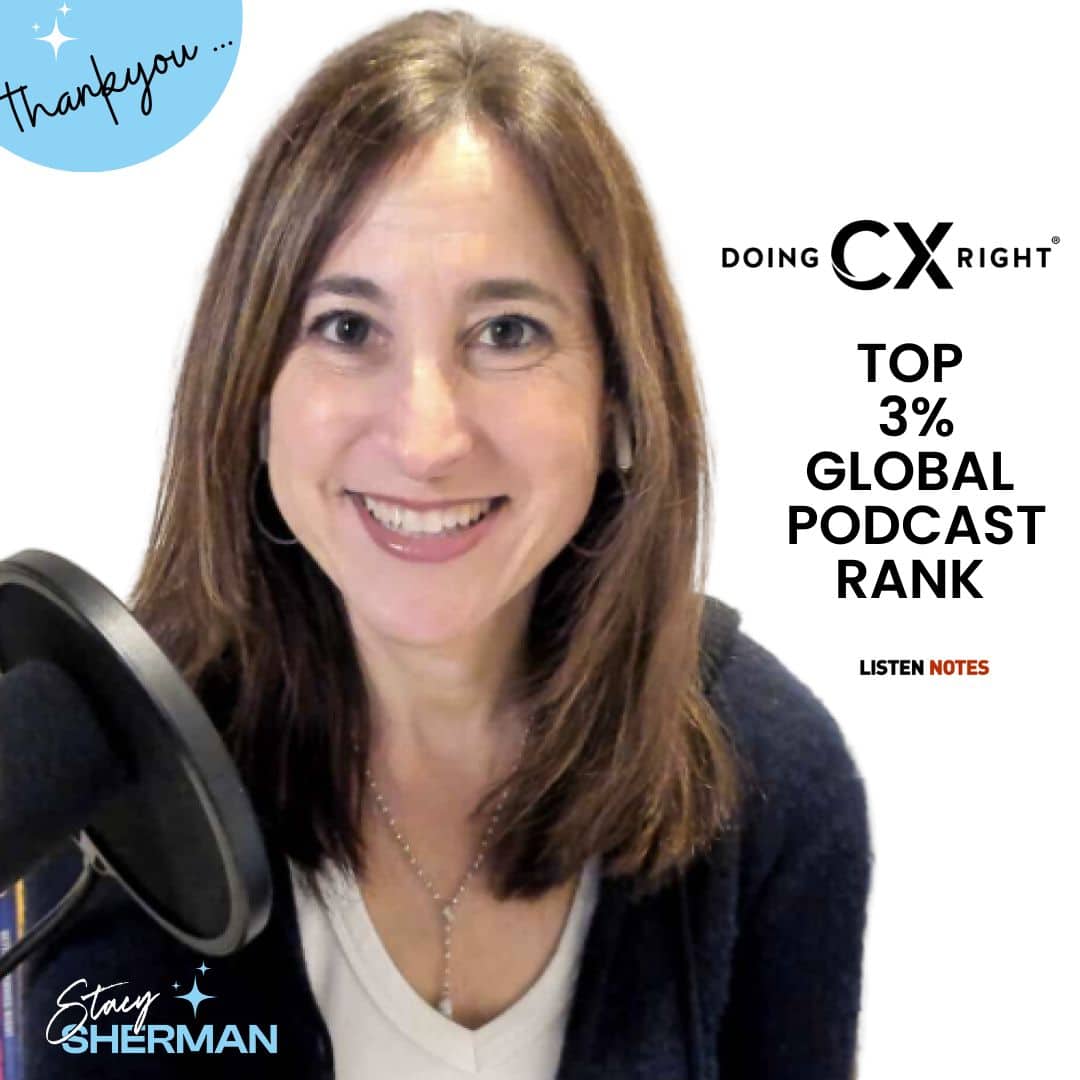 How Do You Gain More Loyal, Profitable Customers Who Buy Again and Tell Others?
Answer: By Doing Customer Experience (CX) Right
Hear host Stacy Sherman's actionable strategies on the Doing CX Right podcast. This show is not about talking or thinking – it's about DOING Customer Experience Right, fueled by an empowered, valued workforce.
It's focused on helping leaders cultivate lasting relationships and meaningful experiences that enrich people's lives versus competing on price.
You'll learn Stacy's proven Heart & Science™ framework and insider tips from interviews with startup Executives, corporate CEOs, and acclaimed authors about winning through customer service excellence. Each episode also includes stories, challenges overcome, and inspiring lessons you can apply for personal and professional fulfillment.
Listen, apply, and pay CX forward.
Watch Highlight Reel
Featuring Customer Experience Leaders
Listen To Stacy Sherman's Lessons
From First 100 Doing CX Right Podcasts
(A fun twist as Shep Hyken interviews Stacy)
FEATURED AUTHORS & THOUGHT LEADERS
BUSINESS EXECUTIVES – CORPORATE LEADERS
WALKING THE CUSTOMER EXPERIENCE & MARKETING TALK DAILY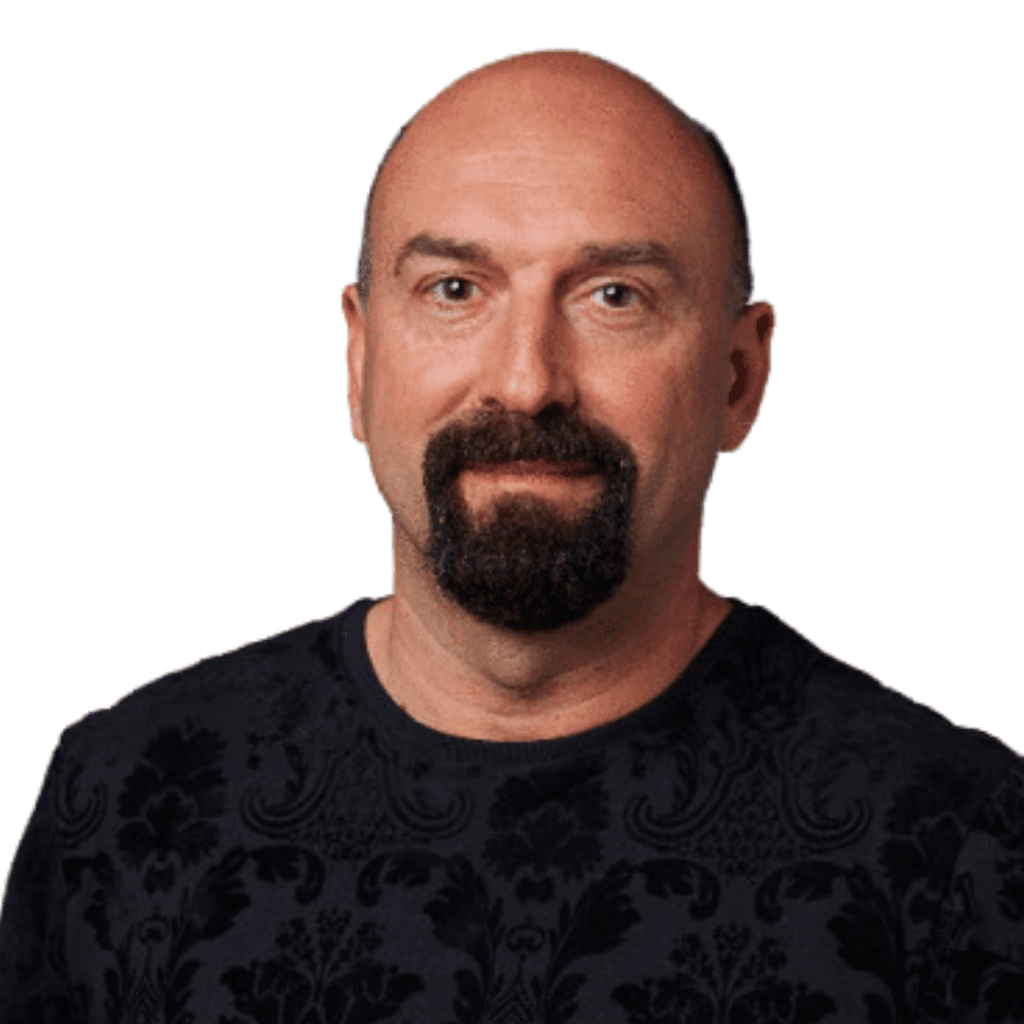 Alex Genov
Head of Customer Experience & Marketing @Zapppos