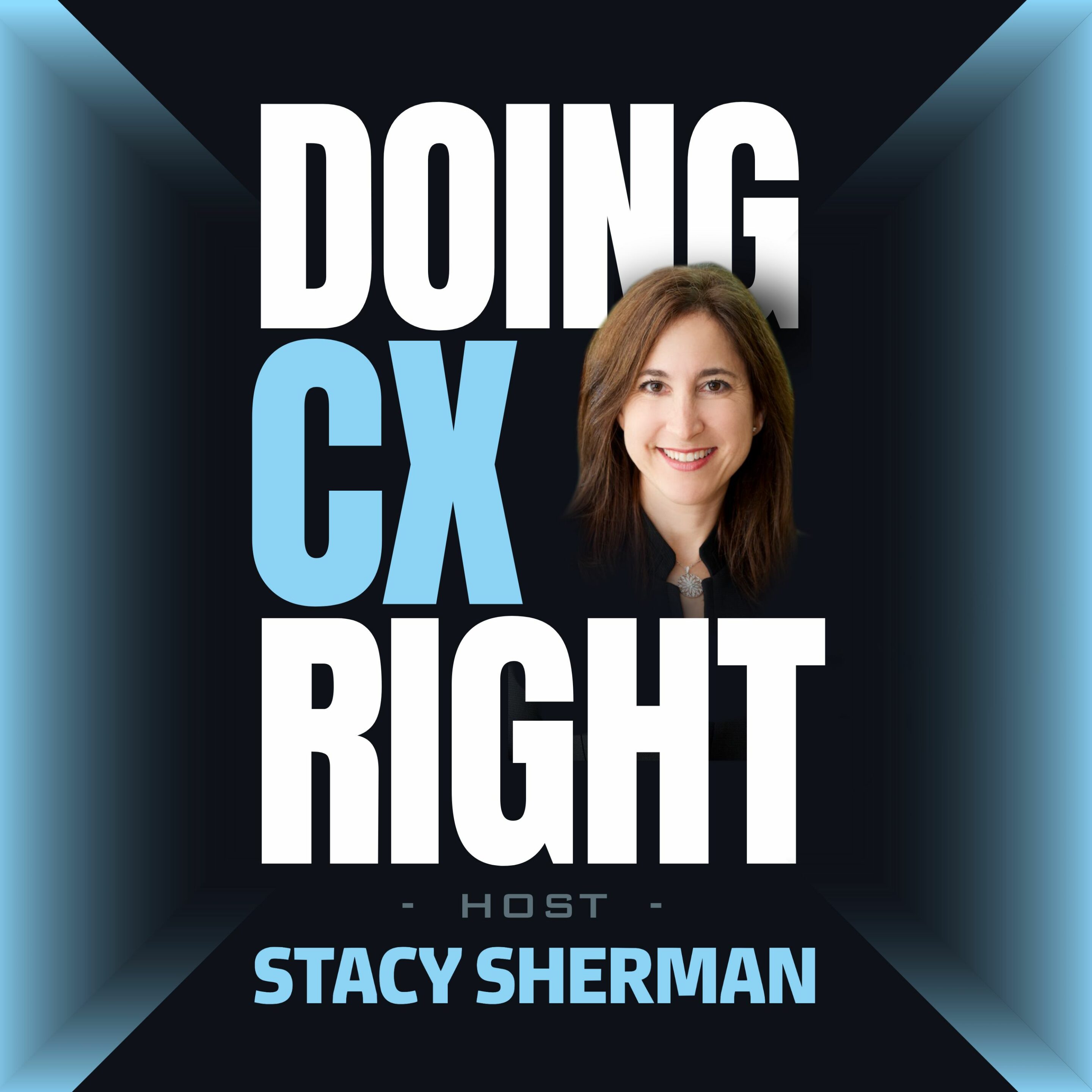 Welcome To The Award Winning Doing Customer Experience (CX) Right Podcast with Stacy Sherman
If you struggle to attract and retain loyal customers and want to differentiate your brand beyond price competition, then this is your go-to podcast. It's focused on helping you turn customer experience and marketing concepts into effective action, based on Stacy Heart and Science™ leadership framework.
Alongside Stacy's expertise, you'll hear conversations with renowned authors, startup leaders, and CEOs, revealing actionable customer service and branding strategies that you can apply at your workplace.
Doing Customer Experience Right goes beyond business tactics; it's a blend of inspiring life lessons and personal triumphs that resonate deeply, especially in an era where human experiences intertwine with emerging technology.
Listen, apply and pay CX forward.
Watch Highlight Reel
Featuring Customer Experience Leaders
Lessons From First 100 Doing CX Right Podcasts
(A fun twist as Shep Hyken interviews Stacy)
FEATURED AUTHORS & THOUGHT LEADERS
BUSINESS EXECUTIVES – CORPORATE LEADERS
WALKING THE CUSTOMER EXPERIENCE & MARKETING TALK DAILY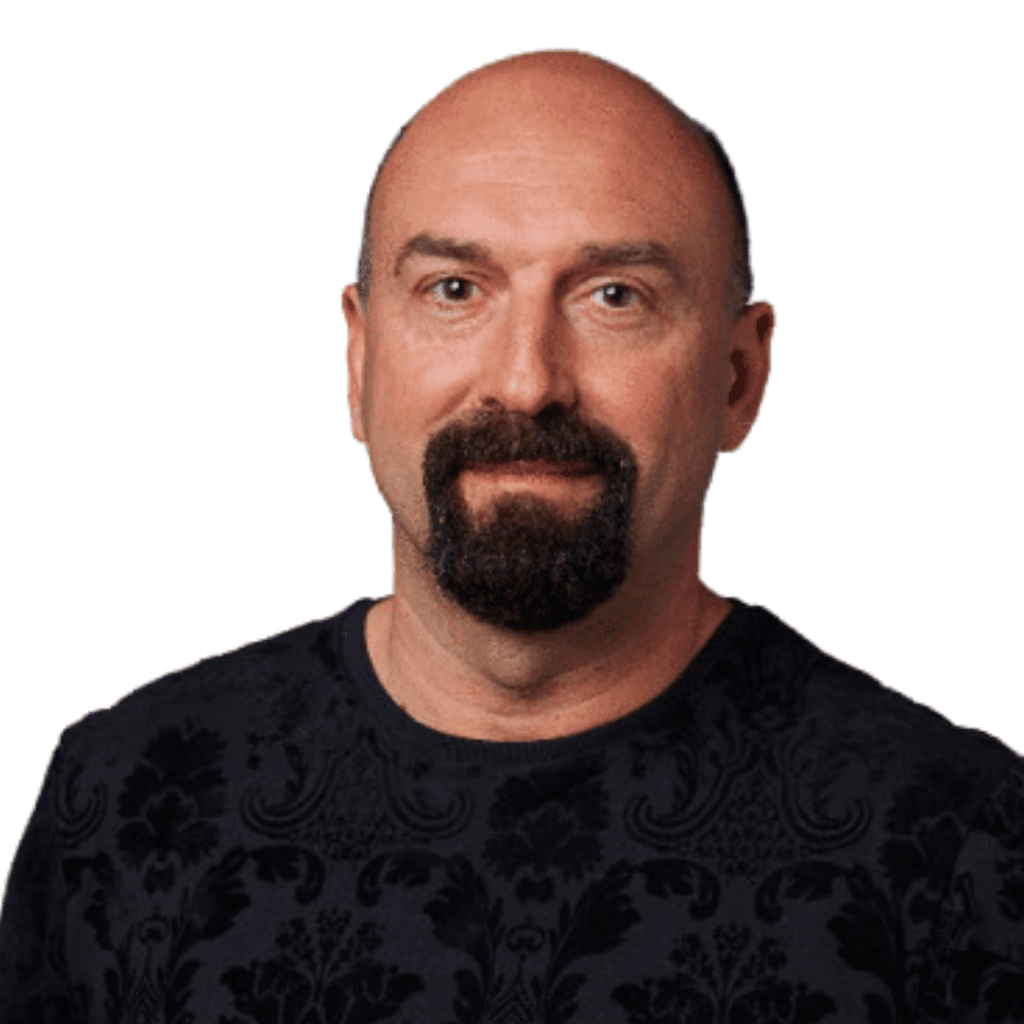 Alex Genov
Head of Customer Experience & Marketing @Zapppos