Interviews & Podcasts
Sharing CX as a Speaker, Panelist and Interviewee
Schedule an Interview for Your Publication, Radio or TV Show, or Podcast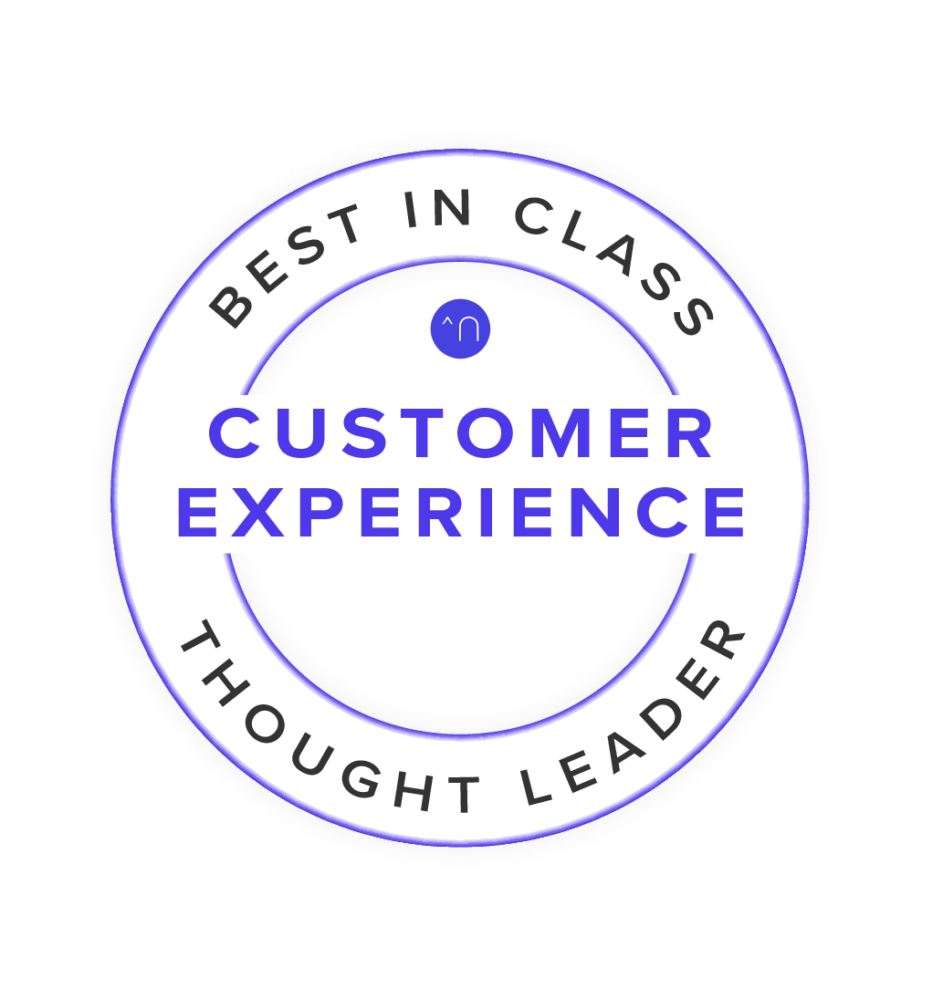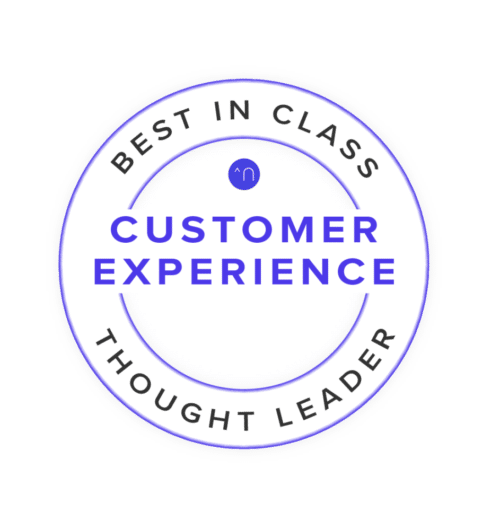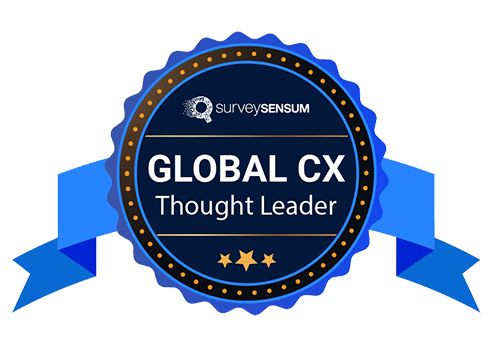 I frequently write articles about customer experiences, employee engagement, leadership, and culture transformation.  I love discussing these topics at events, in media, and podcasts to inspire more people creating authentic satisfying experiences so that REAL human connections can exist. Listen to episodes below to increase your understanding of Customer Experience and what it means to be DoingCXRight®‬‬.
Let's collaborate.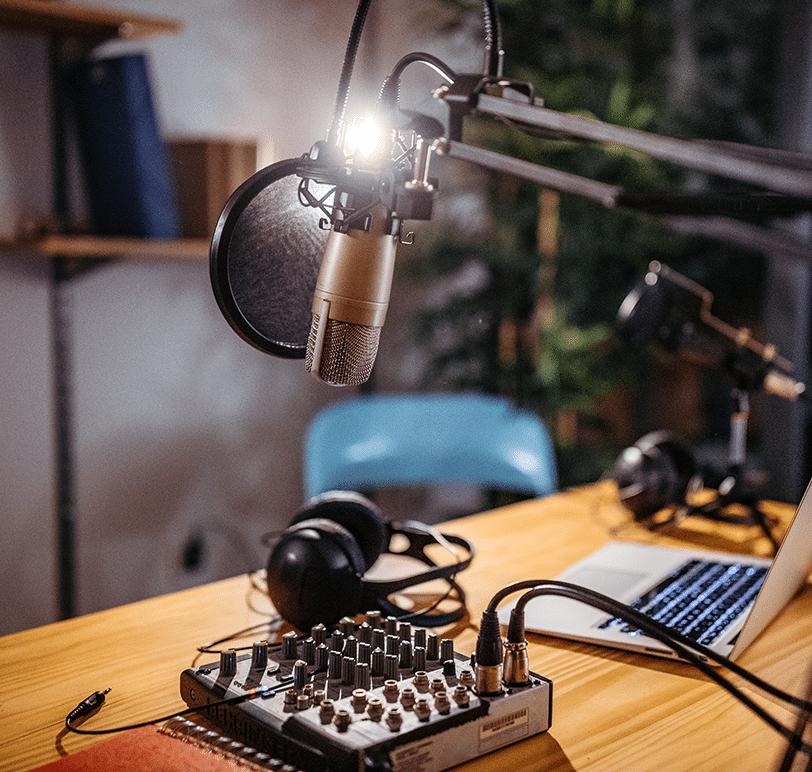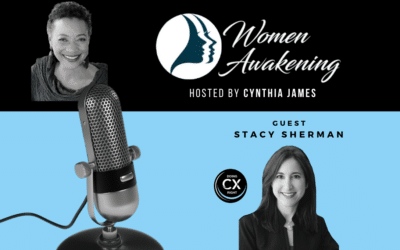 recently had the honor to join Cynthia James on her well-known inspiring show called, Women Awake. I admire Cynthia as a champion for change who
read more
Check Out More Podcasts. Guaranteed To Learn Something New.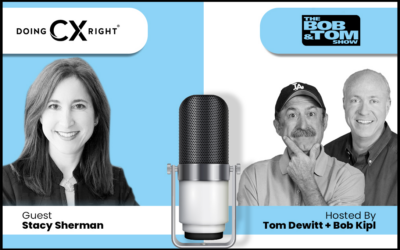 Customer Experience education is finding its way to universities, and I love it. I had the opportunity to be a guest on a podcast show hosted by Tom Dewitt, Director of CX at Michigan State University as well as
read more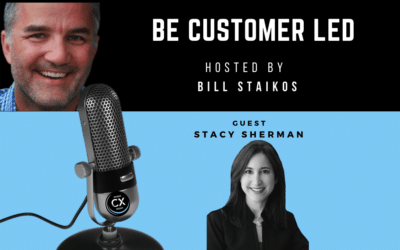 Have you heard about "Be Customer Led" hosted by Bill Staikos? The show explores the symbiotic relationship between customer and employee experience, and how companies are creating leaders and cultures
read more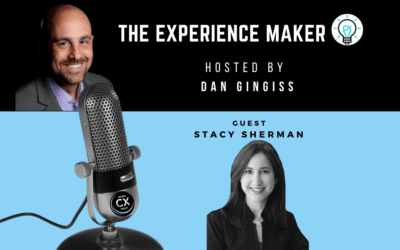 I had the honor to join Dan Gingiss on his well-known inspiring LIVE show, "The Experience Maker." I believe you'll find value in our conversations about improving customer and employee experiences. You'll laugh too as we get into some candid
read more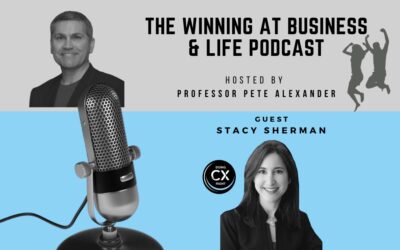 I had the honor of joining Professor Pete Alexander, host of Winning In Business and Life podcast. He did a great job asking Stacy thought-provoking customer experience and
read more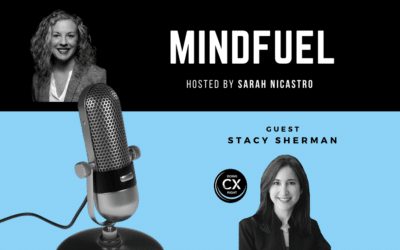 What can energy suppliers and utilities learn from leading tech firms about customer happiness? Consumers are expecting the same speed and clarity of service and
read more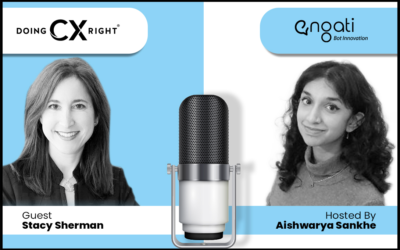 What does it mean to humanize business? How do you differentiate brands beyond price? I answer these questions & more on Engati's podcast. Watch my video interview that's filled with actionable business
read more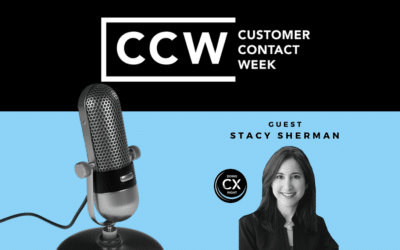 What does humanizing business mean? How do you actually do CX right during and post Covid19. I spoke about these topics at CCW Digital's summer 2020 event. If you are unfamiliar with the conference, CCW brings thousands of customer
read more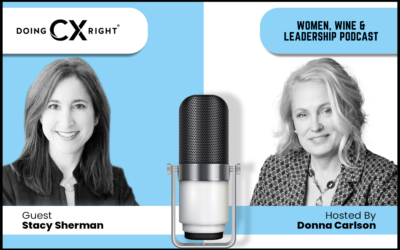 Leadership is an important topic and something I take seriously as a Mom and Woman Boss in charge of Customer Experience and Employee Engagement at a global corporation. I recently had the honor to be featured on Donna Carlsons's podcast, as she...
read more
Getting a "seat at the table" where decisions are made and working around "boys clubs" for years isn't easy. I haven't always been included even when discussions pertain to my job. Rather than feel stuck, I've shifted my attitude and intentionally advocate for the Diversity of Thoughts. Culture...
read more