Employees and customers share similar needs – to feel important, heard, and humanized. The greatest customer experiences happen when both sides are engaged and invested. My presentations identify the moments of truth – the most crucial points that determine customer satisfaction – and the steps to improving them. I'm dedicated to connecting people and inspiring authentic customer experiences fueled by motivated, engaged employees.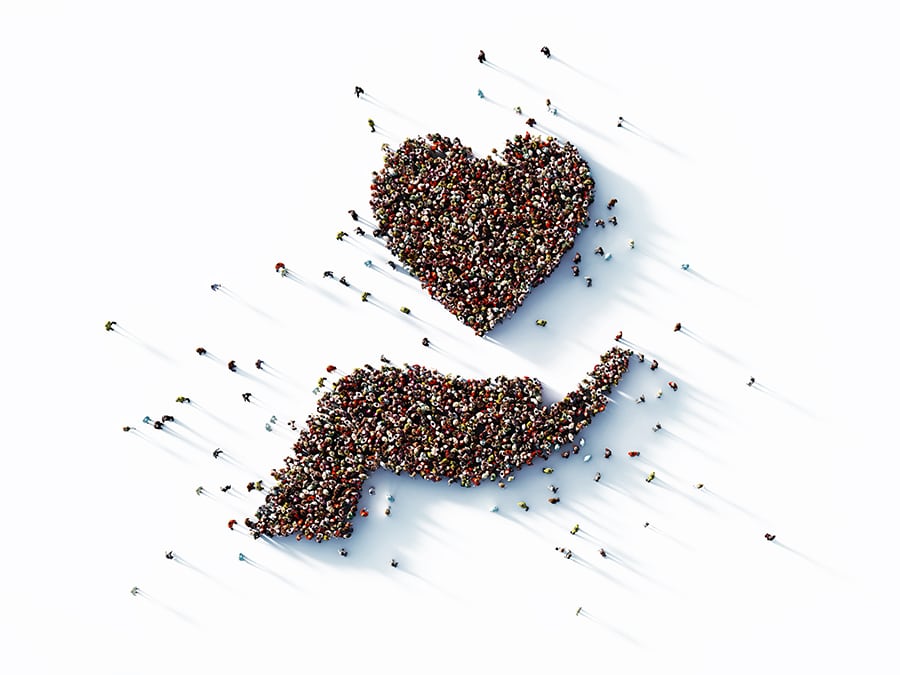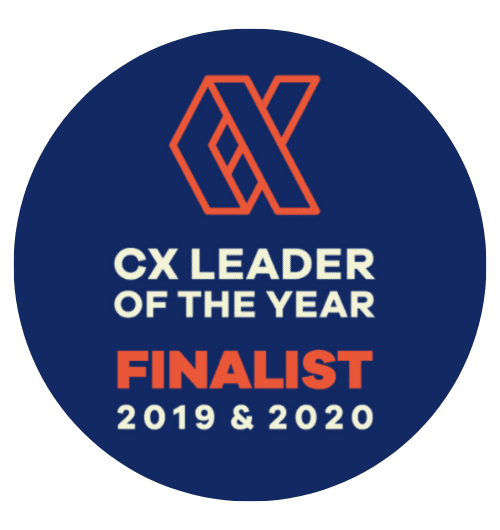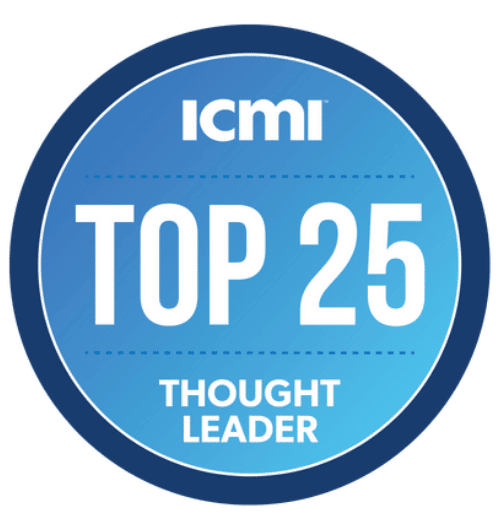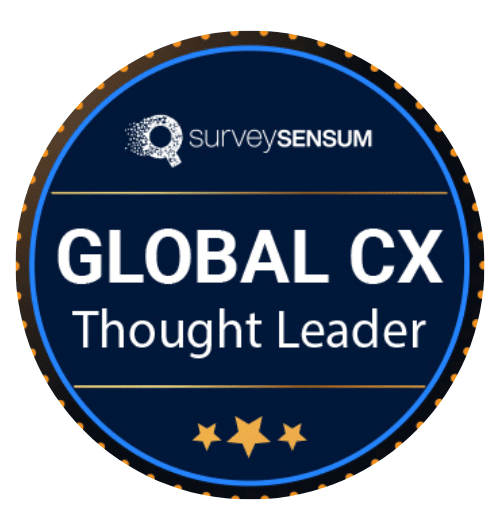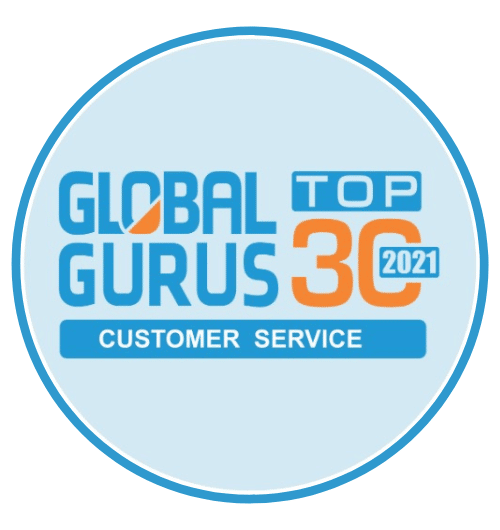 Contact Me To Speak At Your Event
Join My Lively Discussions In Clubhouse
Most Requested Presentation Topics
All presentations available in Live Stream, Pre-Recorded, and In-Person as schedule permits

Building and maintaining a Customer-Centric Culture To Elevate Loyalty & Growth
Discover how to create and sustain an engaged workforce to deliver customer excellence even when the boss is not looking.

Onboarding Employees & Customers To Achieve Positive First Impressions
Find out how to create "Wow!" moments and memorable experiences that drive loyalty early on. Prioritize customer feedback on new products, features and services.

Creating Customer Journey Maps: Why and How To Accomplish in Non-Complicated Ways
Understand best practices to design experiences that meet customer needs & expectations. Map out a customer journey, then validate customers' perception at different touchpoints and measure their satisfaction.

Transforming Business Through Voice of Customer (VOC) & Voice of Employee (VOE)
Learn how to make informed business decisions (i.e. product, pricing, and marketing strategies) based on actionable feedback. Why it's important to use all feedback received.

Measuring Customer Happiness. It's More Than NPS.
Learn ways to gauge customer satisfaction and related metrics to maximize brand success. Build a customer-centric circle in which every employee takes ownership in successful CX.

Increasing Employee Satisfaction Through Diversity & Inclusion Initiatives
Get actionable tips about humanizing business and leading with a heart. When employees are valued, included, and appreciated, customers see and feel it too.
A Sampling of  Speaking Engagements
Click on logos for more details about the events.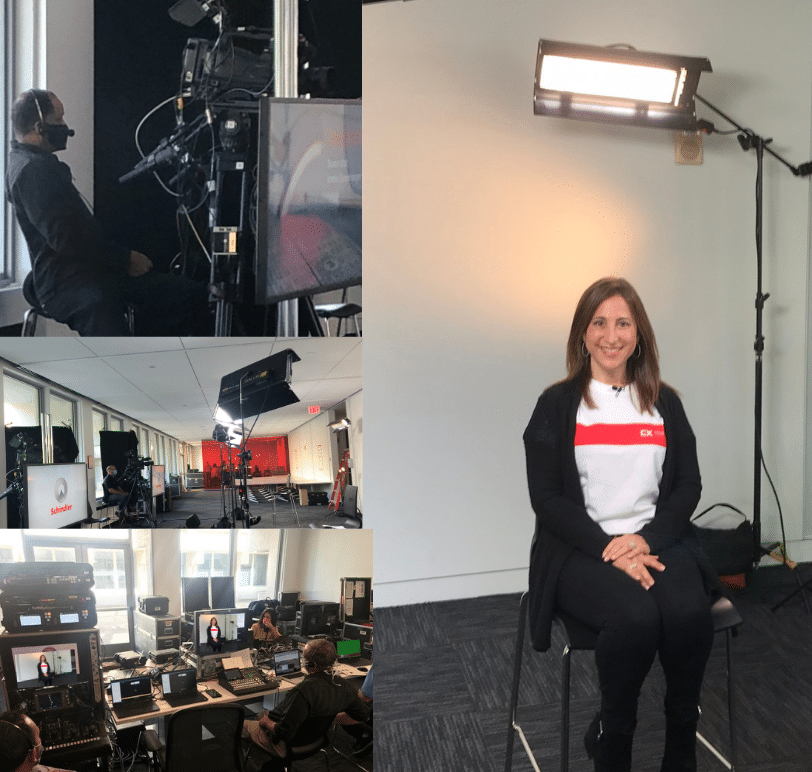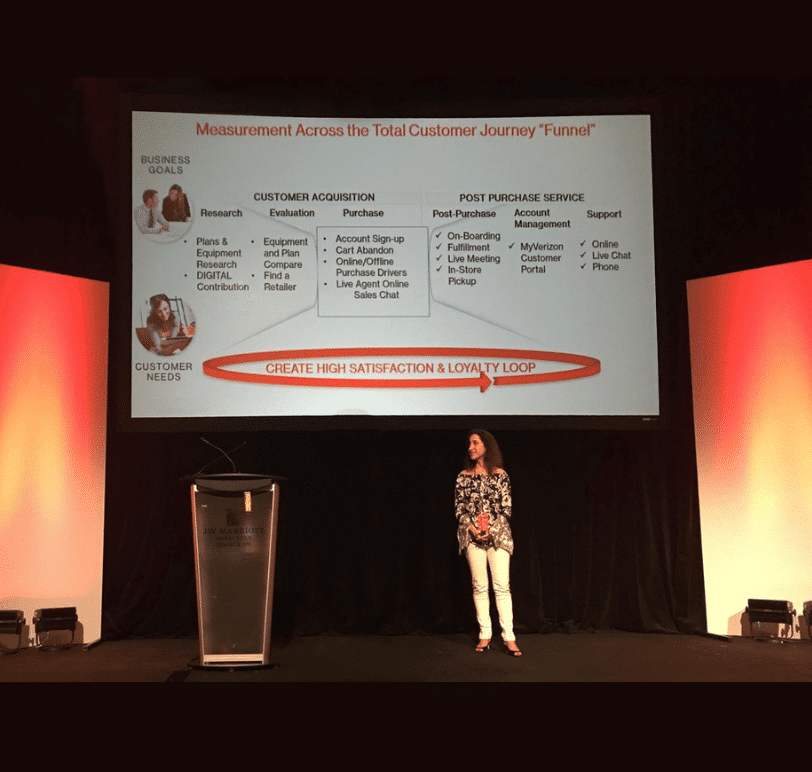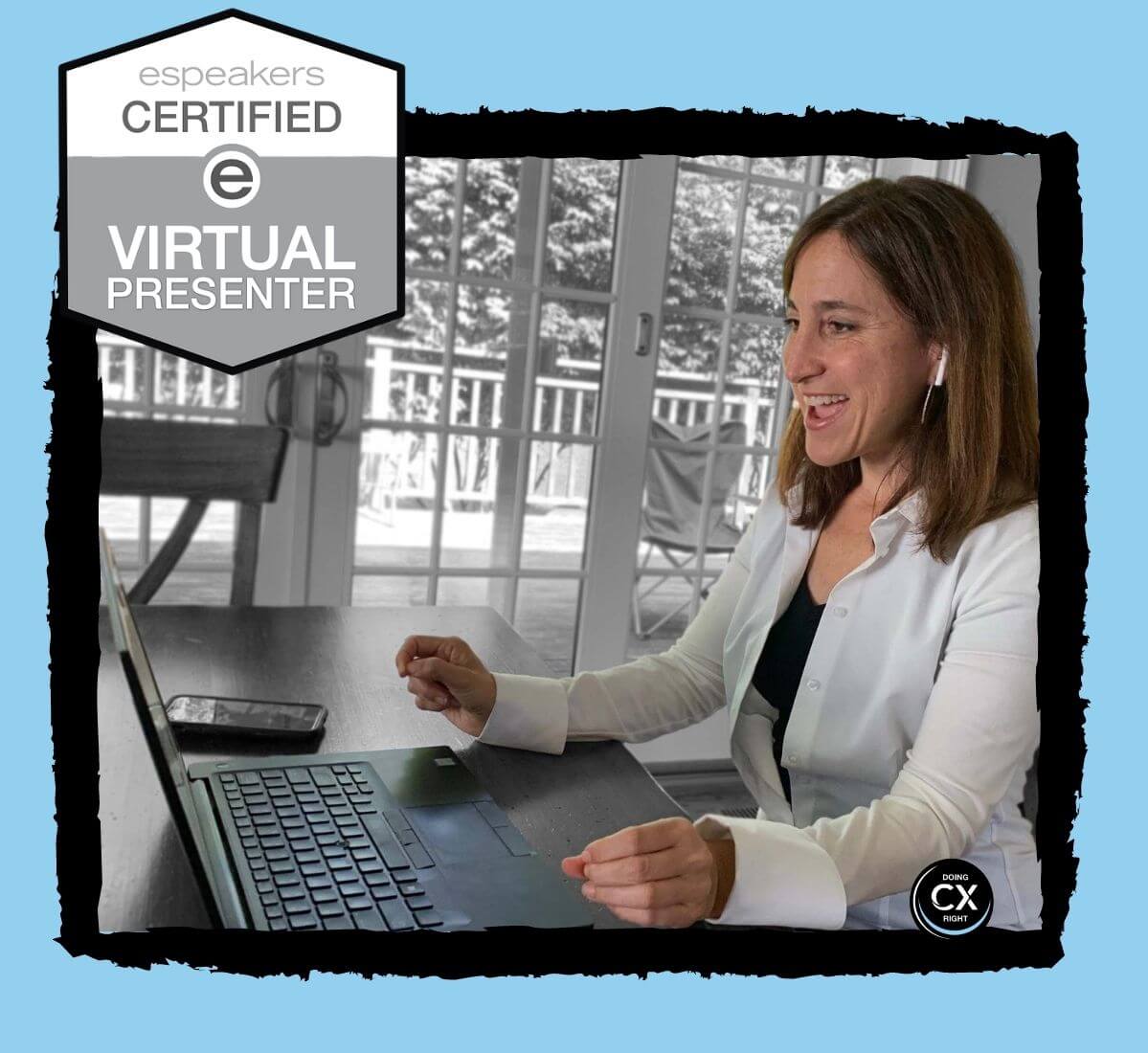 Stacy brings a clarity to the space that has not been there before. Her blend of coaching and consulting mixed with practical application and knowledge makes her a voice to be reckoned with. In addition, Stacy has a great personality and is able to roll with the punches as she navigates tough questions about employee and customer engagement. I'm looking forward to future interactions!
I had the pleasure of working with Stacy for a CCW Digital online event, in which some of her quotes were used in one of my reports, sponsored by IBM Watson. Her abundance of knowledge in the CX space combined with a nontraditional, candid, and thought-provoking approach to Marketing, Consumer Behavior, and Employee Engagement is what the industry needs to hear.
Stacy recently spoke at one of our Customer Experience Forums sharing best practices for launching and managing a Voice of Customer program. We received tremendous feedback from the audience as they truly appreciated the insights and recommendations that Stacy presented. I have no doubt that several attendees are now working to implement new strategies to operationalize and socialize their customer experience measurement throughout their organizations based on Stacy's presentation.
Stacy was a speaker at a conference the New Jersey chapter of the American Marketing Association held on digital marketing during my recent term as president. Stacy was a pleasure to work with. She was knowledgeable, amiable and prompt in her interactions with me and the AMA New Jersey team. During the conference itself, she proved to be an engaging presence who demonstrated a tremendous depth of domain expertise. I have only kind words for her.
Stacy presented to an audience of customer experience professionals and leaders at the 2017 ForeSee Summit. She Brings extensive experience and insight to the topic and is dedicated to advancing the CX community in a meaningful way.
Not only is Stacy knowledgeable about CX, but she's incredibly passionate about it. That passion brings a level of energy and authenticity to everything she does! I've really enjoyed working with Stacy on thought leadership content and value her contributions.