About
Discover the Heart & Science of Customer Experience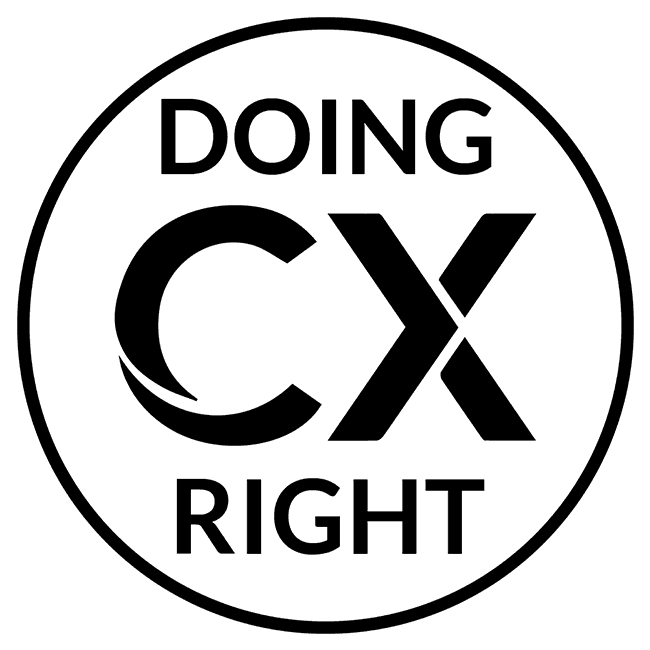 Why Stacy Launched ‪DoingCXRight®‬
As a consumer, Stacy's seen too many brands miss opportunities to delight customers and meet their needs. Likewise, she's felt and witnessed employees not feeling valued, included, and empowered to deliver customer excellence. She is focussed every day on inspiring authentic connections and better experiences so that there's increased satisfaction globally.   
DoingCXRight is a journey-based customer framework that advocates for humanizing business and maximizing happiness through a meaningful and practical approach to customer experience (CX). It's based on engaged employees and leaders who apply both heart and science — combining proven techniques to create brand affinity, loyalty, and a competitive edge that delivers results. Stacy's methodology applies to all industries and differentiates brands beyond price.
Stacy's journey to Customer Experience (CX) began in 2013 when, after a reorganization at Verizon, her Digital Marketing role expanded to increase customer satisfaction and brand advocacy. She helped introduce customer and employee feedback in website design, product development, market messaging, and related decisions to enable the brand to exceed customer expectations. As she gained expertise in CX best practices, Stacy fell in love with what she now calls the "Heart and Science of CX," which is the ability to combine business expertise with a calling to provide authentic experiences for customers and employees. She is dedicated to humanizing business so that the customer relationship is viewed as a partnership and that people stay brand loyal based on real trust and connection.
You'll often hear Stacy say"do what you love and love what you do" because then it doesn't feel like work. That is why she's continued 'walking the CX talk' for a living. Stacy is currently the Head of Customer Experience and Employee Engagement at Schindler Elevator – North America division. She's built and leads a talented CX team who applies a human-centered approach while collaborating with front line employees across 60 sales locations to deliver customer excellence. They've achieved record-breaking Net Promoter (NPS) Scores, +6% annual sales growth, and $2 billion portfolio protection within her first year of joining the company. You can create a customer-centric culture that delivers profitable results too. Contact Stacy for mentoring as she'll tell you exactly how to apply proven techniques that elevate brands to the next level.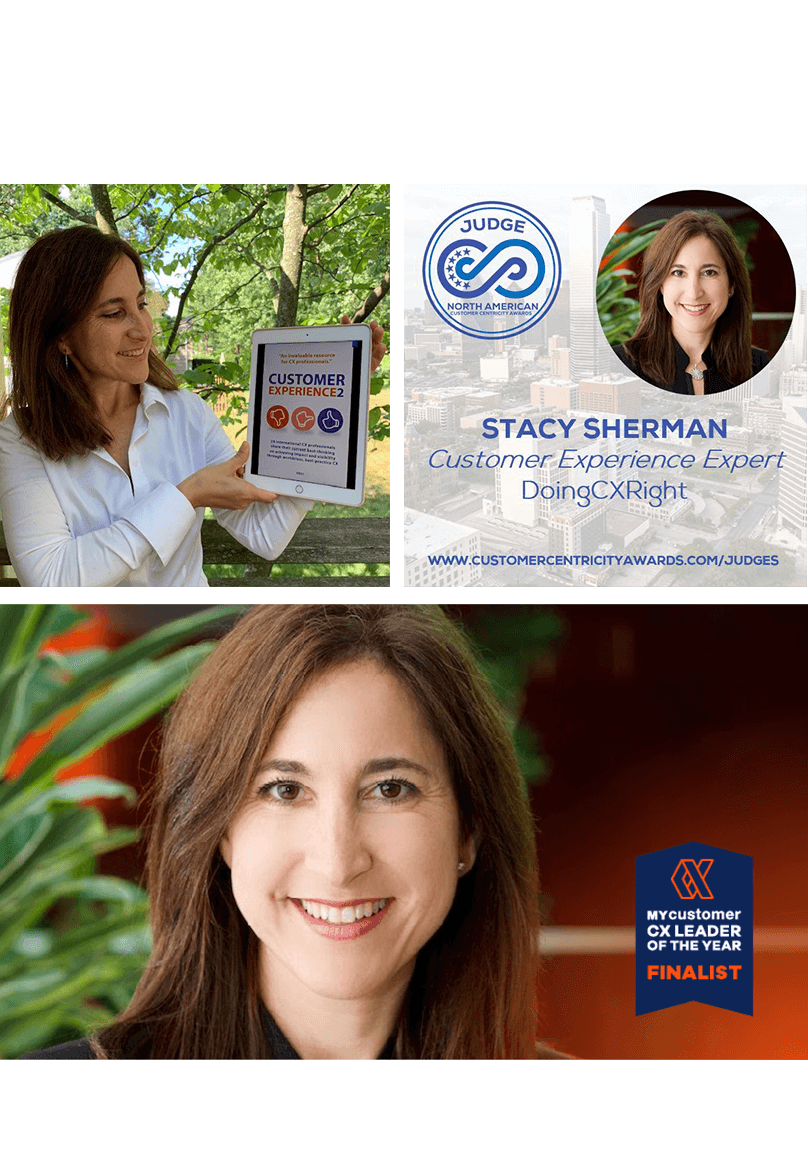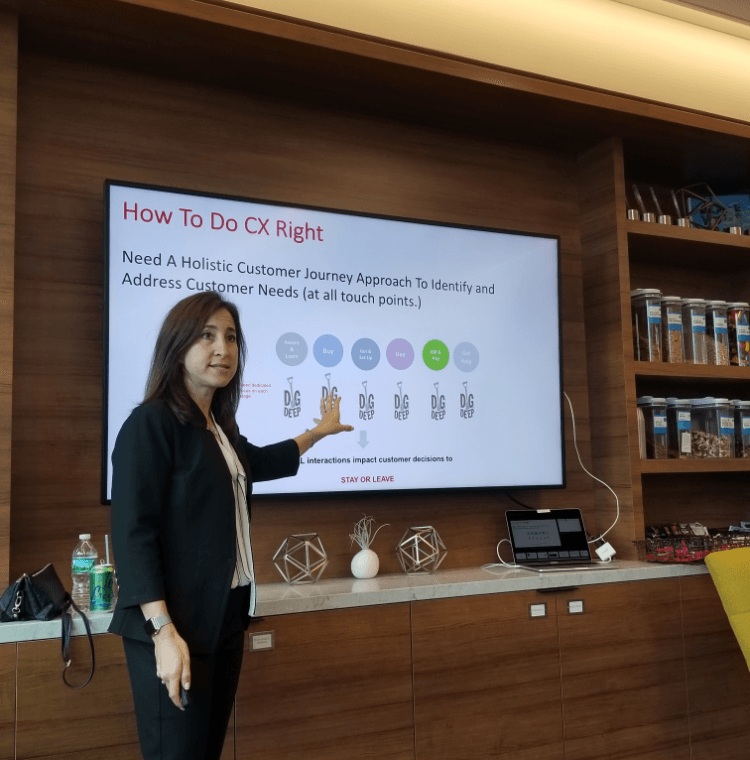 Helping Brands Improve Customer Experiences
Transform culture through people management and coaching
Customer (CX), User Experience (UX), Employee Experience (EX)
Voice of Customer (VoC)+ Employee (VoE)
Persona development & journey mapping
Website optimization through test & learn A/B approach

Digital Marketing and personalization

Research. Survey Design, User testing
Contact Center & Survey Team effectiveness
Happy engaged employees lead to happy loyal customers. There is a direct correlation, which Stacy has learned from comparing employee and customer Net Promoter (NPS) results.  Customer satisfaction cannot happen without great employee experiences, so there must be a champion at the top who advocates for thought diversity, inclusion, and cares for employee needs. As Stacy climbs the corporate ladder, She's been a change agent who encourages everyone to show up as their best selves without fear of judgment. She is also elevating careers,  especially women who have not traditionally been invited to the table where decisions are made. Some passion projects include: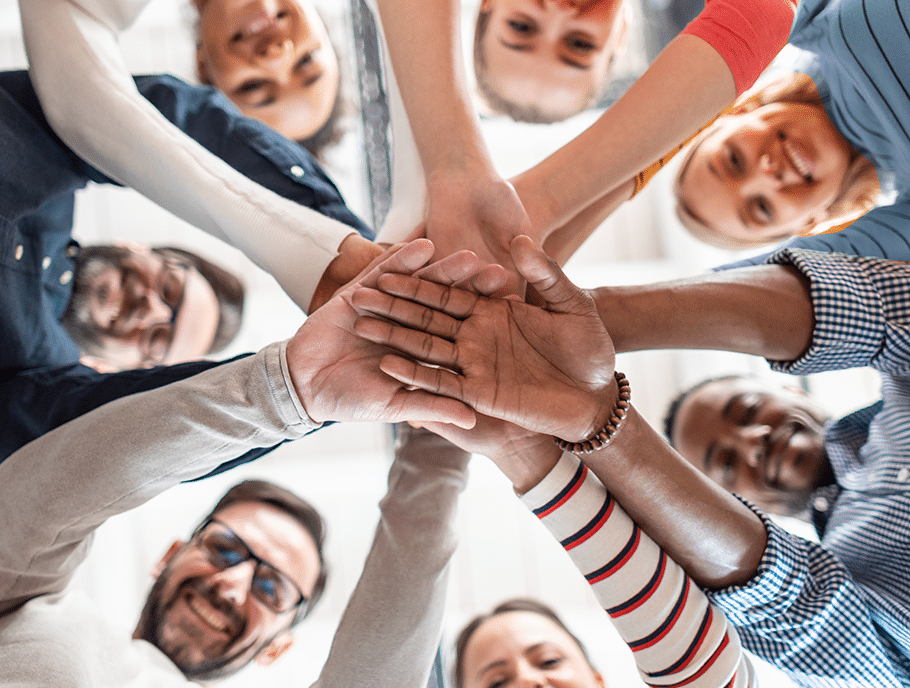 Education & Certifications
MBA, Marketing – Fairleigh Dickinson
BSBA Marketing- American University
Net Promoter System (NPS) – Owen
Customer Experience (CX) – Rutgers
Big Data – Rutgers
Customer – Centric Management & Design Thinking – Rutgers
Usability Analyst (CUA) – Human Factors (HFI)
Search Engine Optimization(SEO) – Ayima
Social Media Marketing – Rutgers
Paid Search(SEM) – Google
Top 150 GLOBAL CX Thought Leaders of 2020
Top 50 Customer Experience Influencer of 2020
CXPA Impact Award Finalist
MyCustomer Leader of the Year Finalist
Human Factors International Leadership
Forbes writer and top ranked columnist for CustomerThink 

CX Founding Board Member & University Advisor: Rutgers. George Washington & Seton Hall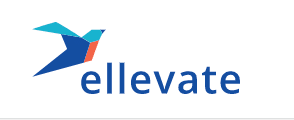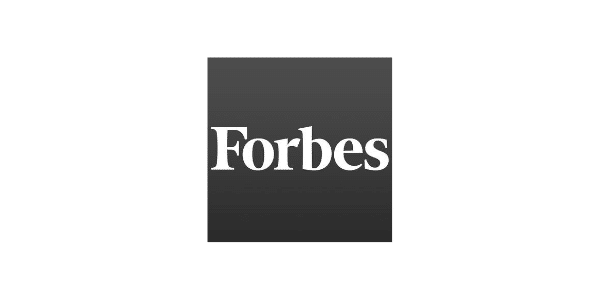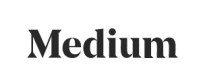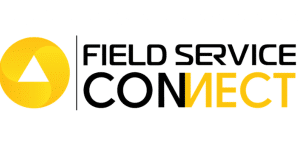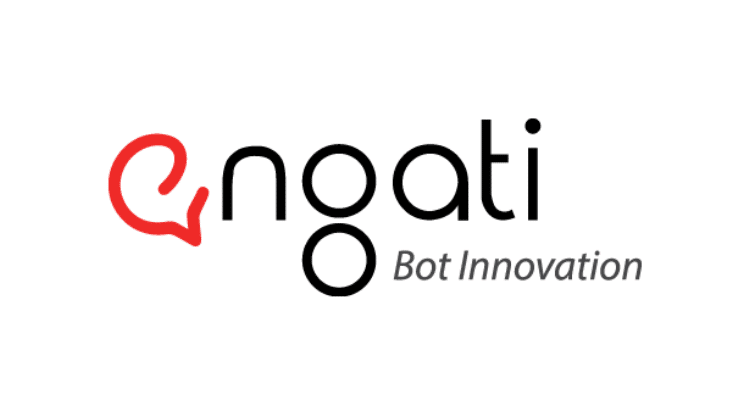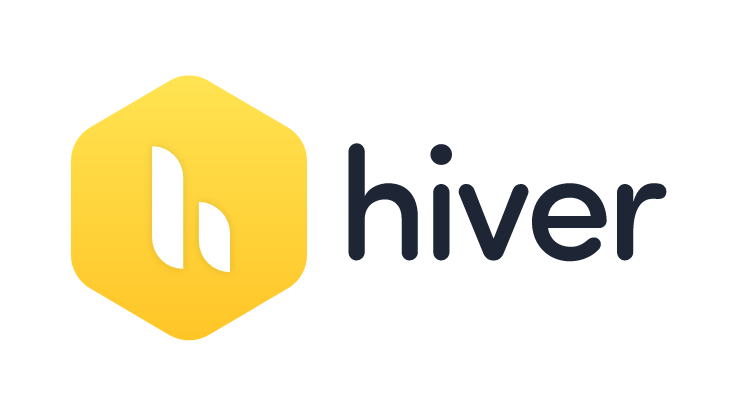 LET'S TALK
Connect with Stacy for CX mentoring and collaboration opportunities