Doing CX Right Blog
WHAT YOU DO TODAY IMPACTS your tOMORROWS.
KEEP LEARNING & DOING CX RIGHT.
Featured Blog Articles
Guaranteed To Learn Something New!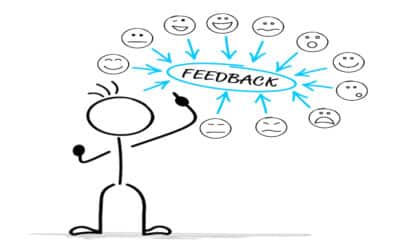 Measuring customer satisfaction and Net Promoter Score (NPS) is just as important as tracking revenue & other KPIs. There are best practices to ensure you are doing CX right.
read more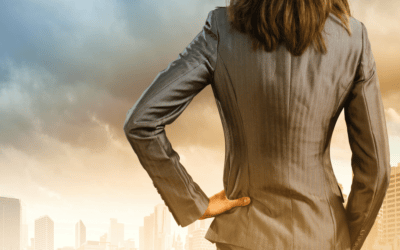 Women in CX name their role models and leadership qualities to achieve career success. Read what Stacy Sherman has to say in 360 magazine.
read more
Newest Customer Experience Articles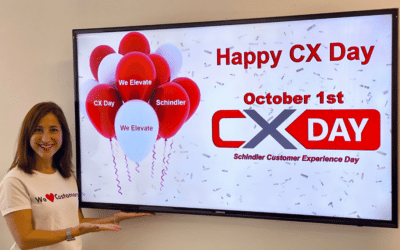 What makes customers and employees loyal to brands? Why do some companies thrive during challenging times while others go out of business? There are many answers to this question, but...