Doing CX Right Blog
WHAT YOU DO TODAY IMPACTS your tOMORROWS.
KEEP LEARNING & DOING CX RIGHT.
Featured Blog Posts
Guaranteed To Learn Something New!
No Results Found
The page you requested could not be found. Try refining your search, or use the navigation above to locate the post.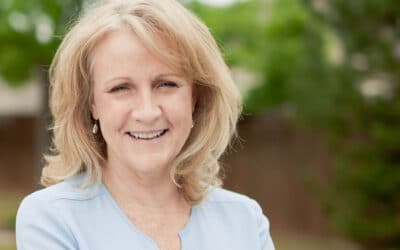 I met Diane Magers a few years ago and was immediately impressed by her passion to promote the field of Customer Experience in the world. As interim CEO for the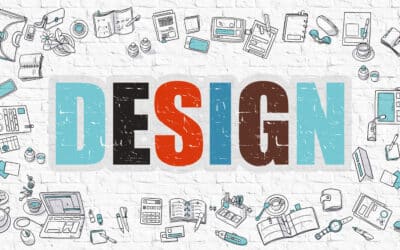 Design is a key differentiator when creating products and customer experiences. While price matters, it is not the only criteria and sometimes irrelevant when making purchase decisions. As an example,...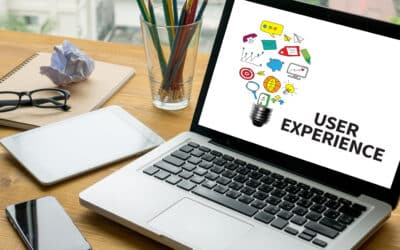 The number of digital buyers continues to rise every year.  "In 2017, an estimated 1.66 billion people worldwide purchased goods online.
...
What is company culture, why is it important and how does customer experience play a role? Read my article for the answers to these questions and more.
...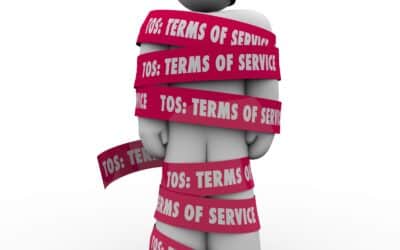 Most people enjoy receiving gifts on their birthdays. They get a sense of joy when their favorite brands give them monetary awards. It is a smart business strategy that builds...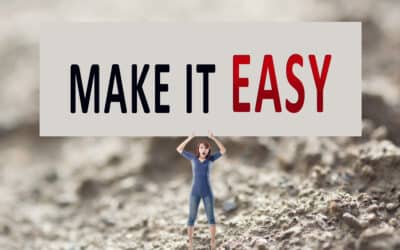 Many companies spend a lot of time and budget on acquiring new customers. They focus on driving satisfaction in the early stages of the journey (Learn & Buy) and ignore...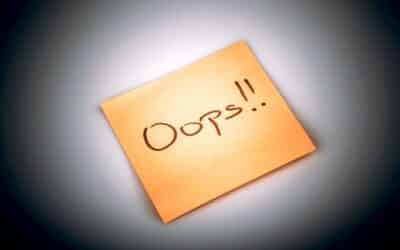 No company is perfect. Inevitably, employees will make mistakes. The impact of those mistakes on brand image is not necessarily related to WHAT happens as much as HOW...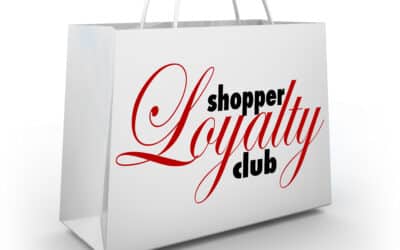 Loyalty programs are a great way for companies to motivate people to return and buy again and again. Customers will continue subscribing or purchasing especially when they can earn points...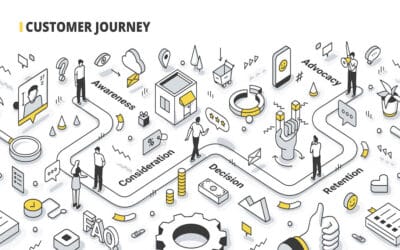 There is a lot to learn about doing CX right from our own everyday experiences as consumers. If we pay close attention, the lessons are right in front of our...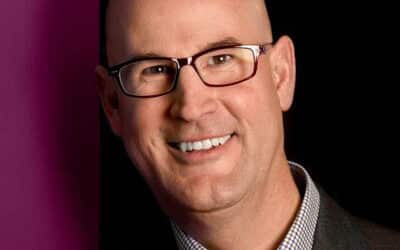 I reconnected with Stan Phelps as he was finishing his eighth book, Pink Goldfish - Defy Normal, Exploit Imperfection and Captivate Your Customers. I had a great conversation about...