Doing CX Right Blog
WHAT YOU DO TODAY IMPACTS your tOMORROWS.
KEEP LEARNING & DOING CX RIGHT.
Featured Blog Posts
Guaranteed To Learn Something New!
No Results Found
The page you requested could not be found. Try refining your search, or use the navigation above to locate the post.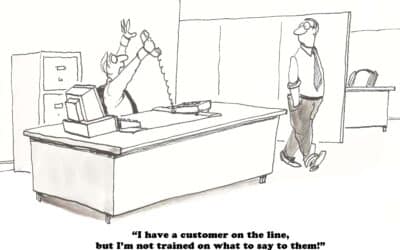 According to Forrester, "84% of companies aspire to be customer experience leaders, but only 1 out of 5 deliver good or great CX." Why is that? Having worked in the...