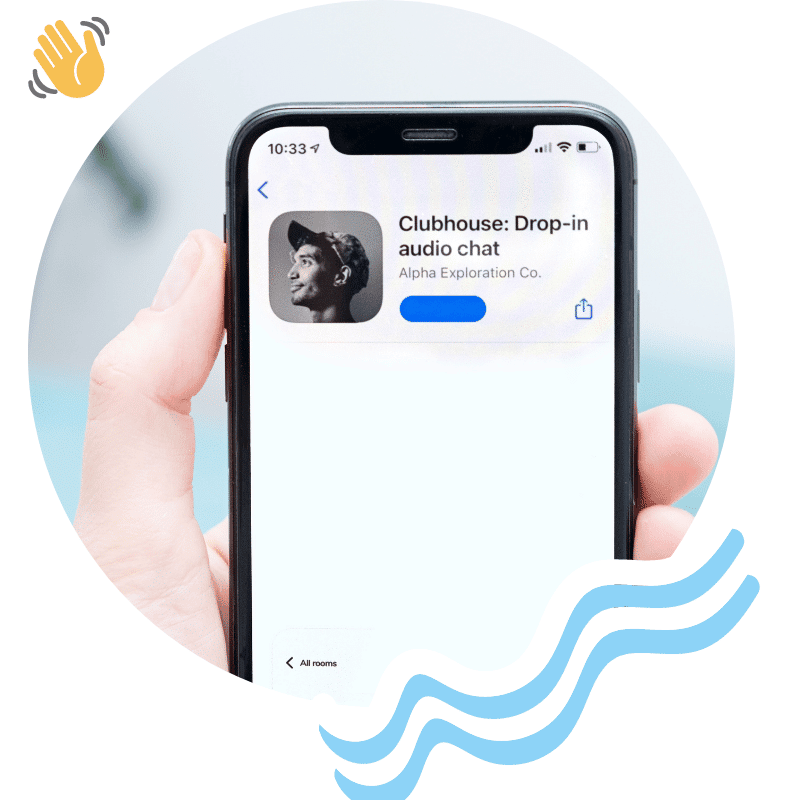 Join my inspirational and actionable discussions about business, podcasting, and personal growth.
Need help getting started in Clubhouse and/or want to elevate your brand leveraging social media platforms? I can help you.
Join my clubhouse room discussions that include but not limited to: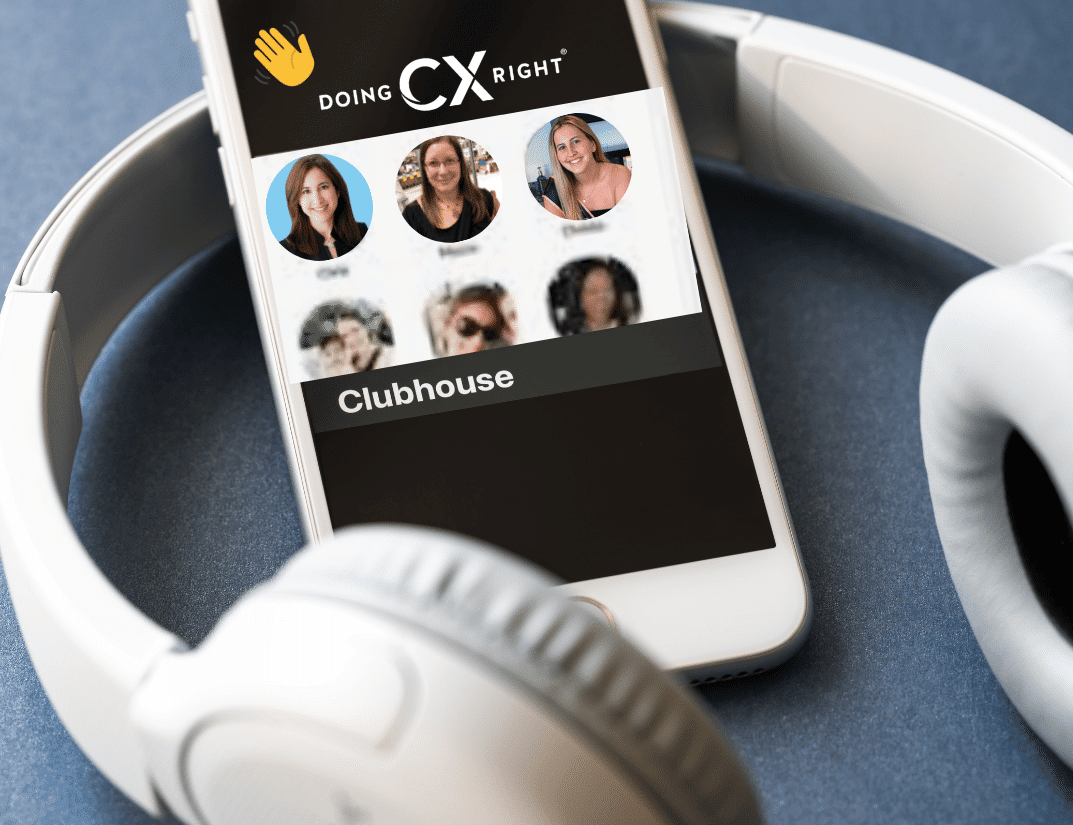 STACY SHERMAN'S CO-MOD CLUBHOUSE EVENTS
Join Customer Experience Experts Every Thursday
Join my conversations with CX experts, Colin Shaw, Adam Toporek, and Zhecho Dobrev on THURSDAYS at 12pm EST / 5PM GMT. Bring your questions and you'll get valuable answers to differentiate your brand. Recent topics include:
Why CX Programs Fail
What CX Metrics Work
Does CX Cost or Save Money
How To Wow Customers With Communication
Diversity and Inclusion within CX
Is CX the new Marketing?
Where should CX sit in an organization?
Follow me in Clubhouse to get notifications.