Today is my milestone 27th wedding anniversary. Having come from divorced parents, it's a big deal for me. I tell you this because there are many relationship lessons I've learned over the years, and want to inspire you to enrich connections with your partner, friends, colleagues, and customers too. 
You may be wondering what does marriage have to do with business? My answer is a lot! There are many correlations because when employees and agents feel satisfied, included, and cared for (like a happy spouse), they pay it forward. Their actions impact customer experiences and, ultimately, loyalty too. 
10 WAYS TO ENHANCE YOUR RELATIONSHIPS
Show appreciation in big and small ways. People naturally do more for others when they feel valued. Say thank you often. Tell people how much they matter. Gratitude goes a long way.
Listen intentionally. Concentrate on what people are verbally expressing as well as what they are NOT saying. Read between the lines and react appropriately.
Pick your battles. Focus on your end game. Ask yourself: do I want a relationship or to be right? The answer will drive your actions.
Practice radical acceptance. People will behave in ways that do not always make sense. Accept others for whom they are versus who you want them to be.
Throw away perfection. It takes a lot of energy and often results in diminishing returns. Keep doing your best and accept flaws.
Be forgiving. Mistakes will happen. Avoid fighting in public and whenever conflict happens, review lessons together to avoid issues happening again.
Communicate. Let me stress this again. Communicate a lot! Pick up the phone more than emailing and texting as they often lead to misunderstandings.
Celebrate not just Hallmark designated holidays. Create unexpected memorable Wow moments throughout the year.
Don't take things personally. As I've learned in the Four Agreements, p

eople misinterpret stories and believe they are involved when that is not the case. Be mindful and avoid this habit.

Present a united front. If you have kids, for example, show them what a good partnership looks like. The same is true with customers. Do not let different department goals get in the way of how the team shows up. Alignment is essential.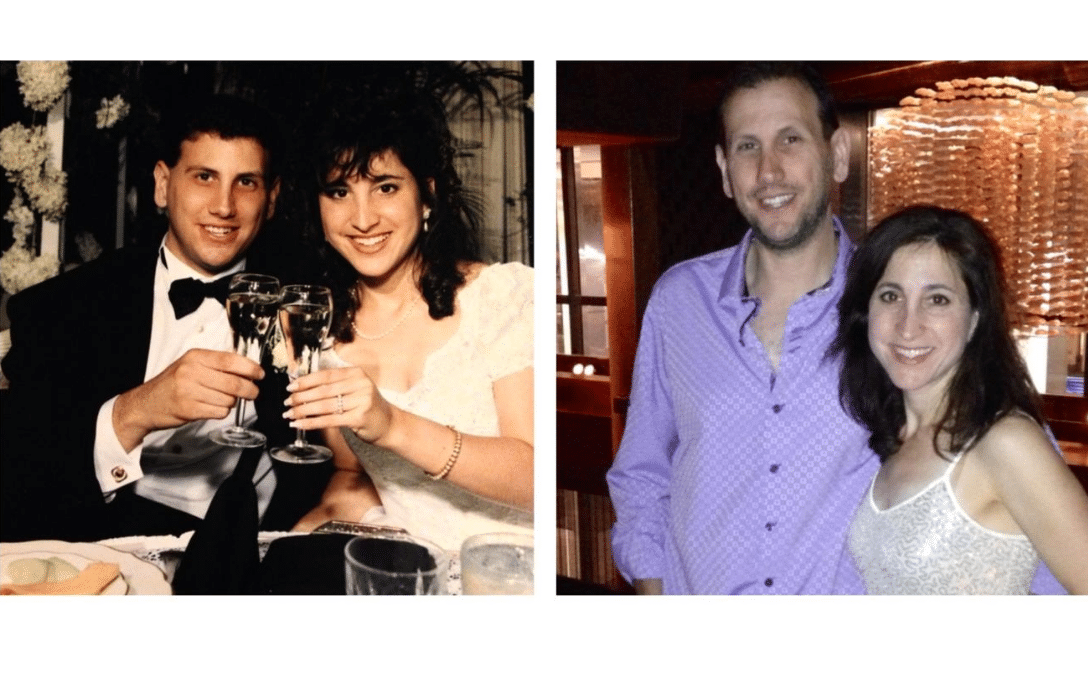 It's easy to walk away and harder to stay when times are tough. Nothing forces us to keep a relationship alive and thriving. It must be purposeful and intentional, which means waking up each morning and being clear how you want to EXPERIENCE THE DAY with people you care about.  What you do today affects all your tomorrows!
I'm interested to know your views about creating and sustaining a long term relationship.  
If you like this article, please read my other one about the Four Agreements. It's a life-changing book, which I have summarized for you.