Did you watch Actress Jennifer Coolidge present at the Golden Globes?  She was entertaining, funny, and inspiring in her unique way, especially during her acceptance speech as an award winner. "Stiffler's Mom" in American Pie and White Lotus star has now been welcomed into the Hollywood elite. Yet, her journey to success has been a long and challenging path.
While Jennifer speaks about the entertainment industry, her journey to success and lessons are relatable to the business world. Reflecting on my work experiences and Jennifer's stories, it's clear that everything is possible and within reach. You can absolutely achieve goals and manifest dreams to come true with the right mindset and supportive relationships.
I didn't know anybody, and it [acting] was this thing that wasn't going anywhere, and then there were these people who would give me these cute little jobs, and it would just be enough to get to the next one and the next one. ~ Jennifer Coolidge
5 Lessons About The Journey To Success:
Persevere no matter what. Success in Hollywood, or any industry, does not come easy or overnight. It takes time and effort to make it to the top.
Keep a sense of humor when navigating ups and downs of life. Jennifer joked about wanting to play a dolphin, showing that she doesn't take herself too seriously and has big aspirations.
Be open to new opportunities. Take chances and go outside of your comfort zone.
Believe in yourself: When feeling overwhelmed, talk compassionately to yourself and believe in your abilities. Confidence is key to thriving personally and professionally.
Surround yourself with supportive people. Jennifer thanked the Hollywood Foreign Press Association and her past collaborators, giving Ryan Murphy, Michael Patrick King and Reese Witherspoon each a shout-out. Her message to Mike White was most memorable. All of us can be that same leader who changes lives.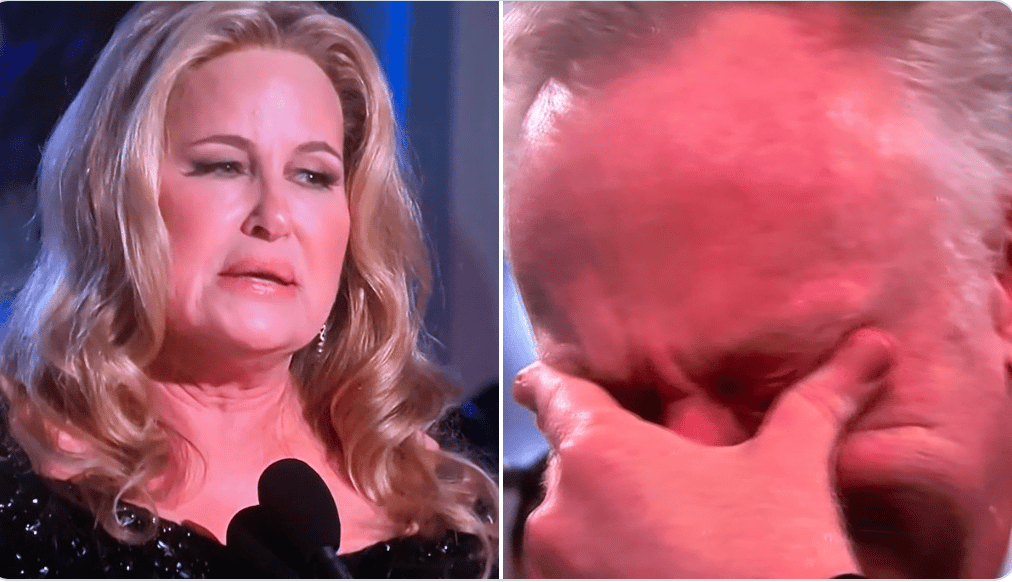 I had these giant ideas and then you get older and think, 'Oh, what the F- is going to happen? And, Mike White, you have given me hope. You've given me a new beginning…You've changed my life in a million different ways."
In conclusion, the journey to success is not a simple straight path.
Jennifer Coolidge's acceptance speech at the Golden Globe Awards reminds of the struggles many actors and actresses face in Hollywood. And the same applies in the corporate business world too. Achieving success is about WHAT you do and HOW you think. Positivity is contagious. If you practice the five tips above, you'll attract like-minded supportive people who help you achieve your goals. You also get to change their' lives for the better, too.
Learn more about the journey to professional and personal success.
Listen to expert views and subscribe to Doing CX Right Podcast on your favorite channels.