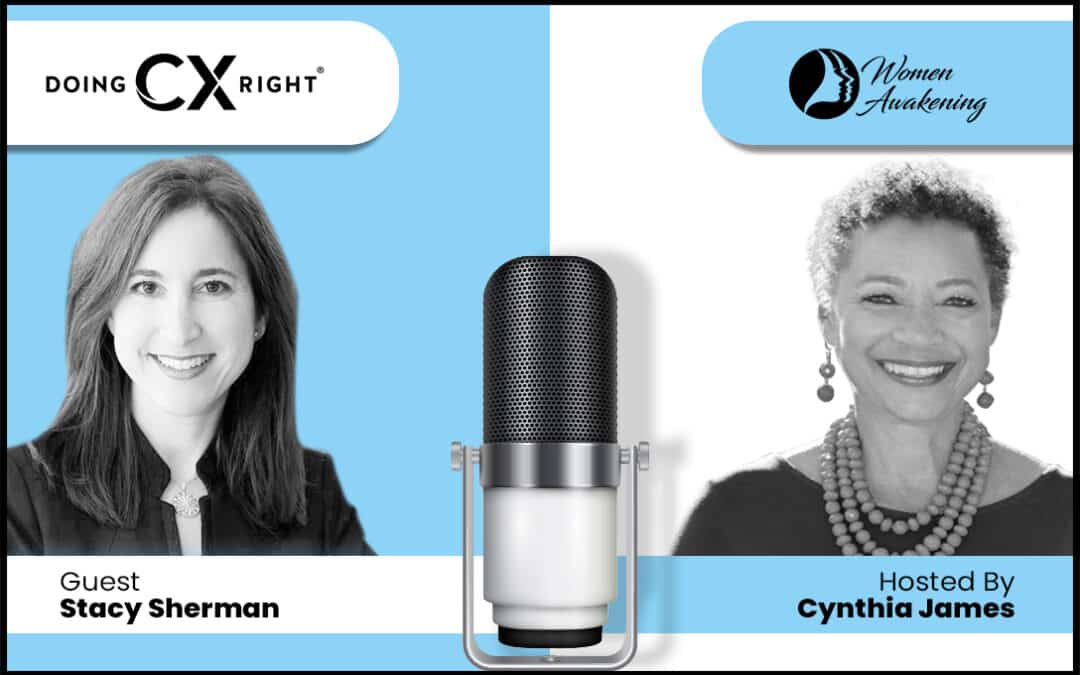 I had the honor to join Cynthia James, who is the host of a well-known podcast that focuses on increasing what she calls, "awake leaders." I admire Cynthia as a champion for change. She is making a difference by driving people, especially women, to express their full potential. She's spent over two decades in self-examination, higher education, and working with leaders around the world. She helps individuals searching for knowledge, wisdom, and techniques to bring their gifts to the world. Her teaching and guidance correlate to my passion for creating better human experiences and workplace cultures where diversity and inclusion are valued. I believe you'll enjoy and learn from our conversations, and gain useful tips to improve employee wellbeing and happiness, which in turn, impacts customer experiences.
Watch our video to hear essential leadership lessons.
Which leaders stand out to you and why? Would you consider them "awake leaders?" Share your comments below.