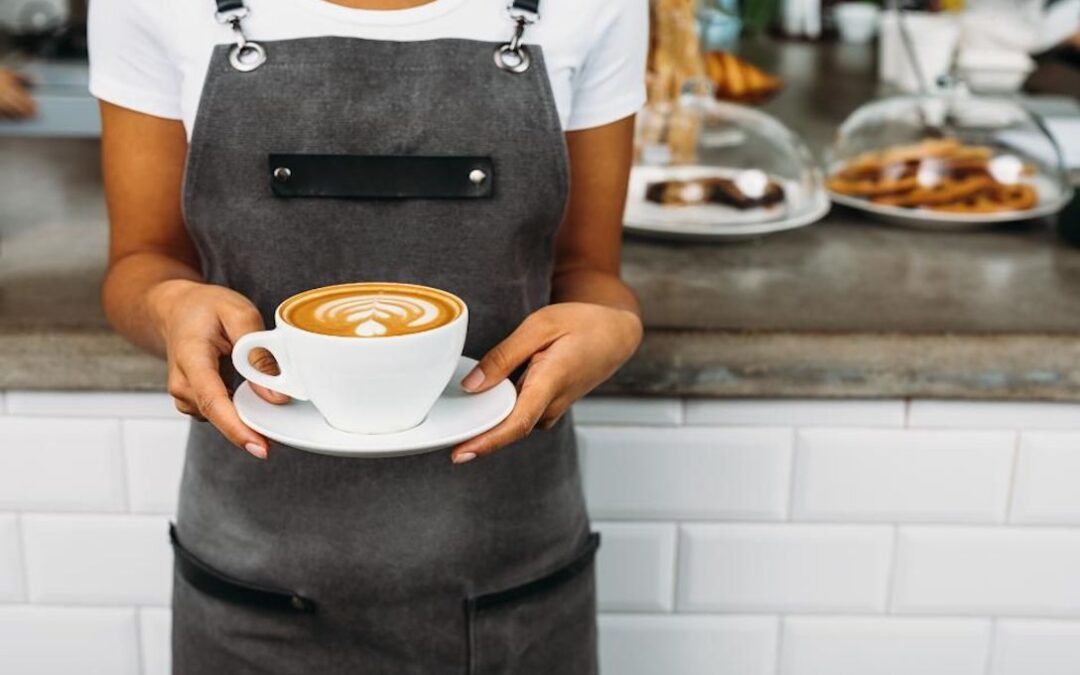 Stacy Sherman's Article originally published in Forbes, March 2020.
Stay up to date about customer experience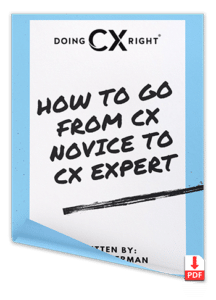 Learn How to Humanize Business & Differentiate Your Brand Beyond Price. Sign Up For My Newsletter to Receive Useful Tips & Resources. You'll Get Instant Access to My White-Paper About Going From CX Novices to CX Expert.