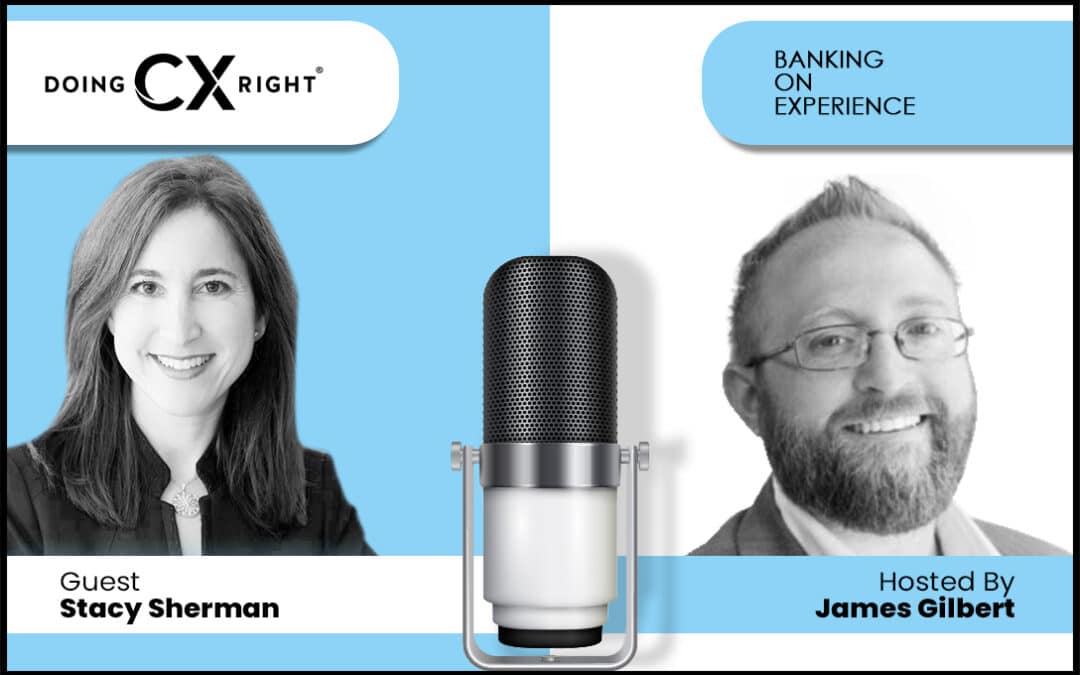 It's time to humanize business. Both customer experience and employee experience really just provide the metrics for how human your business is.
If your employees don't do the right thing for the customer because they're human, you've got the wrong people.
This is the theme of my interview on James Gilbert's Banking On Experience show.
Podcast Business Topics Include:
How to get leaders on board with tying CX to employee metrics

CX and MX metrics — what they really are

And more to differentiate your business in 2021 and beyond.