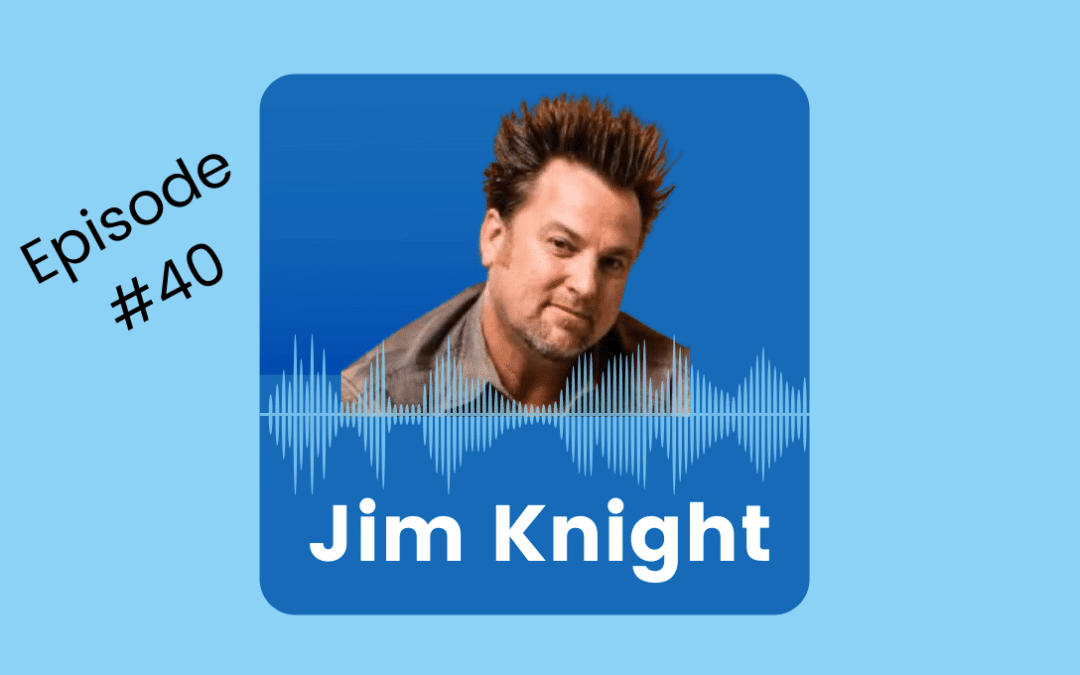 Can you imagine employees and customers loving your brand so much that they'd consider or actually get a tattoo of the company logo? It really happens (example here of Hard Rock Cafe).  While it sounds extreme, the concept of being a "tattoo-worthy" brand makes business sense.
Jim Knight, Best-Selling Author (Culture That Rocks, & Leadership That Rocks) explains how to enhance your brand's culture.  He says, "you may not be an executive, and you may or may not have direct reports. Yet, you have the power to be a major influencer of your organization's culture, lighting it up and making it rock from the inside out."
Topics include:
Defining Brand Culture

Identifying 3C Employees

Creating Brand Ambassadors

Amping Up Communication

Enhancing Employee Engagement

Handling Organizational Change

Developing Resiliency
Take notes as this episode is filled with a lot of practical advice and actionable tips to amp up your business results.  
Watch Stacy Sherman's Interview On Youtube
About Jim Knight: Making Your Brand Tattoo-Worthy and Employees Feel Like Rockstars
As a keynote speaker, author, podcaster, and entrepreneur, Jim Knight teaches organizations of all sizes how to attain their own "rock star" status.
Although his illustrious career started at Gatorland Zoo (he has the scars to prove it), Jim cut his teeth in the hospitality industry and eventually led Global Training for Hard Rock International for two decades. His customized programs show how to amp up organizational culture, deliver world-class, differentiated service, and build rock star teams and leaders.
Known for his edu-taining programs (in person, virtually, and in print), Jim is the best-selling author of Culture That Rocks: How to Revolutionize Your Company's Culture and was featured in Entrepreneur Magazine as one of the "5 Books That Will Help You Transform How Your Do Business".
Jim's newest book, Leadership That Rocks  (May 2021), is the first in the 3-part "Culture That Rocks" series.
A portion of Jim's book sales, podcast revenue, speaking fees, and training program proceeds go to No Kid Hungry and Cannonball Kids' cancer.
LinkedIn. Website Twitter: @KnightSpeaker. Instagram: JimKnightSpeaker
About Stacy Sherman: Founder of Doing CX Right®‬
An award-winning certified marketing and customer experience (CX) corporate executive, speaker, author, and podcaster, known for DoingCXRight®. She created a Heart & Science™ framework that accelerates customer loyalty, referrals, and revenue, fueled by engaged employees and customer service representatives. Stacy's been in the trenches improving experiences as a brand differentiator for 20+ years, working at companies of all sizes and industries, like Liveops, Schindler elevator, Verizon, Martha Steward Craft, AT&T++.   Stacy is on a mission to help people DOING, not just TALKING about CX, so real human connections & happiness exist. Continue reading bio >here.