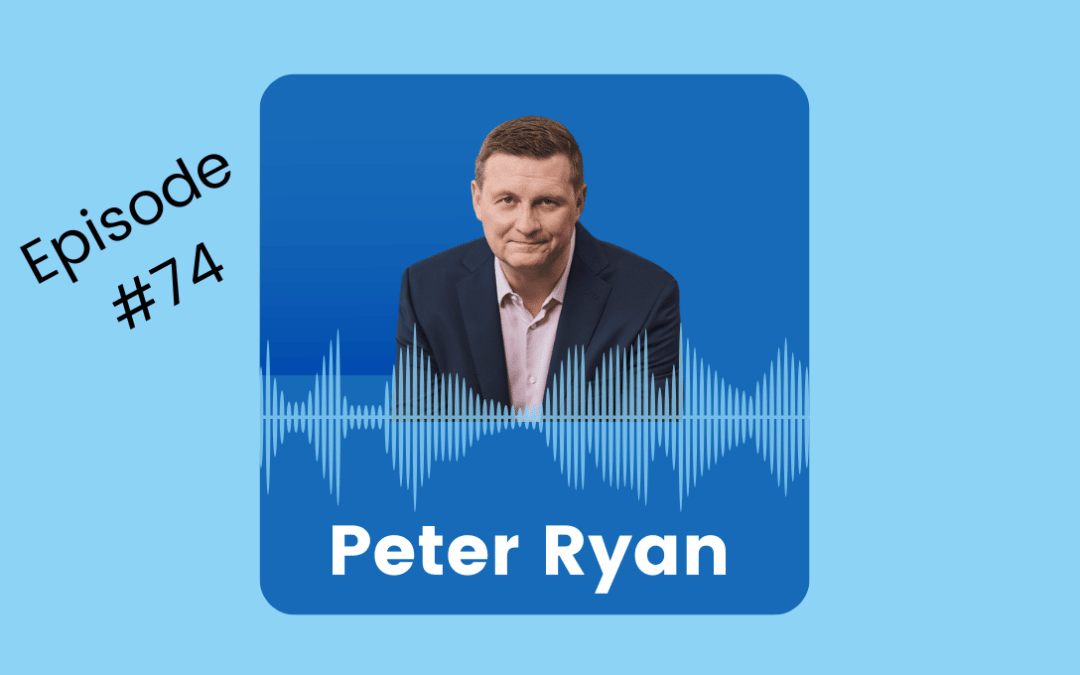 What does the future hold for the traditional contact center? 
How is technology changing the customer service industry and tactics for a contact center to deliver better experiences?
Listen to Stacy Sherman and guest Peter Ryan, leading experts on customer experience, as they explore the latest developments in emerging delivery models, such as nearshore and offshore locations, remote work, and gig CX.
In this episode, they share real-life examples of companies doing contact center management and customer service right. Plus, lessons from those that are falling short.
Take notes as you will gain valuable insights into workforce trends and actionable tips for success in 2023 and beyond.
Additional topics:
Hiring and keeping agents engaged
Fun facts about Peter
Why so passionate about contact center, BPOs and CX
Best leadership guidance received
Advice to younger 20-year-old self
Press Play To WATCH the Interview
About Peter Ryan – Contact Center and Business Process Outsourcing (BPO) Expert
Peter Ryan is recognized as one of the world's leading experts in contact center and business process outsourcing (BPO).
Throughout his career, Peter has advised CX outsourcers, contact center clients, national governments, and industry associations on strategic matters like vertical market penetration, service delivery, best practices in technology deployment, and offshore positioning.
Peter has a degree in Political Studies from the University of Saskatchewan and an MBA from Dalhousie University. Although headquartered in Montreal, Québec, Canada, Peter's clients come from every corner of the globe, so odds are he knows your city well.
Peter's passion for CX and BPO shines through in the connections he makes worldwide, and his ability to bring great people together is second-to-none.
Favorite topics include:
The evolution of work-from-home CX delivery

The propensity of enterprises to outsource customer management

The most favored offshore CX delivery locations

Captive contact center investment flexibility

The key differentiators that enterprises seek in a CX outsourcing partner

Enterprise demand for advanced customer experience technologies

Business continuity priorities 
Learn more on Peter's Website
About Stacy Sherman: Founder of Doing CX Right®‬
An award-winning certified marketing and customer experience (CX) corporate executive, speaker, author, and podcaster, known for DoingCXRight®. She created a Heart & Science™ framework that accelerates customer loyalty, referrals, and revenue, fueled by engaged employees and customer service representatives. Stacy's been in the trenches improving experiences as a brand differentiator for 20+ years, working at companies of all sizes and industries, like Liveops, Schindler elevator, Verizon, Martha Steward Craft, AT&T++.   Stacy is on a mission to help people DOING, not just TALKING about CX, so real human connections & happiness exist. Continue reading bio >here.