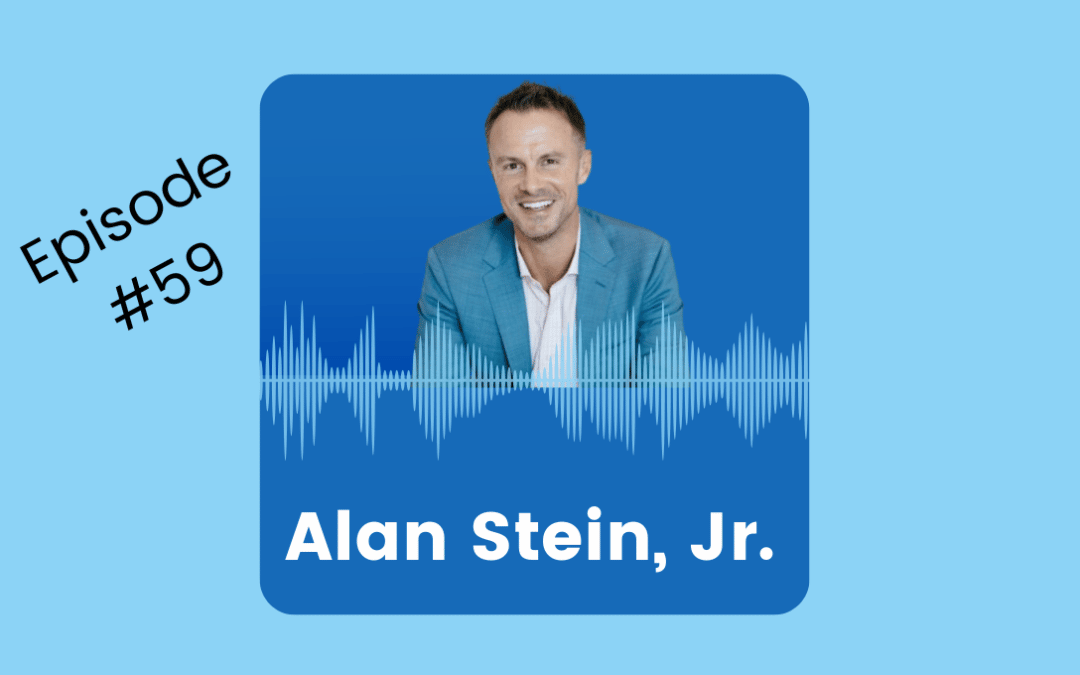 Leveling Up Your Customer Service & Business Performance
What can the highest-performing basketball players teach us about delivering exceptional customer service experiences? What are leadership strategies that elite athletes use to perform at world-class levels that you can do too?
Stacy Sherman and featured guest Alan Stein, who has worked with 2-time NBA Finals MVP Kevin Durant and other superstars, answer these questions. Plus, you'll learn how to create unparalleled organizational performance, cohesion, and accountability with earned trust at the forefront.
Without a doubt, after listening to this episode, you'll shift your mindset and actions that raise your game and customer service to new levels.  
This episode of DoingCXRight answers the following questions about customer service …and more:
The links between customer experience (CX), customer service, and the sports world.
How to have "a winning mindset and avoid resistance.
Valuable routines and habits of sports champions that business people could benefit from replicating.
Advice to people who care to be influential leaders yet hit many internal roadblocks.
The one key takeaway to level up the organization and individual performance
Press Play To WATCH Interview:
About Alan Stein, Jr ~Leveling Up Leadership and Customer Service
Alan is a keynote speaker and author who spent 15+ years as a performance coach working with the highest-performing basketball players on the planet (Kevin Durant, Stephen Curry, and Kobe Bryant). He now teaches audiences how to utilize the same strategies in business that elite athletes use to perform at a world-class level.
He recently published, "Sustain Your Game" which is built upon a simple premise: each of us will always be under construction, a work in progress, and constantly evolving. The goal is to be moving toward our highest potential, toward making a meaningful contribution, and toward becoming the best version of ourselves.
Alan brings you the keys to lasting, unimaginable success. The secret? Sustain Your Game teaches a timeline of short-term to medium-term to long-term because we are always battling all three: stress in the now, stagnation in the present, and burnout in the long term.
Part I—PERFORM is about managing stress in the day-to-day (short term)
Part II—PIVOT is about avoiding stagnation in your current situation (medium term)
Part III—PREVAIL is about beating burnout and making a lasting impact (long term)
About Stacy Sherman: Founder of Doing CX Right®‬
An award-winning certified marketing and customer experience (CX) corporate executive, speaker, author, and podcaster, known for DoingCXRight®. She created a Heart & Science™ framework that accelerates customer loyalty, referrals, and revenue, fueled by engaged employees and customer service representatives. Stacy's been in the trenches improving experiences as a brand differentiator for 20+ years, working at companies of all sizes and industries, like Liveops, Schindler elevator, Verizon, Martha Steward Craft, AT&T++.   Stacy is on a mission to help people DOING, not just TALKING about CX, so real human connections & happiness exist. Continue reading bio >here.