Delivering great customer experiences has become a top priority for many companies. Given the increased focus, employees with CX skills are in great demand. While on the job training and reading books provide great learnings, completing a formal CX certification program can accelerate one's career. Consequently, I decided to take my customer experience knowledge to the next level. I explored a variety of classes that would expand my understanding of CX best practices and teach me new methodologies. I chose an excellent program and completed the certification course that's now offered at Seton Hall University, University of California, University of Houston and George Washington University.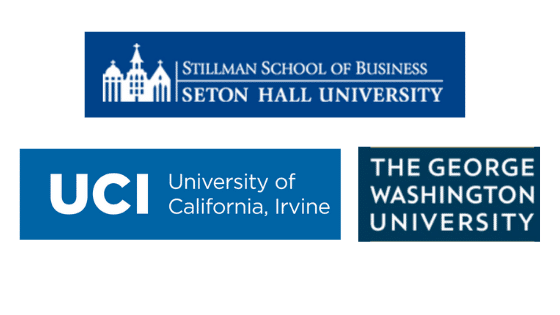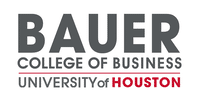 5 REASONS I RECOMMEND CX PROGRAMS:
FLEXIBILITY

 

& CONVENIENCE. You can take CX course online. There's no deadline to finish and can begin the class right now.
COURSE CONTENT. You'll gain access to helpful tools and templates that you can bring back to your job to make an immediate impact.  
TEACHERS EXPERTISE.

 

Classes are taught by CX leaders across different industries.

 

They share meaningful and relevant examples that reinforce the coursework including developing

 

personas

 

and journey maps,

 

CX measurements, building a

 

CX culture, and more.
NETWORKING OPPORTUNITIES: Connect with people who have instituted successful CX programs at their workplace.
UNIVERSITY BASED COURSE.

 

The program is not a seminar or conference.
NOW THROUGH JULY 30, TAKE ADVANTAGE OF REDUCED TUITION COST ($995 VS. $4,995)
I've been able to get DoingCXRight readers a significant discount for the certification courses offered at Seton Hall University, University of California, and George Washington University.
DISCOUNT APPLIES TO ADDITIONAL CERTIFICATION COURSES AT SCHOOLS:
Navigating Through Disruption with New Strategic Models
New Models for Hiring, Retaining & Growing People for the Future
Fostering a Culture of Innovation
Sustaining Growth with Best Practices for Organizational Design & Governance
The Future of Big Data Security
Machine Learning & Artificial Intelligence
The Blockchain Revolution
Data Analytics Platforms & Tools
Managing a Global Operation
Cybersecurity
What's the Big Deal about Cybersecurity
Cybersecurity Insurance Strategy & Risk Alignment
Risk Quantification, Vulnerability & Compliance
Managing Through a Breach & difficult times
GOT QUESTIONS? WANT HELP TO DETERMINE YOUR BEST OPTIONS?
Contact Stacy any time for guidance and mentorship.
*All views expressed are Stacy's alone and do not reflect the opinions of or imply the endorsement of employers or other organizations.