Press Play ▶️ To LISTEN To Podcast
If you are looking for proven strategies to start a successful business, grow and disrupt any industry, then this episode is for you. Stacy Sherman speaks to entrepreneur Zach Picon, co-owner of Crewfare, who is redefining the travel industry with customer experience at the forefront.
Zach, and his partners Jason and Jordan, figured out a way to gain a competitive advantage, starting with discovering buyer needs and solving real gaps in the marketplace. Their success also comes from hiring the right customer-centric people, scaling methodically, and customizing travel plans for attendees, sponsors, artists, VIPs, and more. They are working with mecca's in the industry, including Rolling Loud, Ultra Music Festival, The Governors Ball, Preakness, Palm Tree Music Festival, and more.
Crewfare start-up and business growth stories are inspiring and informative.  While focused on the travel industry, their mission to create the ultimate experience is a great lesson to all companies. So, take notes as many gems are shared about Doing CX Right.
What You'll Learn:
The power of partnerships and solving customer pain points the right way.
Tactics for scaling a company with values and transparency.
Customer service merging tech and human touchpoints.
Advice for innovative start-ups on a  mission to disrupt an industry.
How personalization creates better customer experiences and examples.
Best leadership advice
Words of wisdom to all business owners and the younger generation.
Actionable Tips:
Focus on identifying and addressing the pain points of your target customers. The founders of Crewfair identified the difficulties faced by event organizers in managing internal travel, which led them to develop an innovative solution that streamlined the process.
Invest in building a strong company culture that values employee input and creativity. Crewfair maintains a remote team of 50 employees who are encouraged to share ideas and collaborate on projects.
Use technology to improve the customer service experience, but don't replace human touchpoints entirely. While Crewfair uses chatbots and other technology to enhance customer experience, they recognize the importance of a human touch in handling customer concerns and accommodating last-minute changes.
Prioritize transparency and authenticity in your interactions with customers. Crewfair's founders recorded the questions they didn't know the answers to and focused on being organic and authentic in their interactions, which helped build customer trust and loyalty.
Start small and test your idea through networking and building relationships. The founders launched their initial website with minimal functionality. As demand rose, they invested more in technology and people to achieve goals. Put perfection aside and begin your passion projects, side hustle, or new full time business

.
Press Play ▶️ To WATCH On Youtube
About Zach Picon & Native Miami Founders: Jason Van Esso + Jordan Scheffler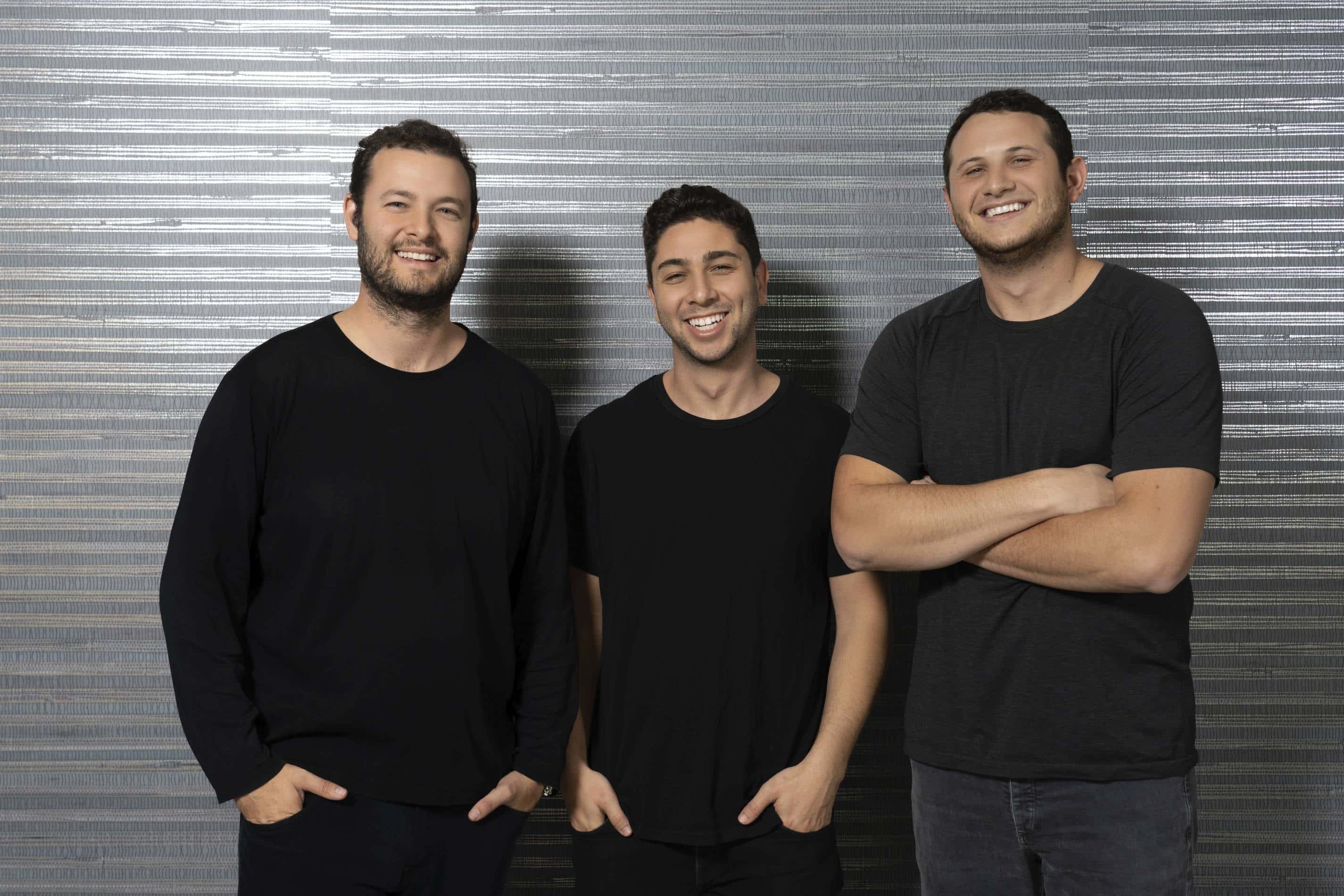 After working in the event production space for many years, the three University of Miami  buddies recognized a loophole and went on a mission to not only improve group travel experiences but revolutionize it leveraging next-gen technology. They launched
Crewfare
, a customizable booking platform offering events, festivals, sports, and brands the ability to capitalize on travel while providing attendees with a streamlined and simpler booking solution. Learn more about
Crewfare
and connect on 
Instagram
.
Tiktok
.
Twitter
.
About Stacy Sherman: Founder of Doing CX Right®‬
An award-winning certified marketing and customer experience (CX) corporate executive, speaker, author, and podcaster, known for DoingCXRight®. She created a Heart & Science™ framework that accelerates customer loyalty, referrals, and revenue, fueled by engaged employees and customer service representatives. Stacy's been in the trenches improving experiences as a brand differentiator for 20+ years, working at companies of all sizes and industries, like Liveops, Schindler elevator, Verizon, Martha Steward Craft, AT&T++.   Stacy is on a mission to help people DOING, not just TALKING about CX, so real human connections & happiness exist. Continue reading bio >here.