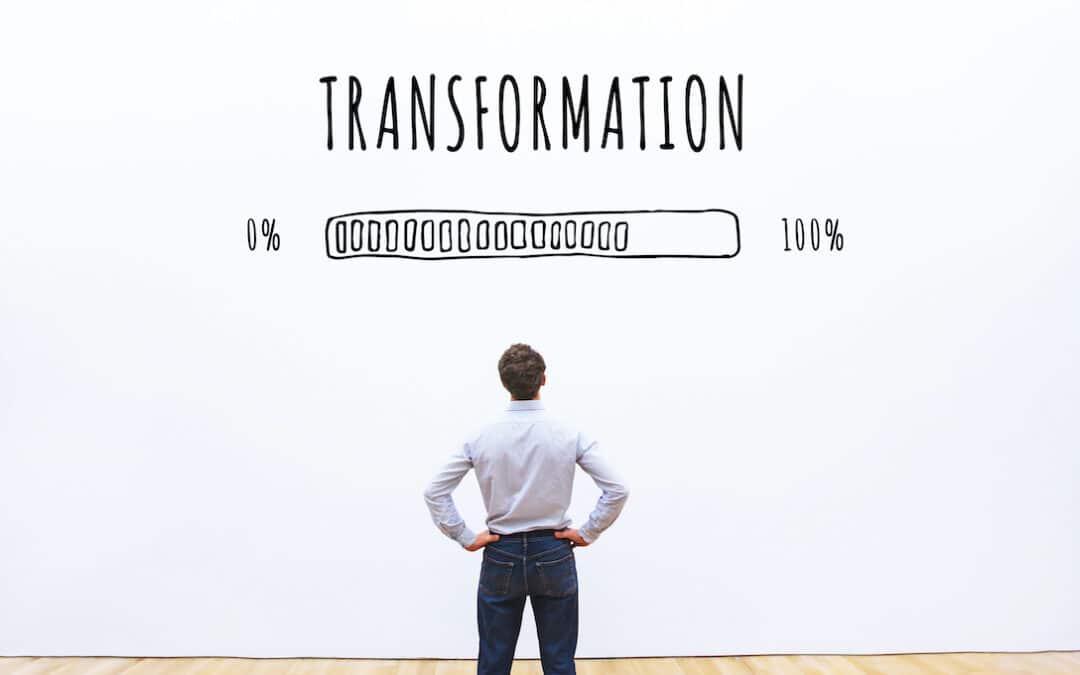 The coronavirus outbreak has changed the way we live. It's impacting people very differently, which fascinates me. I decided to take my passion for understanding and studying human behaviors to the next level for a greater purpose. As the pandemic spreads, I've been interviewing people around the world to learn about their experiences and strategy to cope, stay calm, and productive. My goal for publishing a collection of stories is to spread great ideas and inspire others to achieve happiness at a time we need it most.
My first article was about silver linings and what people are personally accomplishing that they may not have if the pandemic never happened. My second article was more business strategy focussed, which featured a Doctor who transitioned his NY psychiatric practice from in-person therapy to ONLINE in ONE WEEK! We spoke about how technology has helped him pivot while still humanizing business, and much more.
Today, I'm featuring another successful entrepreneur who is surviving the economic downturn by shifting his strategy while sustaining a customer-first company culture.