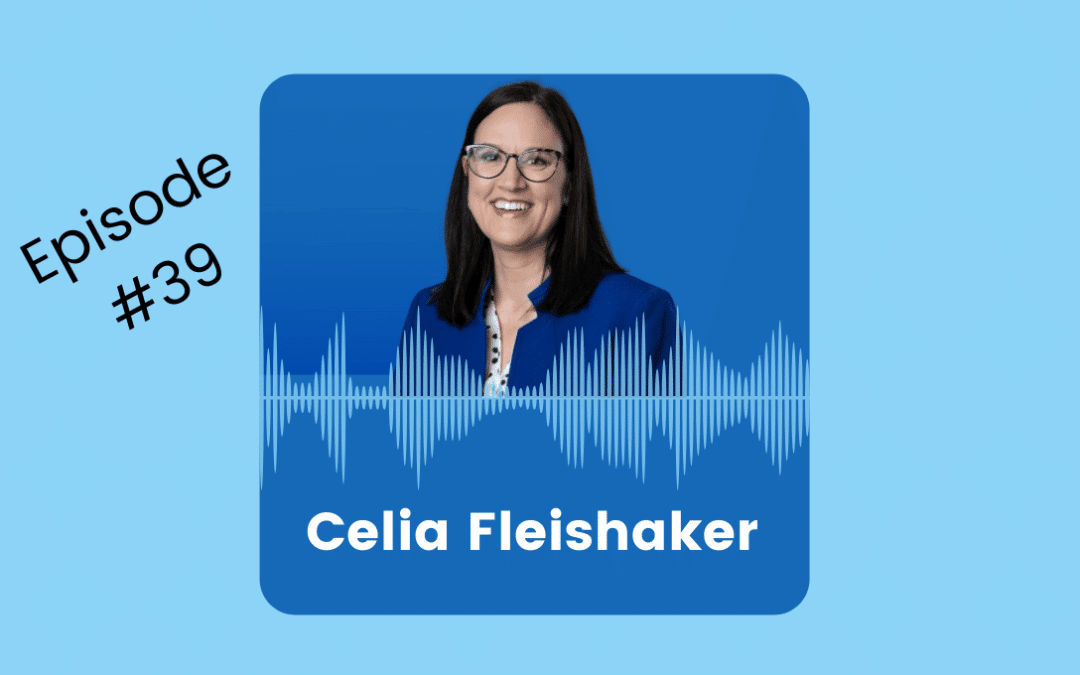 How can you build better relationships across channels – from marketing and sales to customer service and support? What are simple ways of breaking silos and creating a unified engagement approach to increase customer satisfaction and brand loyalty?
Stacy Sherman and featured guest Celia Fleischaker, Chief Marketing Officer at Verint, dive deep into these CX topics to help you differentiate your brand.
During this episode, you'll learn about tools and platforms to control the customer experience, increase personalization, and maximize efficiencies through automation, AI, and bots without losing the human touch.
Watch Stacy Sherman's Interview on Youtube
About Celia
Fleischaker

~ Marketing Leader Breaking Silos and Enhancing Customer Service Experiences

Proven executive with 20+ years of experience developing go-to-market strategies for business-to-business technology organizations. Have successfully managed global marketing organizations of publicly and privately held software companies. Significant experience driving organic growth through expansion of geographies, channels, and product lines. Deep experience building growth and scale inorganically through the successful execution and integration of numerous mergers and acquisitions. Have consistently delivered best-in-class results for pipeline development, revenue contribution, and organizational efficiency. Adept at managing, retaining, and leading high-performing teams.
About Stacy Sherman: Founder of Doing CX Right®‬
An award-winning certified marketing and customer experience (CX) corporate executive, speaker, author, and podcaster, known for DoingCXRight®. She created a Heart & Science™ framework that accelerates customer loyalty, referrals, and revenue, fueled by engaged employees and customer service representatives. Stacy's been in the trenches improving experiences as a brand differentiator for 20+ years, working at companies of all sizes and industries, like Liveops, Schindler elevator, Verizon, Martha Steward Craft, AT&T++.   Stacy is on a mission to help people DOING, not just TALKING about CX, so real human connections & happiness exist. Continue reading bio >here.