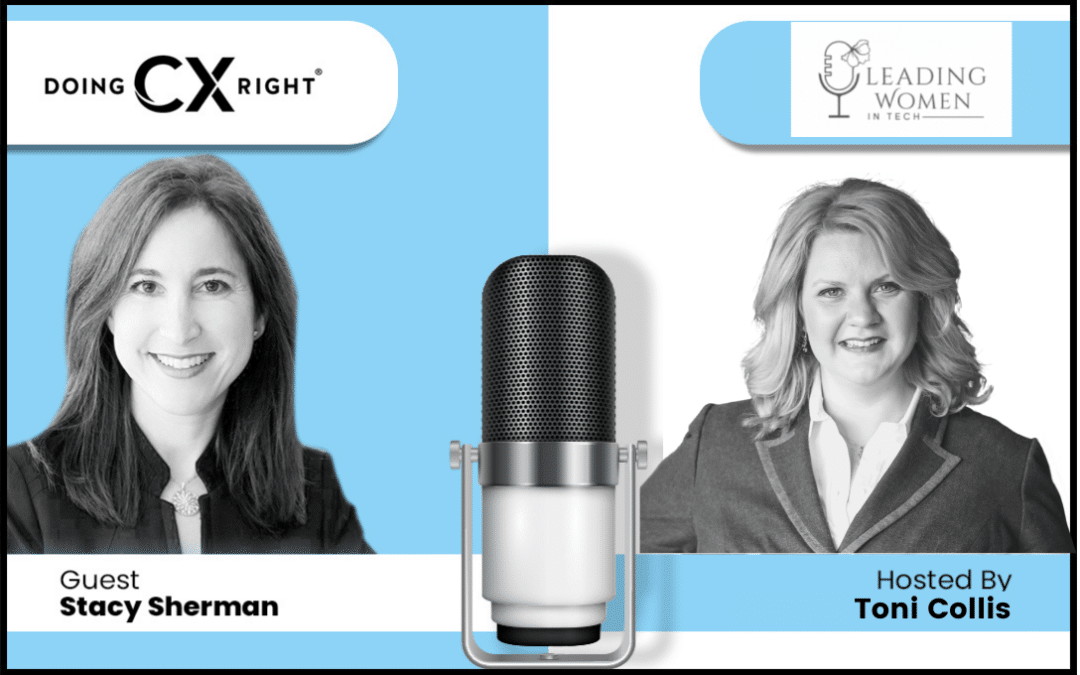 Are you lifting others up on your way to the leadership table?
How can we all start embracing the idea that there is room at the top – for all of us!  This is the theme of a podcast episode where Toni Collis and I talk about how to build a customer-centric company culture that's supportive, inclusive, and based on human-centered leadership principles. We dive deep into how women can change the nature of leadership and give support to others as we rise to the top!
Ready to shift your mindset and inspire others around you as you uplevel your leadership position?
Press the play button below to start hearing about
What humanizing business means (and how it can help in your career growth!)
The challenges that come up for women around supporting other women – and how to be part of the solution!
What it means to "be in the room" (and why doing this will help you excel in your career)
Some tips to help you find a mentor so you can uplevel your leadership
How to become a better ally to underrepresented groups in the workplace
One of the few benefits of being the only woman in the room (and how this applies to psychological safety)
The IMPORTANT mindset shift you can make to help lift others up (and some tips from Stacy to increase your confidence on your way to the top!)
And more!
Please share your comments below as I'd love to hear what you think of our discussions about women in leadership roles.  
And, are you doing anything to support underrepresented groups at your workplace?