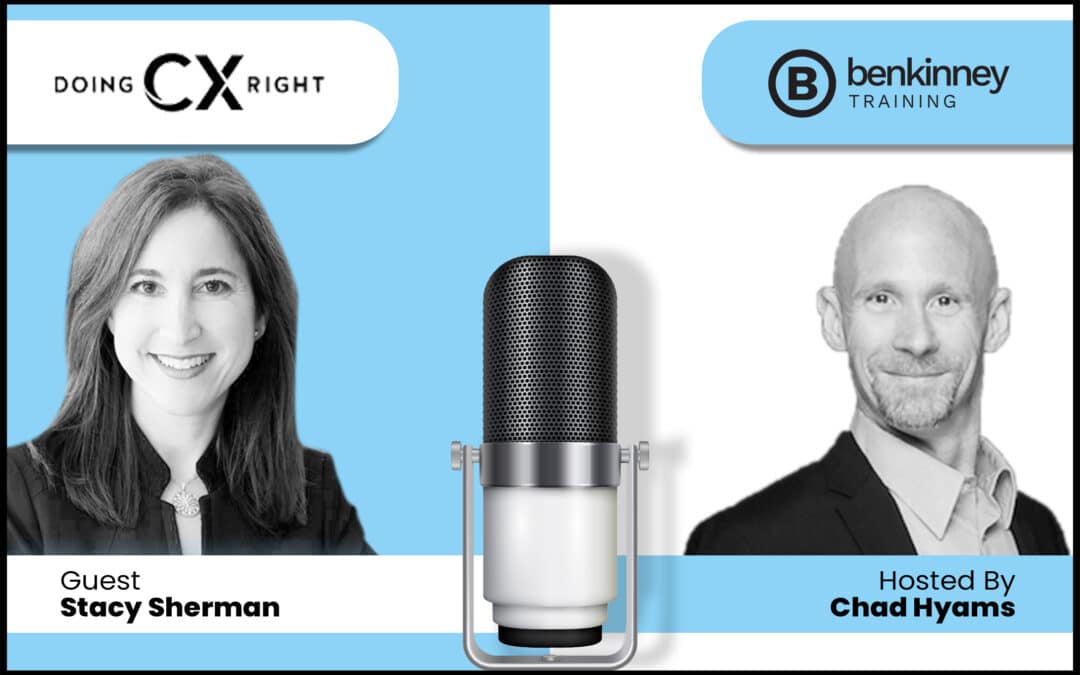 Creating great customer experiences (CX) is a top priority for many companies, but HOW TO DO THAT is often the tricky part. A key component is establishing a company culture with engaged employees who love their job. It doesn't happen automatically or overnight.
I had the honor of joining a LinkedIn Live session hosted by Gabe Larsen, VP at Kustomer as well as Vikas Bhambri. We dived deep into best practices related to company cultures and supporting engaged employees so they do more for customers because they genuinely care to.
Show topics include:
What does great leadership look like?
How do you motivate employees to deliver excellence, even when the boss isn't looking?
What is wrong with the way people currently think about customer experience?
How do you define CX and EX? Are they different from the past?
Why measure and manage both employees' and customers' experiences together?
How can brands retain their most engaged employees?
Tell me what you think.
Are you doing anything differently having listened to this CX episode? I'd love to get feedback and what resonates most for you.