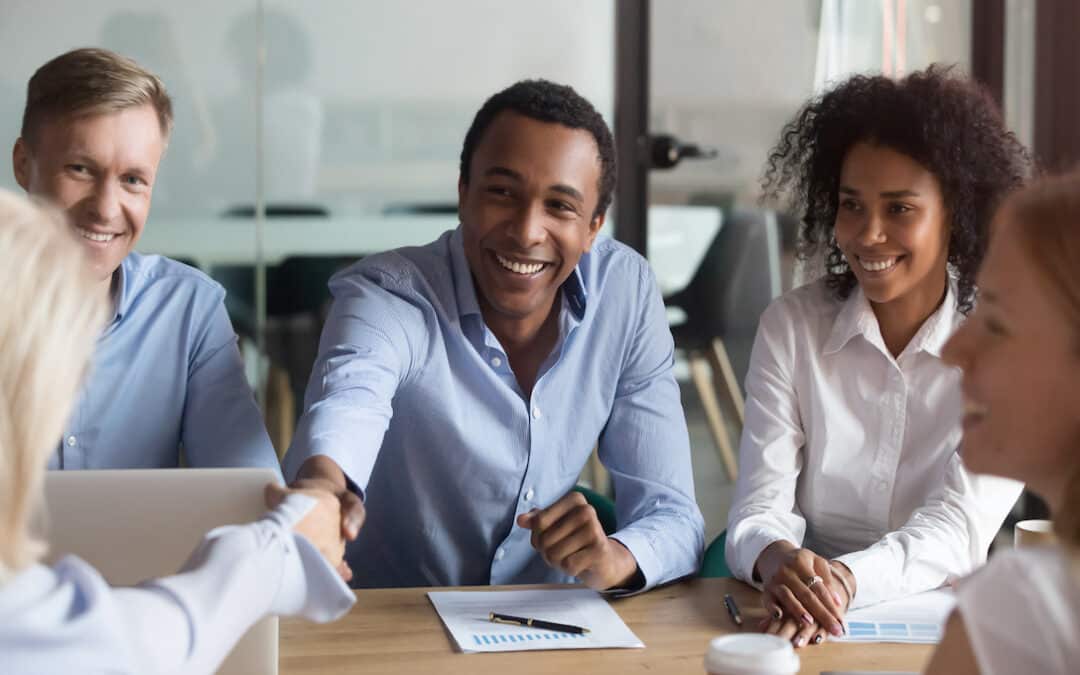 In order to truly have a customer-centric culture, you need champions at the top who advocate and invest in customer experience (CX) resources, tools, and platforms. Likewise, customer satisfaction metrics need to be part of everyones' objectives. Gaining buy-in from those who will impact the success of your efforts is not so easy. It takes patience, resilience, supporting data, and passion to stand up for what you believe in.
16 leaders across different industries share advice about developing a sustainability plan in a recent Forbes article.  Many of the actionable tips apply to building and keeping a customer-first culture. The following are some of my favorites from the list:
5 Ways To Gain CX Buy-In & Support from Top-Down:
1. Start With A Data-Driven Pilot Program
Company leaders are more likely to embrace new ideas when there is data behind the plan. Start with a pilot program, gather the facts, and then present the results to the decision-makers. If the initiatives prove to be valuable, executives will likely support and invest in the ideas. The "crawl, walk, run" approach always works for me. I believe it will for you too. – Stacy Sherman
2. Don't Overpromise
It is better to have a realistic yet scalable plan than to start off with one that goes beyond your existing capabilities. Solid sustainability planning takes all prongs of environmental, social and governance (ESG) into consideration as avenues to improve and establish a plan that you can grow into sustainably. – Boaz Santiago, energyware
3. Align Operationally Across The Business
It's important to align operationally across the business, especially when it comes to sales and marketing. This starts at the individual key performance indicator level and extends to forecasts, targets, and goals. Understanding how each KPI maps to the goals ensure that everyone is driving toward the same outcomes. Finally, clarity around roles and responsibilities is paramount in order to scale as efficiently as possible. – Jenny Coupe, ActiveCampaign
4. Listen To Employee Concerns And Needs
Listening to their employees about their key concerns, needs, and wants. Executing on those concerns—or even some of them—can help achieve greater buy-in if folks feel as if their concerns were considered, even if they weren't fully realized at the end of the day. Organizations and leaders need to think in terms of community to achieve support. – Nina Mehta, VIACOM
5. Articulate Individual Roles And Incentives
To gain support, the purpose must be articulated in an impactful way. Each individual's role in accomplishing the purpose must be articulated, and incentives must be aligned with the intended outcome. People need to feel a sense of connection to the mission and the organization, which must be reinforced through an incentive structure that reflects individual buy-in. – Kyle Scott, Lone Star College
Read the full Forbes article here. Tell me what you would add to the list.