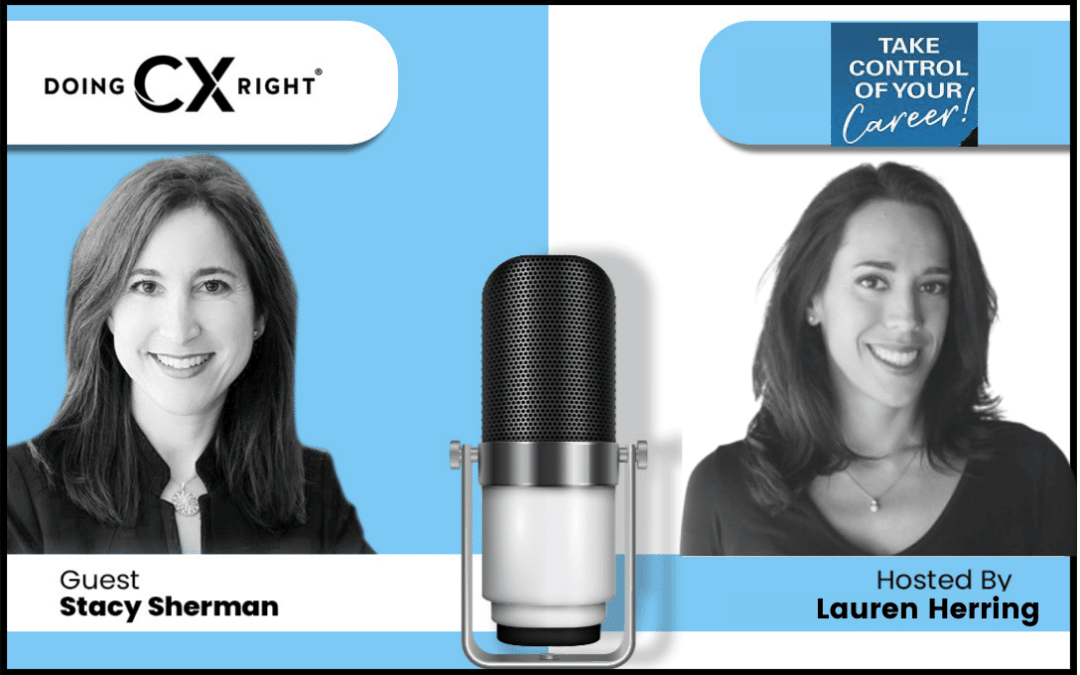 Are you thriving in your career or feeling stuck?
Lauren Hering, CEO of IMPACT Group, one of the largest woman-owned career and leadership development companies globally, and I dive deep into topics to help people earn their worth by doing work they love.  
During the interview, I answer a variety of thought-provoking questions and share insights to benefit others in their career. Topics include:
My professional journey including the good, challenges, and learnings.
Key takeaways from the Women in Leadership program sponsored by Schindler Elevator Corporation that positively impacted my life and career.
How and why I accepted a customer experience leadership role and making my mark in a historically male-dominated company.
What my mother taught me as one of the first women on the trading floor on Wallstreet, and a tremendous role model.
Why my passion for diversity, equity, and inclusion and how that ties into the customer experience.  
How building a personal brand is important for self-confidence and overall success.  Where to begin and ways to scale.
How journey mapping is a powerful tool to enhance the customer experience and linkages to employee experience.
Share your career views. Tell us what you think.