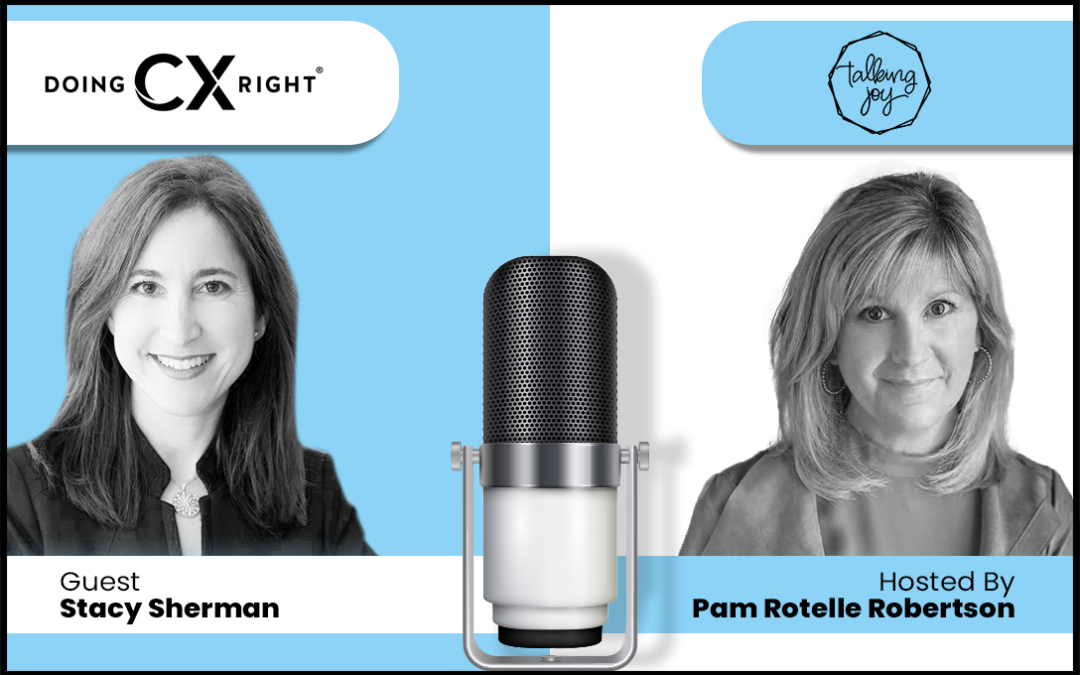 The boundary between home and work are less clear as Covid19 began. Like many people, I used to go to an office every day. Once the pandemic arrived, my job and personal space became intertwined as did my kids' lives. They left their universities and abruptly returned to their childhood homes for an indefinite amount of time. We've all had to adapt and find new sources of joy while achieving a work and mom life balance simultaneously.
While many months have passed, people are still struggling with sudden changes while others are thriving. Much has to do with the stage of life people are in, their age, job function, and related variables.
I discussed balancing work and mom life topics on a podcast called "Talking Joy," hosted by Pam Rotelle Robertson, along with two guests, Kelly Haire and Lindsey Garibaldi. We dug deep into the brutal truth about being working mothers, balancing jobs, and families while staying content during unpredictable times. We also shared what we've discovered about ourselves during the pandemic—making us stronger than we thought having tapped into inner resources that offer much-needed resilience during uncertain times.
We all agree that joy IS achievable when people are intentional about how they spend each day. And, with more joy comes better business results. As I always say,  "happy employees fuel happy customers. They go hand in hand."
Please listen to the podcast episode below. Let me know what you think (comment below), and how you are balancing work and mom life. If you are a Dad listening, I'm interested in hearing how you are balancing it all too while sustaining joy each day.