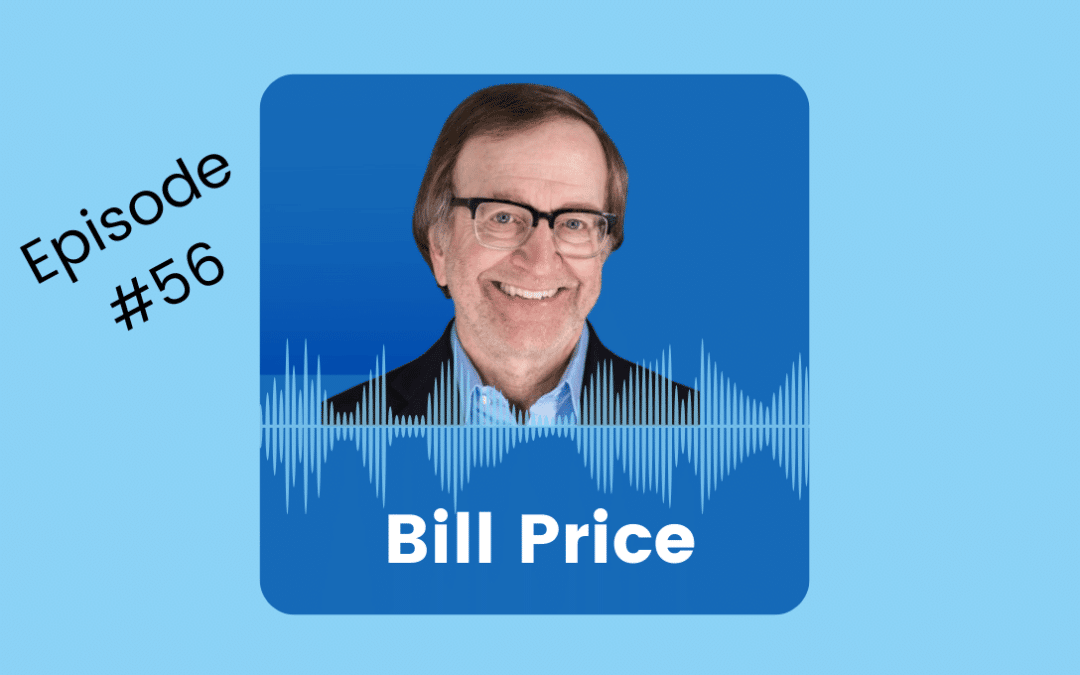 Being frictionless has become a strategic necessity.
What does frictionless even mean? What are simple steps to remove customer pain points and get to a frictionless state based on learnings from the most reputable brands? 
Whether your company is a small start-up, mid-size or large corporation, the principles are the same, and it is in your control to improve experiences for everyone who interacts with your brand. In fact, customer loyalty depends on it.

Topics discussed:
The definition of 

frictionless.

Why should business managers and leaders care?

Practical advice from Bill's previous book: '

The Best Service Is No Service,'  

Proven ways to reduce customer complaints by removing friction. 

Bill's step-by-step methodology to remove customer pain points and sustain a frictionless state. 

Doing CX Right examples from companies all over the world including Airbnb, Amazon, Tesla, Zoom, etc. 
Press Play To WATCH Interview:
Bill Price started Driva Solutions in September 2001 to help companies achieve the delicate balance between cost containment and greater customer loyalty, co-founded the 9-country LimeBridge Global Alliance in early 2002, and is the lead co-author of three books: The Best Service is No Service, Your Customer Rules!, and The Frictionless Organization. Bill served as Amazon's first Vice President of Global Customer Service and before that was Vice President & General Manager of MCI Call Center Services, COO & CFO with a start-up software company in San Francisco, and a Senior Engagement Manager with McKinsey & Company in San Francisco and Stockholm. Bill received his undergraduate degree from Dartmouth College and his MBA from Stanford University, and lives in Bellevue, Washington.
Learn more about Bill Price on his website.  Connect on LinkedIn 
About Stacy Sherman: Founder of Doing CX Right®‬
An award-winning certified marketing and customer experience (CX) corporate executive, speaker, author, and podcaster, known for DoingCXRight®. She created a Heart & Science™ framework that accelerates customer loyalty, referrals, and revenue, fueled by engaged employees and customer service representatives. Stacy's been in the trenches improving experiences as a brand differentiator for 20+ years, working at companies of all sizes and industries, like Liveops, Schindler elevator, Verizon, Martha Steward Craft, AT&T++.   Stacy is on a mission to help people DOING, not just TALKING about CX, so real human connections & happiness exist. Continue reading bio >here.