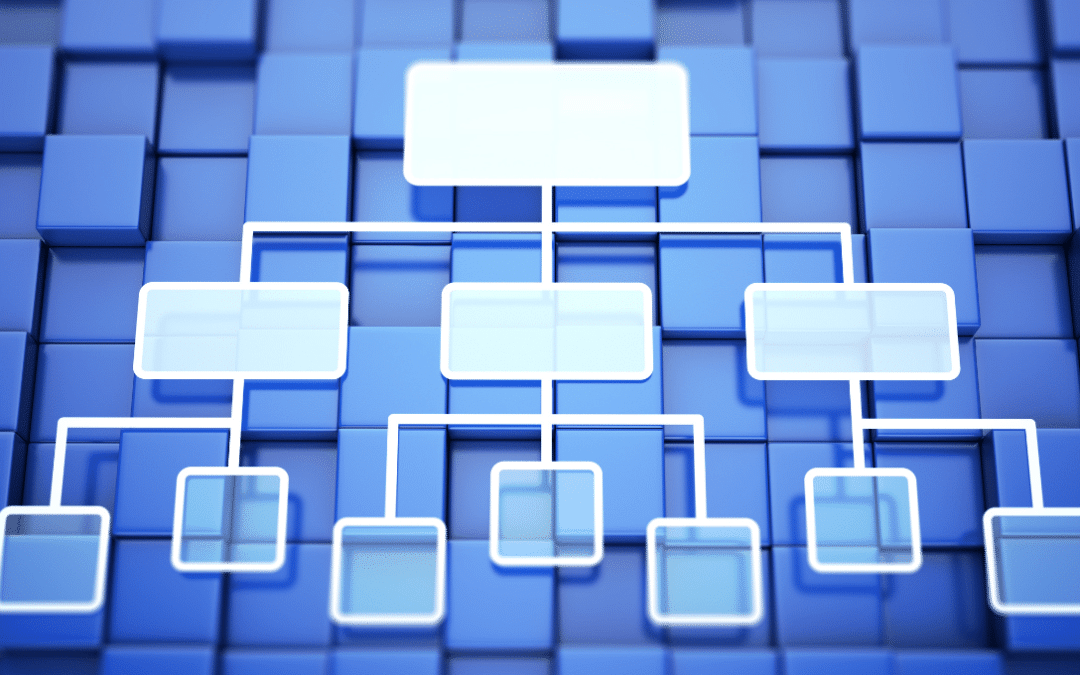 There's a trend happening related to Marketing and Customer Experience leadership. McDonald's hired its first (CXO) Chief Experience officer, Manu Steijaert, to advocate for customers in every business decision across the customer journey. Similarly, Walmart hired Janey Whiteside. And, Volkswagon did the same, and more are following the path.
Is Chief Experience Officer (CXO) a short-term strategy?
It seems like the answer is no, as more brands are restructuring their marketing efforts and investing in customer experience for the long term to gain a competitive edge beyond price. CX leaders and I share our perspectives with Neil Davey at MyCustomer, which you can read below. I know one thing for sure: Customer Experience, Marketing, and all departments need to partner and collaborate a lot. SILOS DO NO ONE ANY GOOD! I'm interested to hear your perspective.
Originally posted >here.
————————–
Some of the world's biggest brands are restructuring so that the marketing department reports to the company's customer experience leader. After years of the chief marketing officer having ownership of CX, why is this shift happening now – and will it stick?
When McDonald's CEO Chris Kempczinski decided that he wanted the fast-food giant to become more customer-centric and reflect the way that modern consumers engage with his restaurants, he realized a big change was required.
Therefore, last month McDonald's announced the creation of a new customer experience team, headed by the company's first chief customer officer. But the devil was in the detail. Because in order to remove the internal barriers and silos that Kempczinski believes were leading to fragmented customer experiences, he also restructured the organization so that new CCO Manu Steijaert would have multiple teams reporting into him, including data analytics & digital customer engagement, global restaurant development & restaurant – and global marketing.
This structure, with marketing reporting into CX, is something of an emerging trend. A similar reshuffle at Walmart has chief customer officer Janey Whiteside overseeing the retail behemoth's marketing department.
The news has been warmly welcomed in some quarters. Commenting on the news of McDonald's restructure on LinkedIn, author, and keynote speaker Jason S Bradshaw said: "This is absolutely the way it should be. As the first Chief Customer Officer of Volkswagen Group Australia, the work got even better when I became the first Chief Customer & Marketing Officer … marketing is selling a brand promise – that has to be aligned to the Customer Experience delivered."
And on the same thread, Mike Soldan, chief experience officer at Shmoop added: "We just moved Marketing into my org and the accuracy and effectiveness of our value prop has gone through the roof. No one knows what your customers want/need to hear more than the people that built and support the products and customers."
Should the Chief Marketing Officer (CMO) oversee customer experience?
Some were surprised by the move, however. Sandra De Zoysa, group chief customer officer at Dialog Axiata, notes: "This trend is rather intriguing to me personally. Traditionally, customer service and CX sell under the purview of the CMO and in more recent times, under the chief digital officer, where there is no CCO. However, to think that in the future these roles will be reversed and the CMO's portfolio can actually fall within the CCO is a huge shift of power in the right direction. Wow!"
Indeed, historically customer experience has often reported to the CMO, rather than the other way around. And research from the CMO Council from earlier this year found that many senior business executives in large organizations believe it to be the role of their marketing department to have ownership of the customer experience. But many in CX circles believe that this is a flawed structure.
Chief customer service experience officer Alex Mead says: "This is by far the most common approach being taken by organizations, and from my perspective, it is completely wrong. Marketing leaders lack the understanding of the importance of slick, effortless, engaging customer interaction and service experiences, nor do they have the knowledge on how to deliver what modern-day customers want. That is why we often see companies with amazing brand & marketing experiences, losing their customers because of awful customer service experience journeys.
"If the CMO truly walks in their customers' shoes, experiences painful multichannel customer contact designs observes the effect of missing/late deliveries, spots the huge frustration from customers that can't easily ask a question across the channel they want, and in the way they want, AND THEN if they truly take the time to understand the customers' pain points, and empower the right people to address them, then that can be used to positively influence the entire company's brand and marketing strategy. But the reality is this is a very rare situation indeed."
Should the Chief Customer Officer oversee Marketing?
Unsurprisingly, then, the CX community has welcomed the idea that the new structure could proliferate.
Speaker, author, and writer about Doing Customer Experience (CX) Right, Stacy Sherman, has spent her entire career in sales, marketing, and CX roles, and believes the growth in CXO roles and the resulting restructures will be a very positive thing for companies.
"I believe there is a trend happening and companies like McDonald's and Walmart are paving the way. If you search on common job sites, you'll see companies are hiring CX managers and related executive positions at a faster rate than ever before. That's because a CXO has unique skills and training to guide a company's direction and investments (tools, resources) that are in the best interest of customers. Likewise, a customer experience officer knows how to influence people to feel that they have a customer experience job, even when they don't interact directly with customers. Without such a culture, loyalty goals can't be achieved.
"I don't see any negatives with CXO/CCO overseeing marketing, other than it will take time to gain believers and supporters."
What do you think?
Let's keep the conversations going. Join me on social media.