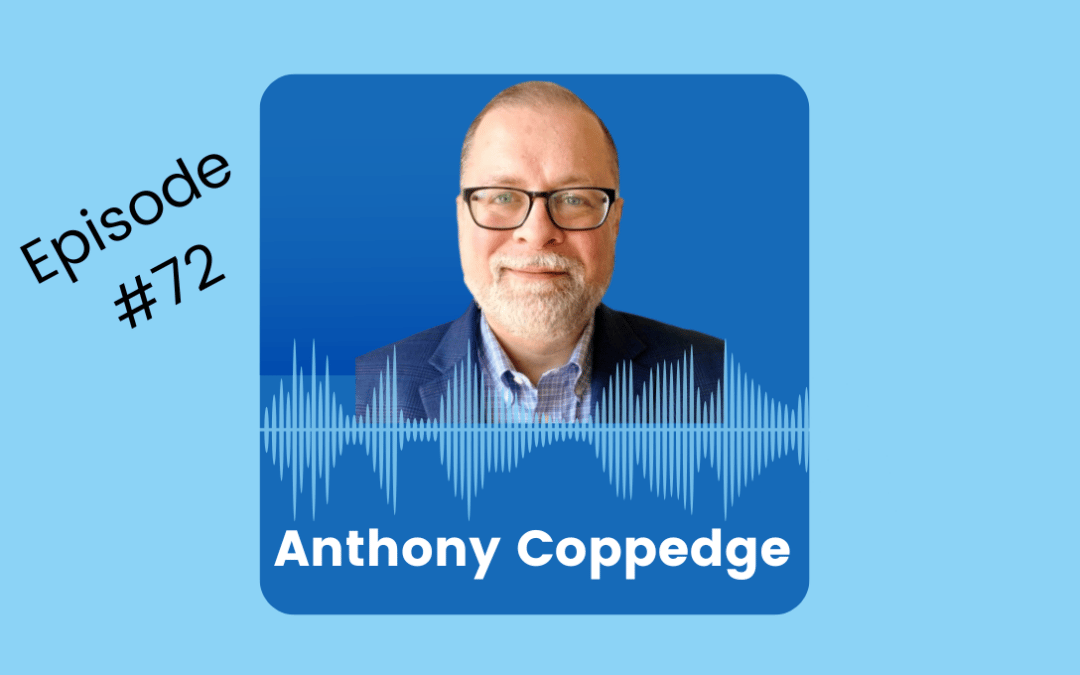 What goal-setting methodology do you use to establish clear, measurable objectives and track progress toward achieving them? Many customer-centric brands leverage OKRs and Agile processes to improve revenue, profitability, and customer experience. You may be wondering, what is an OKR? Why is there so much hype about Agile frameworks? 
This podcast episode with Stacy Sherman and featured guest Anthony Coppedge, IBM's Global Digital Sales leader, will help you learn proven tactics to deliver more value in simple ways. It includes "stopping the stupid" and eliminating unnecessary work to focus on high-impact tasks.
Customer Experience Topics include:
What do OKR and Agile mean, and why implement for business success.

How to "stop the stupid" and deliver better customer outcomes versus outputs.

Why "revenue must be a byproduct" and simple tactics to 

deliver customer value.

 The best leadership advice received and given to inspire you to elevate your game.

And more
Press Play To WATCH Stacy Sherman's Videocast
About Anthony Coppedge – Delivering Customer Experience Outcomes over Outputs.
Leads the vision, strategy, and execution for how business agility is infused in Digital Sales at IBM. He focuses on strategy, iterative work prioritization, and coaching leaders, managers, and teams on delivering outcomes over outputs. He leads the transformative work of Agile selling to create value for prospects and clients instead of traditional sales methods of extracting value from clients. He has a deep background of over 25 years in Sales, Marketing, and Operations. 
Anthony relishes the chance to sabotage mediocrity and fuels his heart by mentoring others and writing for, teaching, and coaching a variety of audiences. He values empathetic leadership, has an odd penchant for Oxford commas, and thinks, "Chips Deluxe cookies taste so good the tiny Keebler Elves should be taken seriously."
About Stacy Sherman: Founder of Doing CX Right®‬
An award-winning certified marketing and customer experience (CX) corporate executive, speaker, author, and podcaster, known for DoingCXRight®. She created a Heart & Science™ framework that accelerates customer loyalty, referrals, and revenue, fueled by engaged employees and customer service representatives. Stacy's been in the trenches improving experiences as a brand differentiator for 20+ years, working at companies of all sizes and industries, like Liveops, Schindler elevator, Verizon, Martha Steward Craft, AT&T++.   Stacy is on a mission to help people DOING, not just TALKING about CX, so real human connections & loyalty exist. Continue reading bio >here.