Interviews & Podcasts
Sharing CX as a Speaker, Panelist and Interviewee
Schedule an Interview for Your Publication, Radio, TV Show, or Podcast
While I write about customer experiences, employee engagement, leadership, and culture transformation, I love speaking about these topics at events, in media, and podcasts too.  Learn about my CX mission, and listen to episodes below to increase your understanding of DoingCXRight®‬‬ and how to differentiate your brand.
Let's collaborate.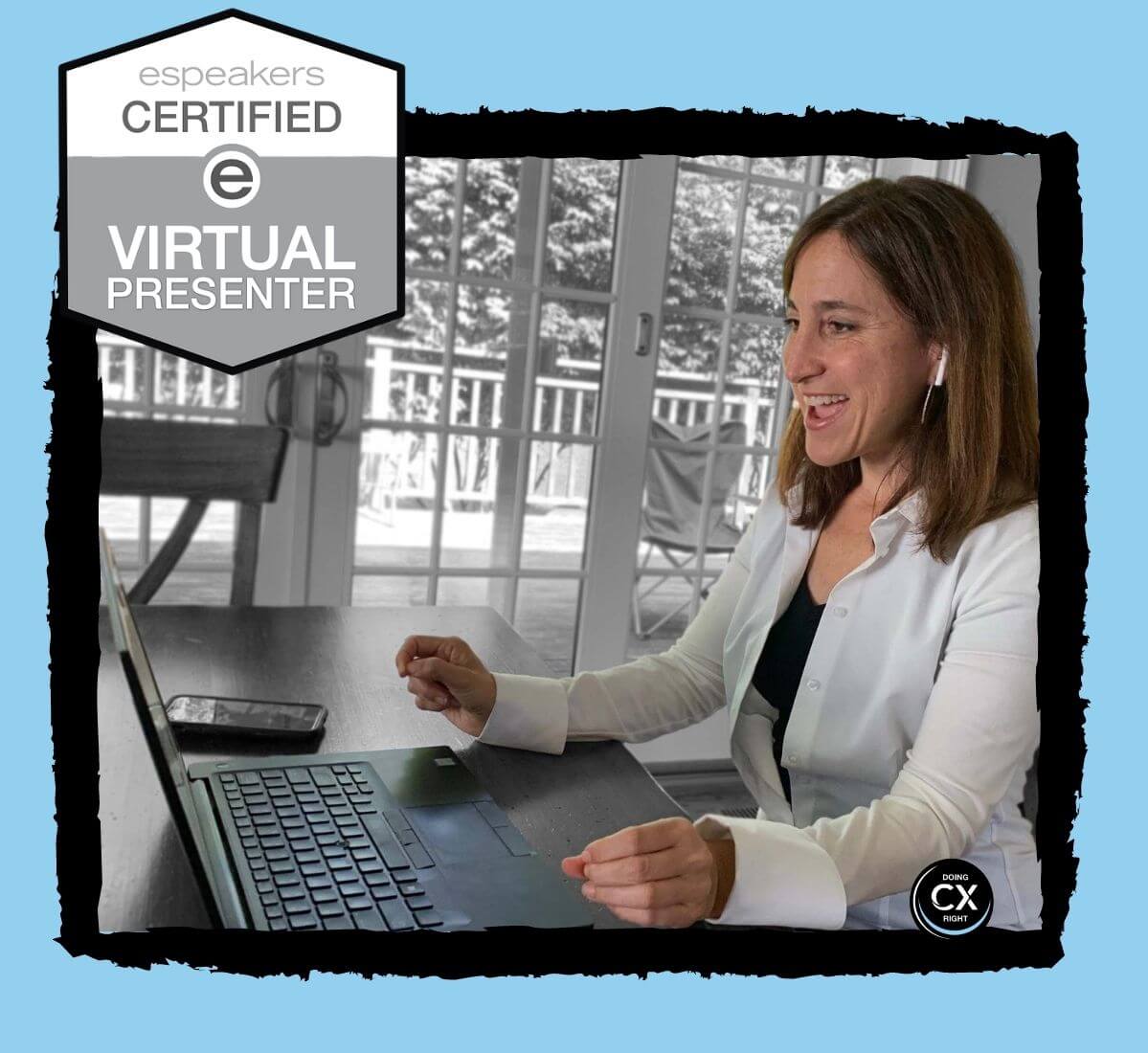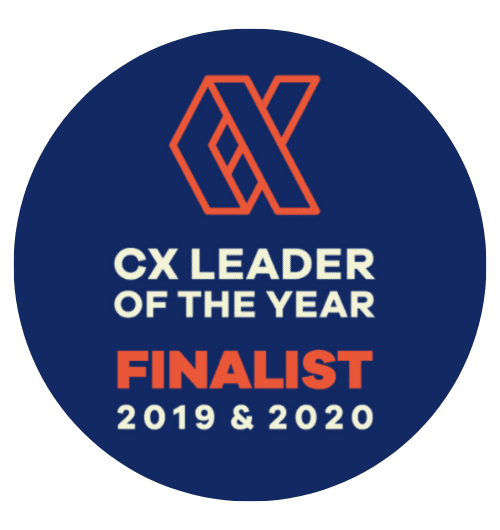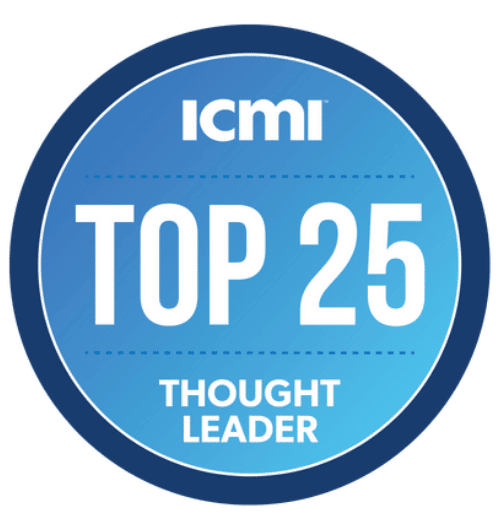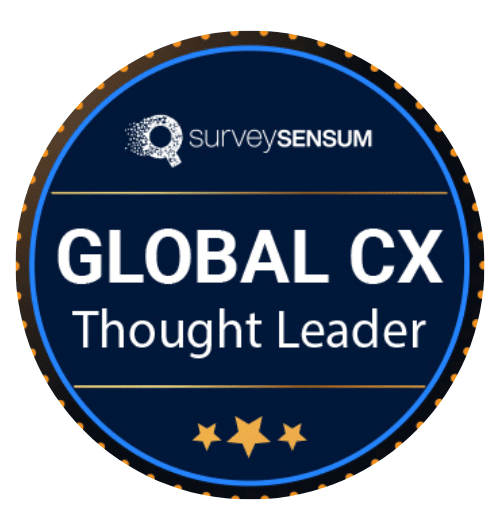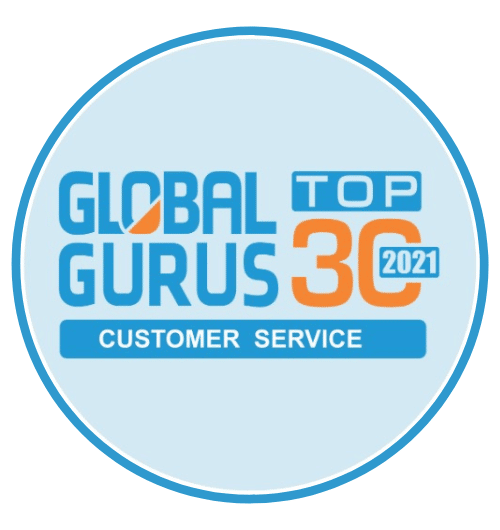 Featured Podcasts with Stacy Sherman As A Guest
Guaranteed To Learn Something New!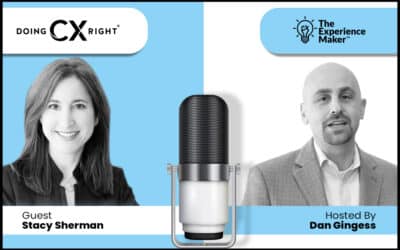 Stacy Sherman & Dan Gingiss explain how you are an experience maker, and what you can do to build a customer-centric company.
read more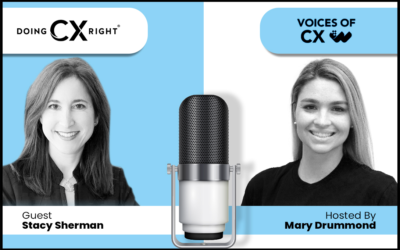 Stacy Sherman shares actionable tips on Voices of CX about how to engage customer-facing employees to deliver customer excellence.
read more
No Results Found
The page you requested could not be found. Try refining your search, or use the navigation above to locate the post.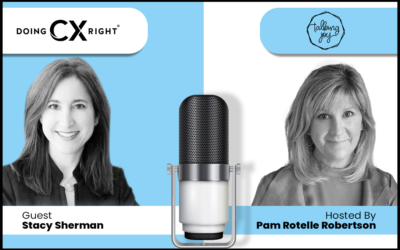 Business leaders and Moms, Stacy Sherman & Pam Robertson, share success tips to achieve work & mom life balance during a pandemic
read more