Interviews & Podcasts
Sharing CX as a Speaker, Panelist and Interviewee
Schedule an Interview for Your Publication, Radio, TV Show, or Podcast
While I write about customer experiences, employee engagement, leadership, and culture transformation, I love speaking about these topics at events, in media, and podcasts too.  Learn about my CX mission, and listen to episodes below to increase your understanding of DoingCXRight®‬‬ and how to differentiate your brand.
Let's collaborate.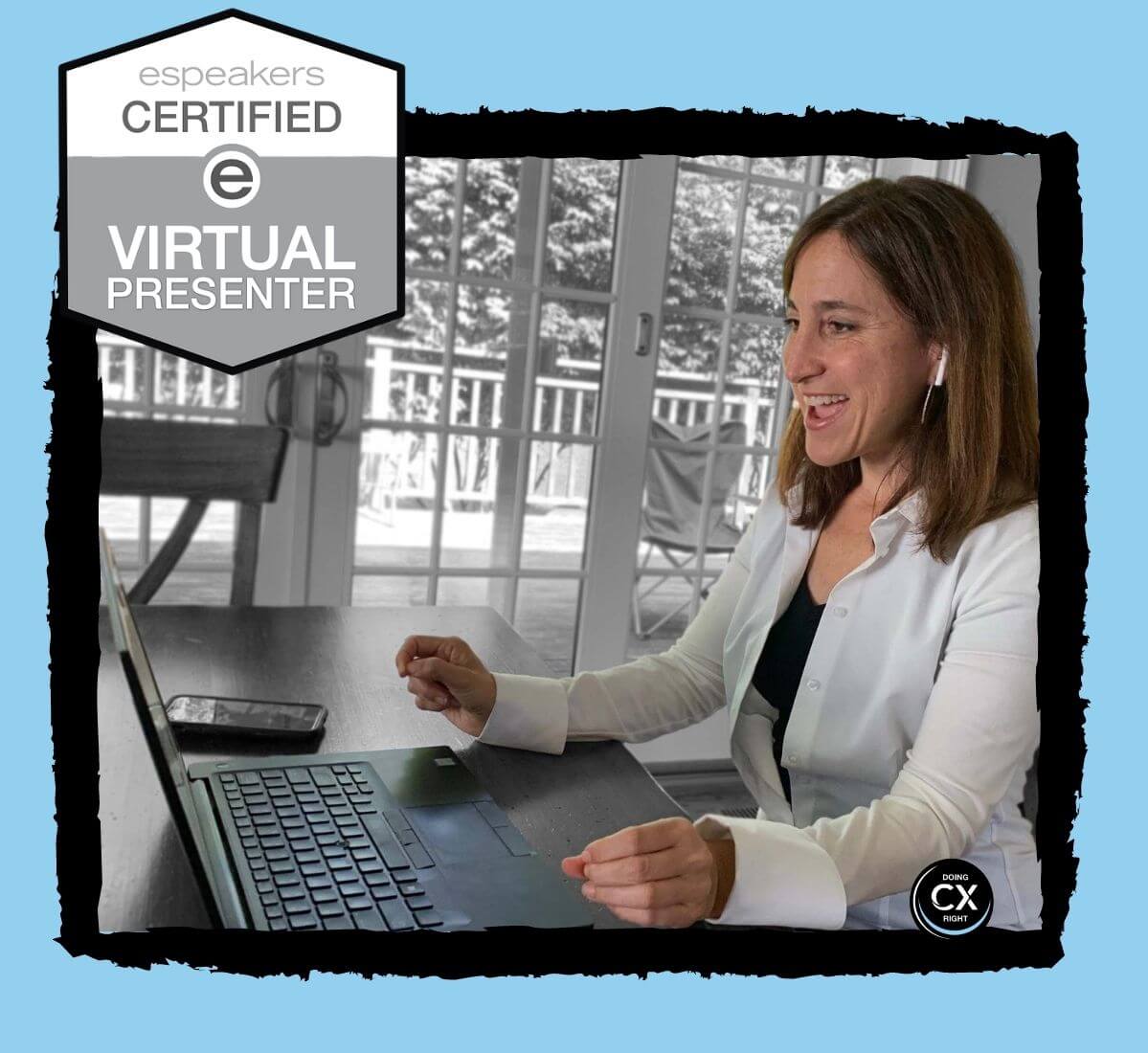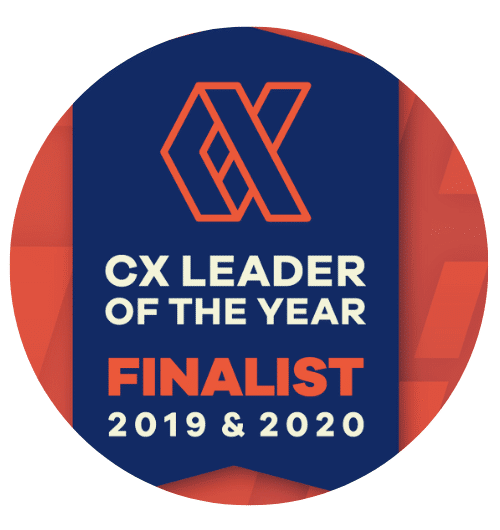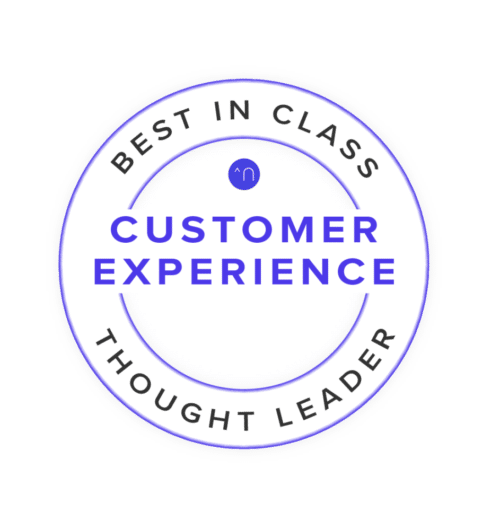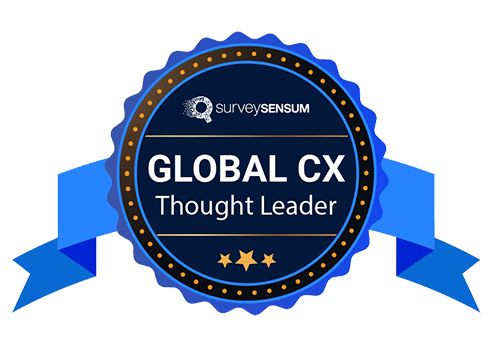 Featured Interviews & Podcasts
Guaranteed To Learn Something New!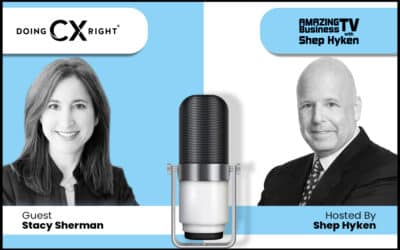 I had the honor of being on Amazing Business Radio hosted by Shep Hyken. He's a well-known customer service expert, New York Times bestselling
read more
No Results Found
The page you requested could not be found. Try refining your search, or use the navigation above to locate the post.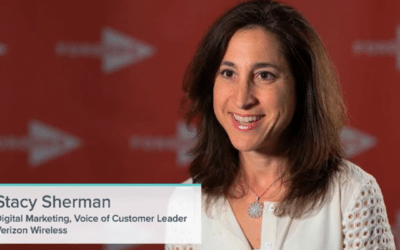 When I was leading CX at Verizon Wireless a few years ago, my team leveraged different platforms to measure customer and employee satisfaction. One of them was ForeSee, which has recently become Verint. The company interviewed me and shared my CX perspective at their...
read more