Interviews & Podcasts
Sharing CX as a Speaker, Panelist and Interviewee
Schedule an Interview for Your Publication, Radio or TV Show, or Podcast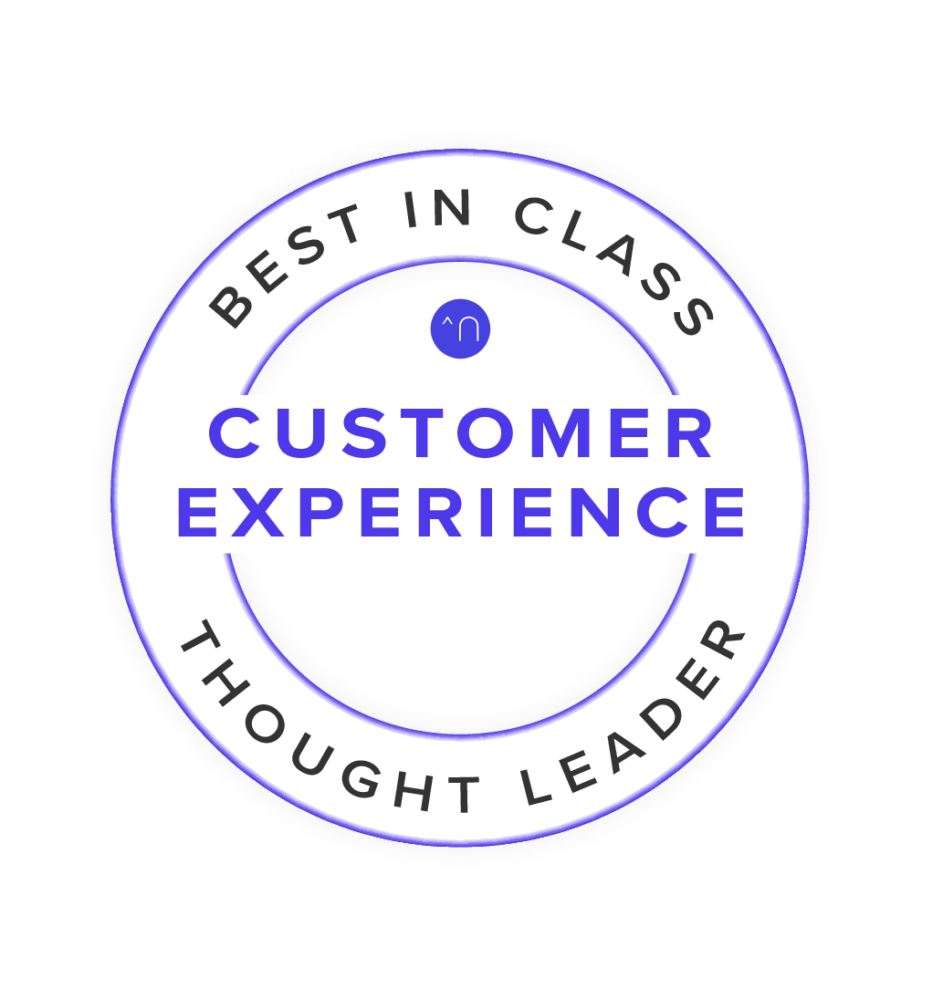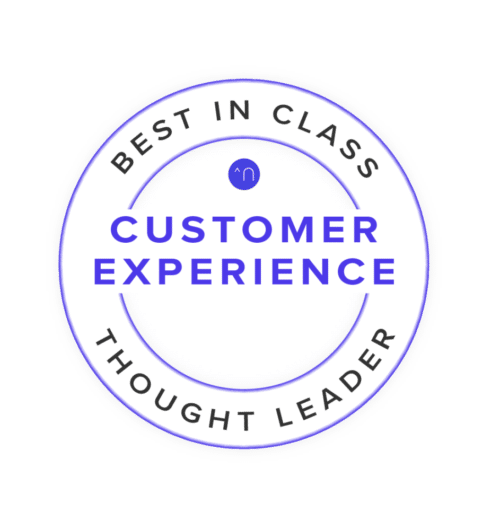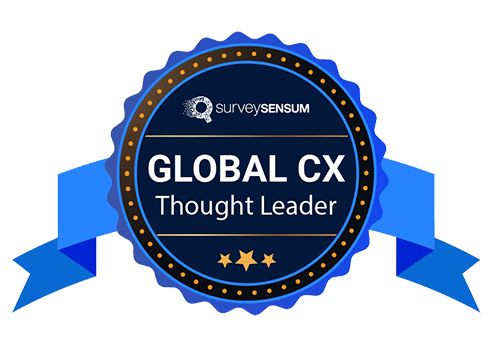 I frequently write articles about customer experiences, employee engagement, leadership, and culture transformation.  I love discussing these topics at events, in media, and podcasts to inspire more people creating authentic satisfying experiences so that REAL human connections can exist. Listen to episodes below to increase your understanding of Customer Experience and what it means to be DoingCXRight®‬‬.
Let's collaborate.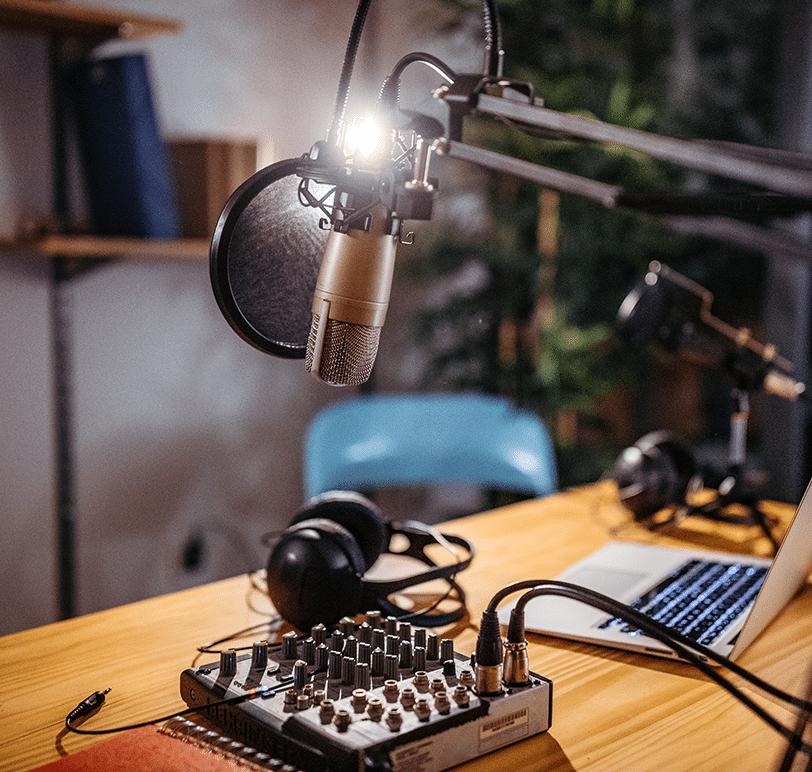 No Results Found
The page you requested could not be found. Try refining your search, or use the navigation above to locate the post.
Check Out More Podcasts. Guaranteed To Learn Something New.
Getting a "seat at the table" where decisions are made and working around "boys clubs" for years isn't easy. I haven't always been included even when discussions pertain to my job. Rather than feel stuck, I've shifted my attitude and intentionally advocate for the Diversity of Thoughts. Culture...
read more