Stacy Sherman Podcast Host & Interviewee
Sharing Doing Customer Experience (CX) Right
About DoingCXRight®‬ Podcast
Each episode provides ACTIONABLE tips to accelerate brand loyalty and revenue by Doing Customer Experience Right®‬. It entails humanizing your business, leading effectively, and differentiating your brand beyond price. You'll hear proven best practices from admirable keynote speakers, authors, CEOs, and managers across industries.
My show is not all business and customer service related. You'll also hear my guests share personal stories, challenges overcome, lessons learned, and my favorite topic: "What would you tell your younger 20-year-old self now that you didn't know then." Their answers will inspire you to think and do differently so that you show up as your best self every day.
Get Updates. Subscribe To DoingCXRight®‬ Podcast  
Guaranteed to learn something new.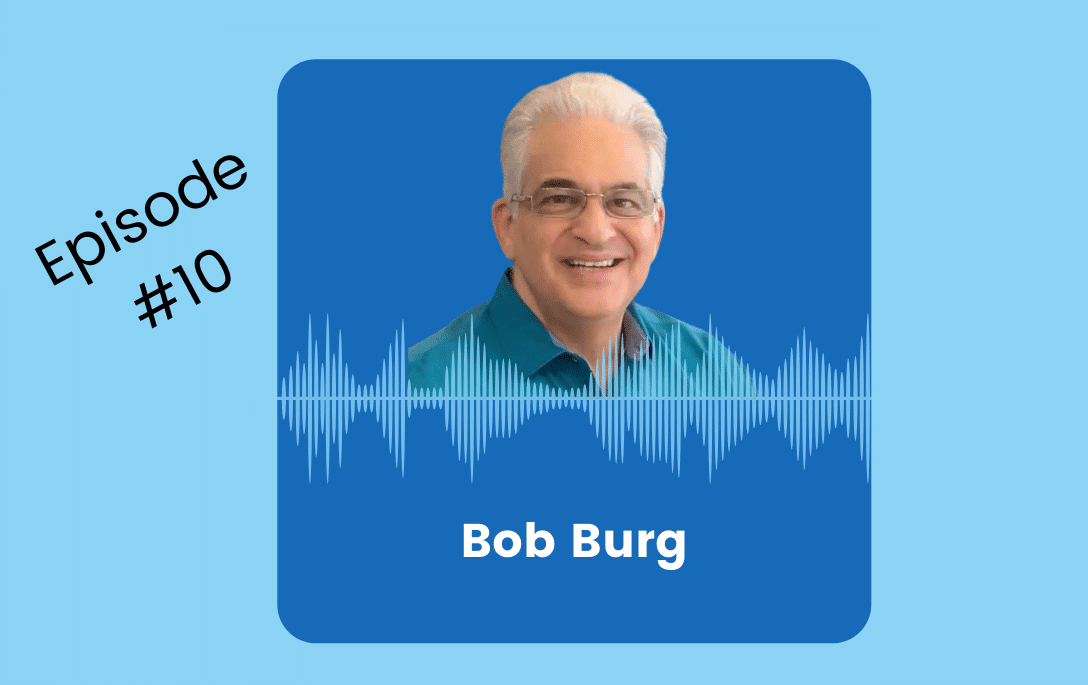 Upcoming DoingCXRight®‬ Podcast Guests
(click on names to learn why they're fabulous)
Are YOU an expert in Customer Experience, Service, and Leadership topics? Let's talk about featuring you.‬ Fill out REQUEST FORM
Stacy Sherman As A Podcast & Radio Show GUEST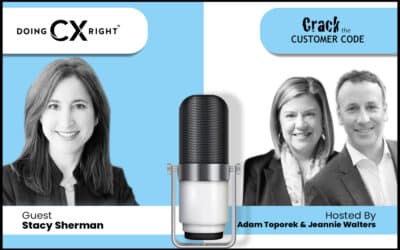 It's easy to talk about creating a customer-centric culture; there's no doubt about that. But how it is actually done and put into practice is a different
read more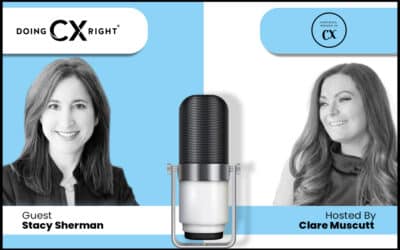 Inspiring Women, Stacy Sherman and Clare Muscutt talk about CX leadership, female role models, Moms and more. Listen and apply useful advice.
read more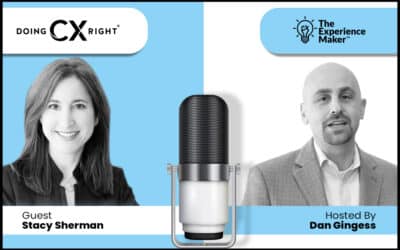 Stacy Sherman & Dan Gingiss explain how you are an experience maker, and what you can do to build a customer-centric company.
read more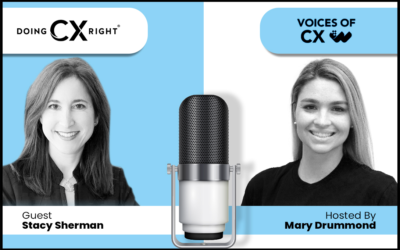 Stacy Sherman shares actionable tips on Voices of CX about how to engage customer-facing employees to deliver customer excellence.
read more
No Results Found
The page you requested could not be found. Try refining your search, or use the navigation above to locate the post.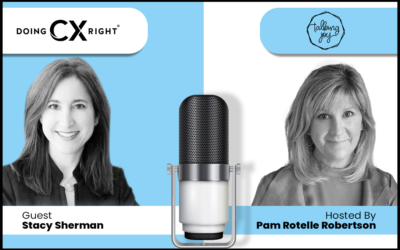 Business leaders and Moms, Stacy Sherman & Pam Robertson, share success tips to achieve work & mom life balance during a pandemic
read more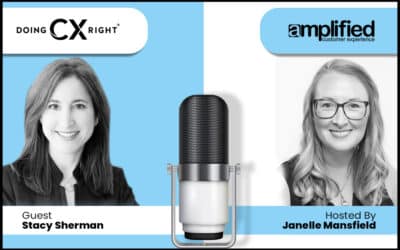 Are you incorporating voice of customer feedback into your business? Do you understand why it's so important & how it can differentiate your brand? Amplified Customer
read more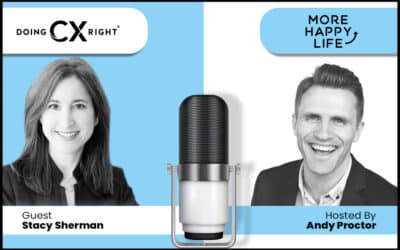 People are used to interacting with a brand in transactional ways, but when a business can turn a transaction into a transformation, that's when the magic happens.
read more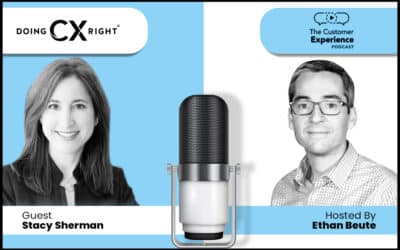 How do you truly differentiate yourself as a business? If your thinking goes straight to your product, features, or pricing, then dig deeper.
read more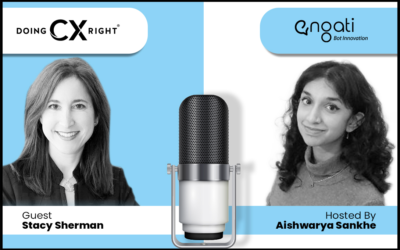 What does it mean to humanize business? How do you differentiate brands beyond price? I answer these questions & more on Engati's podcast. Watch my video interview that's filled with actionable business
read more
Many companies want to use customer experience, but are they really embracing its essence?  Businesses often think it is about customers being happy in terms of 'customer satisfaction.'  The point is really customer experience is about much more than satisfaction. To...
read more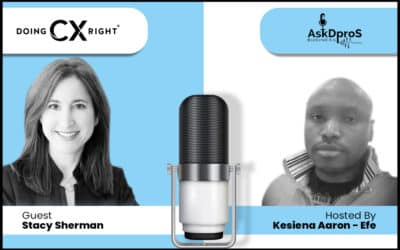 Stacy Sherman explains how & why customer experience provides a competitive edge & easy ways to differentiate brands
read more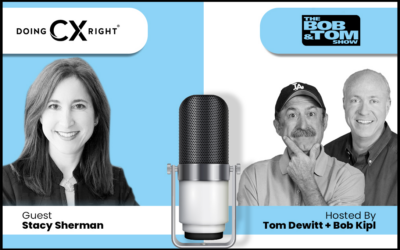 Customer Experience education is finding its way to universities, and I love it. I had the opportunity to be a guest on a podcast show hosted by Tom Dewitt, Director of CX at Michigan State University as well as
read more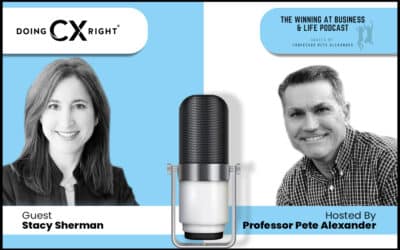 Stacy joins Professor Pete Alexander, host of Winning In Business & Life podcast, to discuss thought-provoking questions at rapid speed. Listen and get inspired from conversations.
read more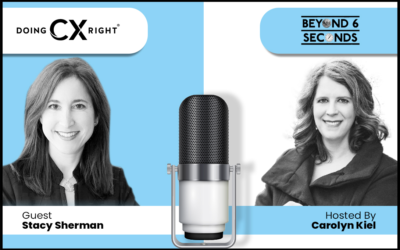 Stacy Sherman joins Carolyn Kiel's podcast, featuring extraordinary stories from everyday people about achieving success
read more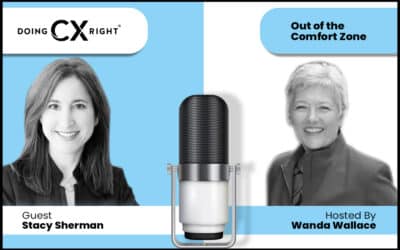 Women leaders, Stacy Sherman and Wanda Wallace, share new ways to gain adoption for your ideas through non-selling tactics.
read more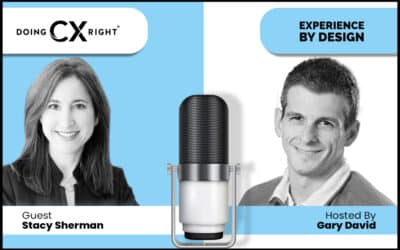 Stacy Sherman joins Gary David's Customer Experience podcast to discuss effective techniques how to differentiate brands through intentional
read more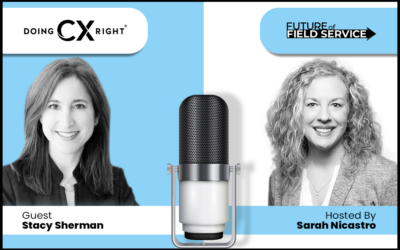 Is "Net Promoter Score," otherwise known as "NPS," a good measurement of customer satisfaction. Many customer experience (CX) experts say yes.
read more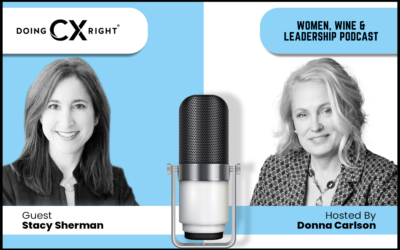 Stacy Sherman and Donna Carlson speak about how to humanize business & the importance of Diversity & Inclusion leadership for organizations
read more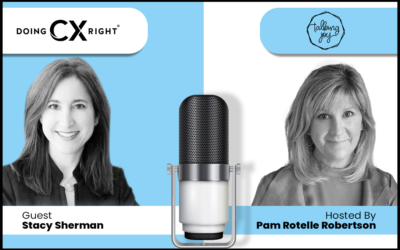 Business leaders and Moms, Stacy Sherman & Pam Robertson, share success tips to achieve work & mom life balance during a pandemic
read more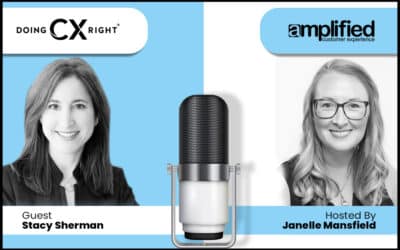 Are you incorporating voice of customer feedback into your business? Do you understand why it's so important & how it can differentiate your brand? Amplified Customer
read more