Welcome To The Doing CX Right‬ Podcast
with Stacy Sherman
There's No Reason To Ever Have Bad Experiences
As a customer, employee, patient,  agent, boss, guest, etc.
I started the Doing CX Right podcast to help you STOP negative experiences and PREVENT them from happening for better outcomes.  Besides sharing my proven Heart & Science™ framework, I'm also bringing you well-known authors and innovative leaders who provide actionable tips that you can easily apply wherever your work.
While you'll hear tons of business success strategies, every episode includes personal stories, challenges overcome, and lessons learned to inspire you to show up as your best self and create meaningful experiences for others. We have a lot to learn together.  
FEATURED AUTHORS & THOUGHT LEADERS
BUSINESS EXECUTIVES – CORPORATE LEADERS
WALKING THE CUSTOMER EXPERIENCE & MARKETING TALK DAILY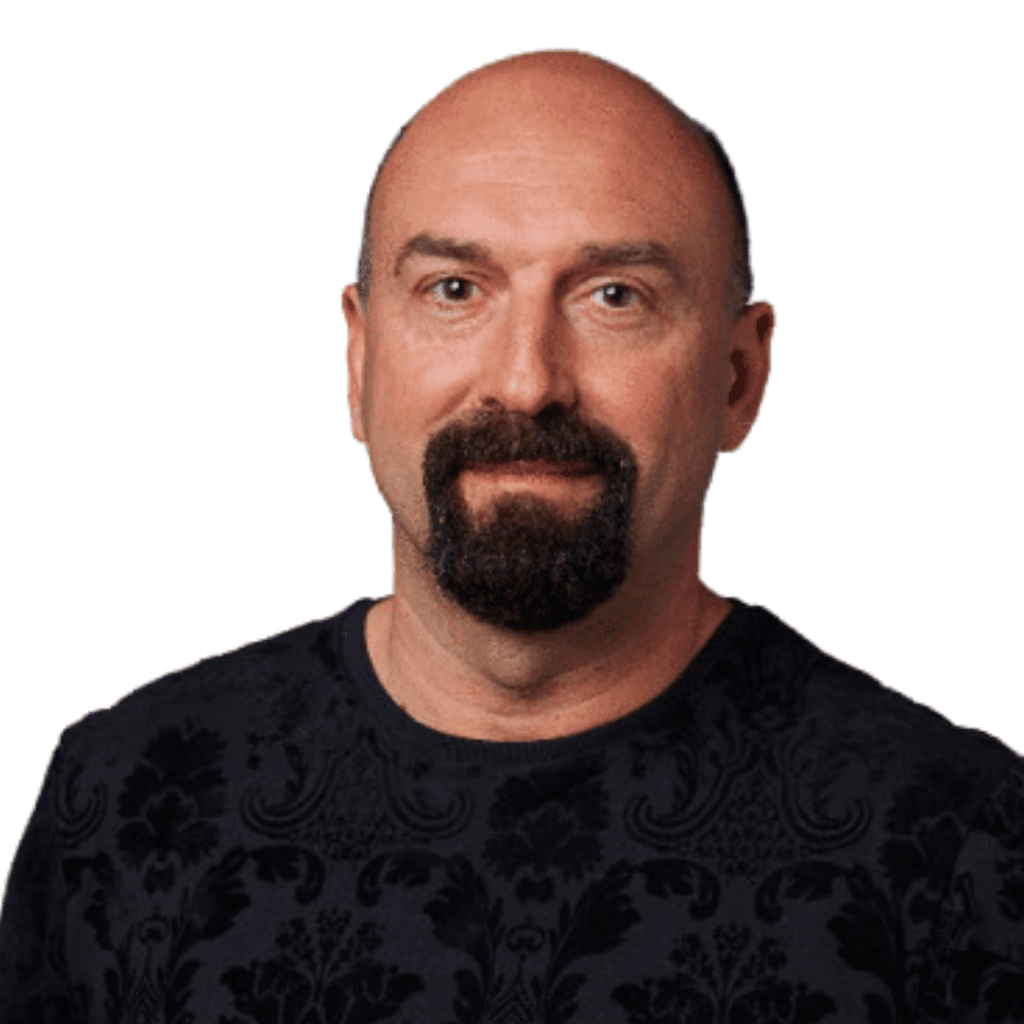 Alex Genov
Head of Customer Experience & Marketing @Zapppos